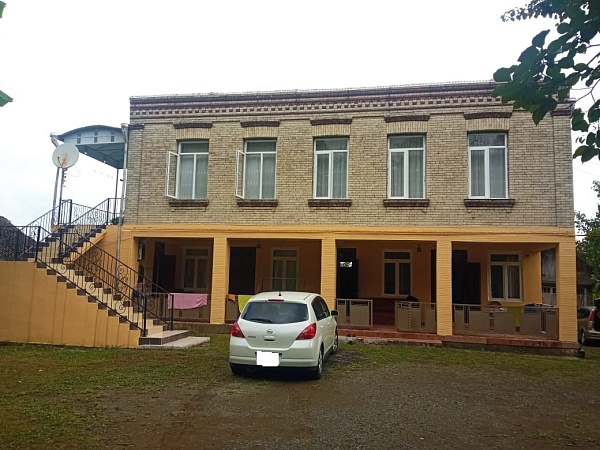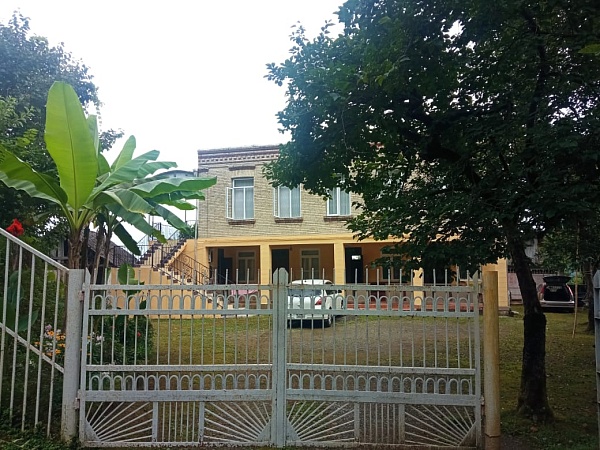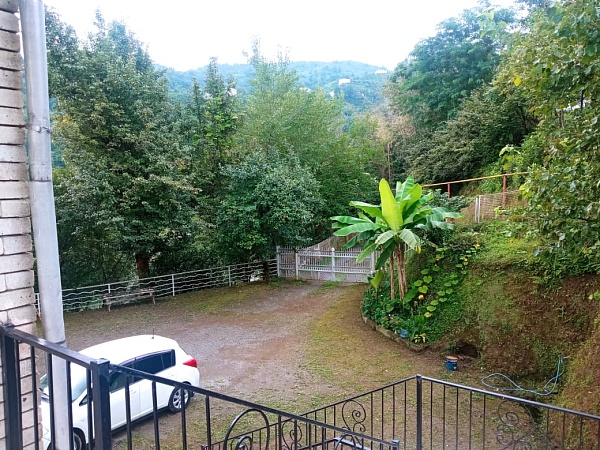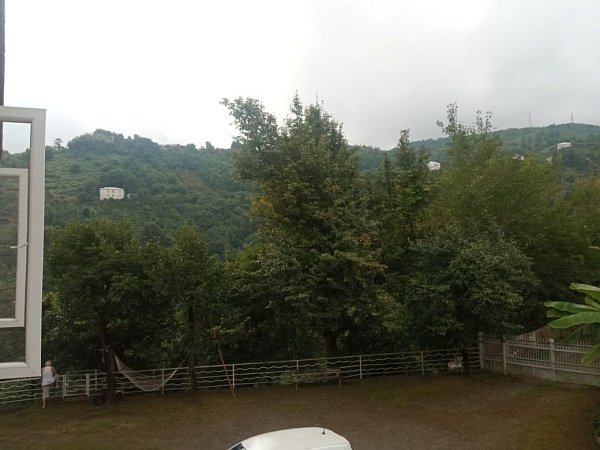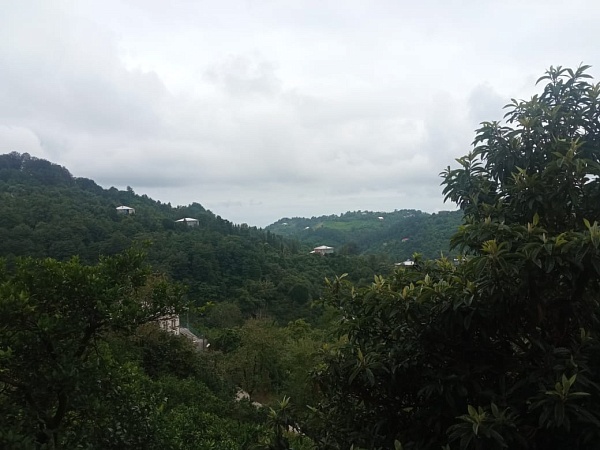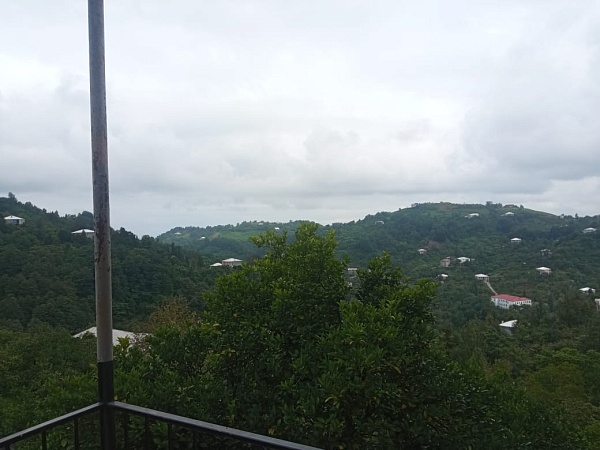 Sale of land with a house in the village of Kvirike.
In the village of Kvirike, a land plot of 2500 m2 is for sale together with a two-storey house of 308.70 m2
The property is located in a picturesque place with a breathtaking view of the mountains.
On this site grow various types of fruit trees that yield a crop of 15 tons every year.
All communications have been carried out:
Plot status: agricultural.
Responsible manager +995 591 61 84 84