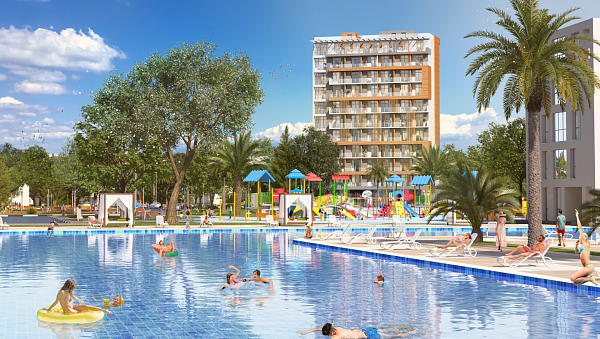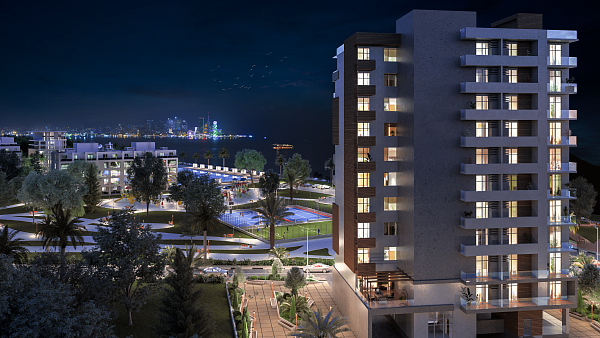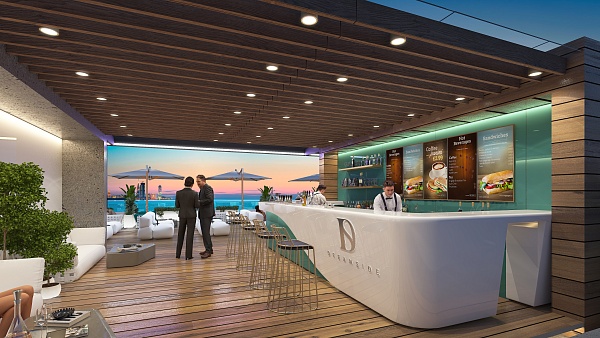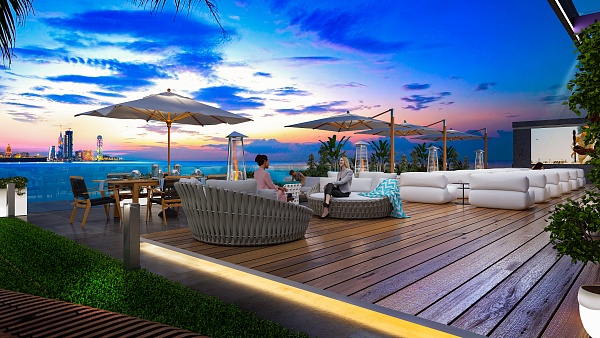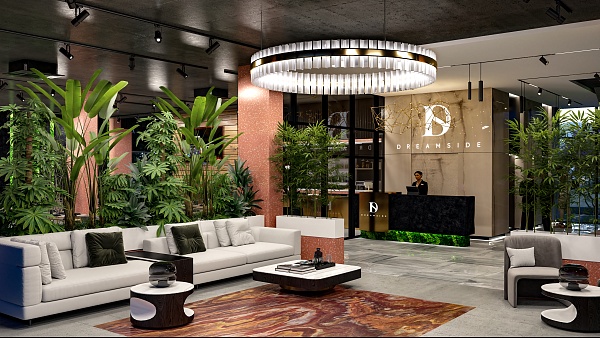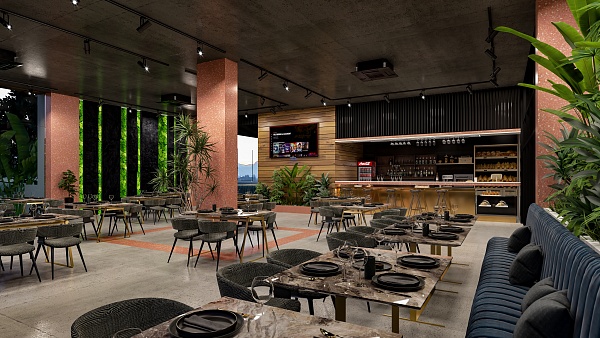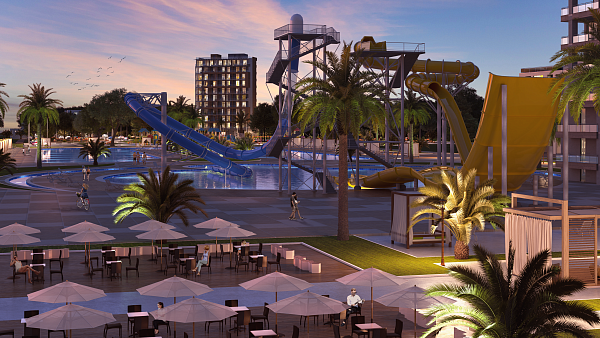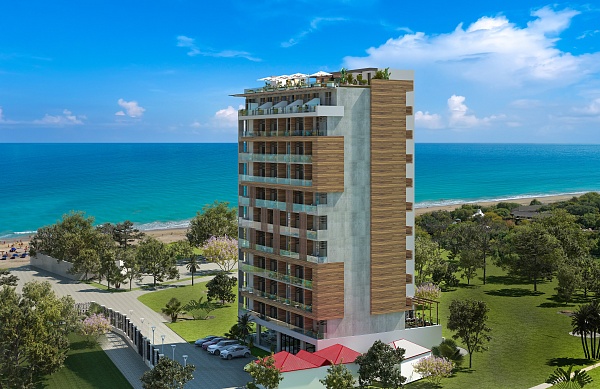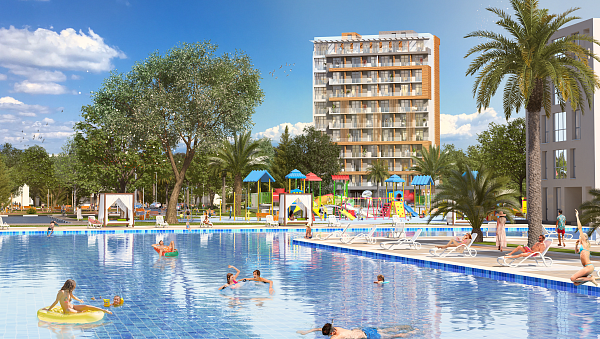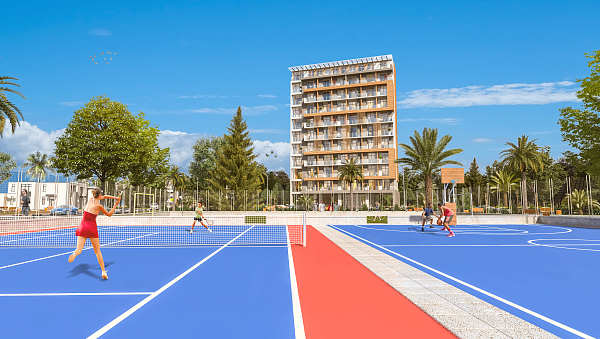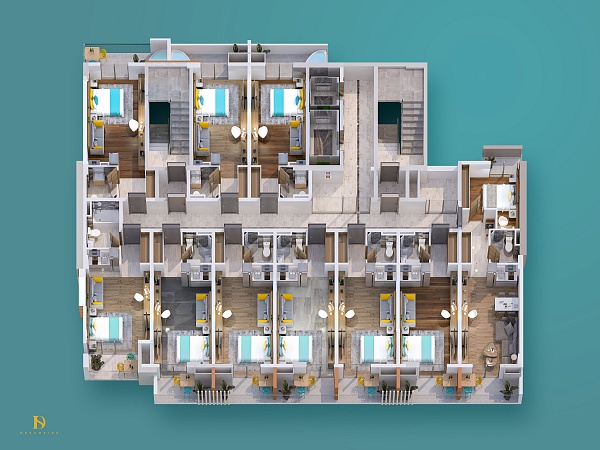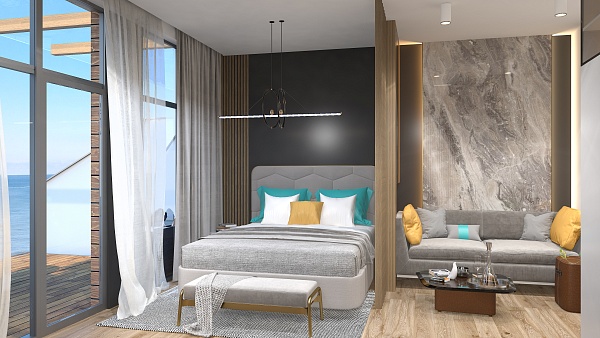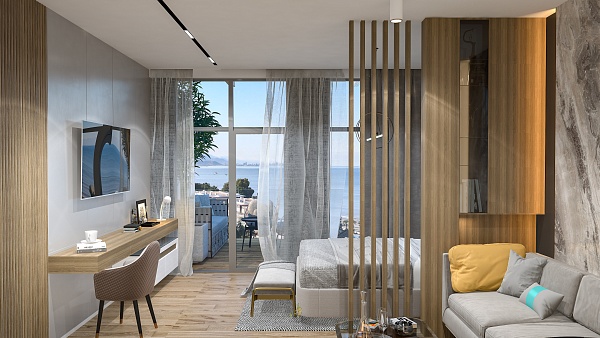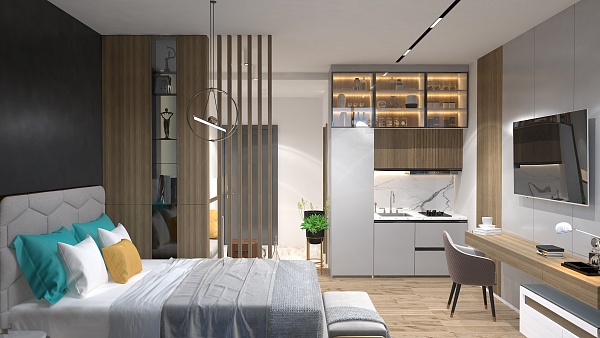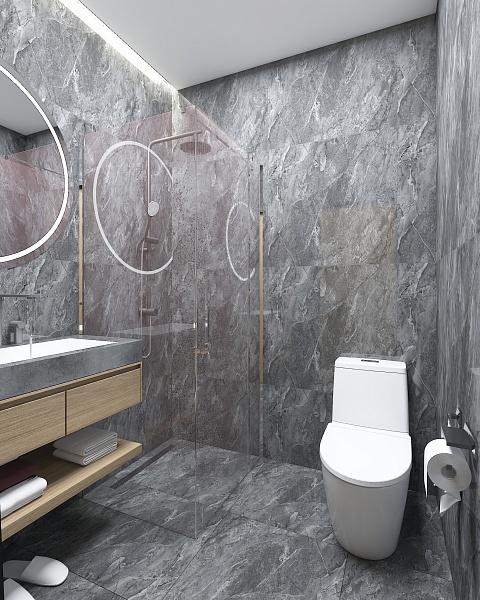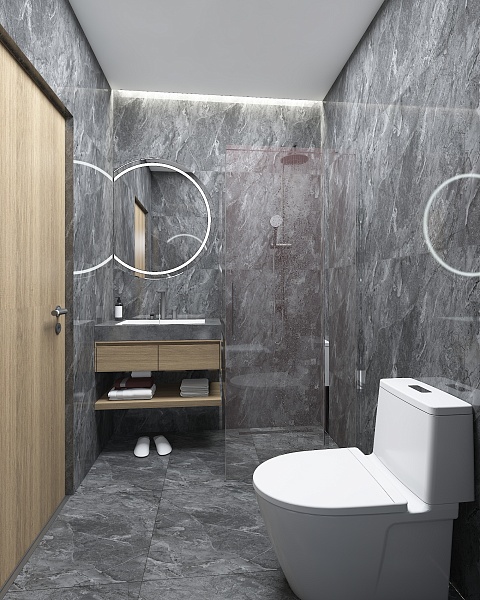 "Dream Side" - a new residential complex in the suburbs of Batumi, in Chakvi, which offers apartments with panoramic views of the sea and the mountains of the subtropical forest. The project is located in the coastal tourist area at a distance of 50 m from the beach.
The concept of the project is a modern residential complex for recreation. The unique and ecologically clean environment of Chakvi was of decisive importance when choosing a place for construction, which is due to the diverse and perennial forests, clear sea water, the proximity of the Botanical Garden and the Mount Mtirala National Park.
The project is 100% financed by the founders of the company and the largest bank in Georgia - "Bank of Georgia"
The "Dream Side" complex was designed taking into account the standards of the landscape and the resort area. The exterior fits in perfectly with the green environment. When planning the apartments, the main priorities were lighting, the possibility of optimal distribution of space. The complex is equipped with European quality elevators and modern security systems. The house is not gasified. Fire safety standards are fully observed: smoke detectors and fire extinguishers are installed on all floors.
The infrastructure of the complex includes:
Terrace and cocktail bar
Restaurant
Gym
Reception and Hotel Service
Security and video control 24/7
The building consists of 11 floors:
The house has 2 entrances, 2 elevators per floor and 10 apartments.
Apartments are sold with an area of ​​30,8 to 47,3 square meters.
Realization of housing is carried out with a white frame finish.
If desired, you can buy an apartment "turnkey".
Pricing policy and installment terms:
Price: from $855, which varies depending on the floor and view (white frame)
Internal installment: 12 months, Prepayment - from 30%
Bank mortgage: up to 20 years, Prepayment - from 40%
*Discounts are considered individually, with a one-time payment
Completion date: July 2023.