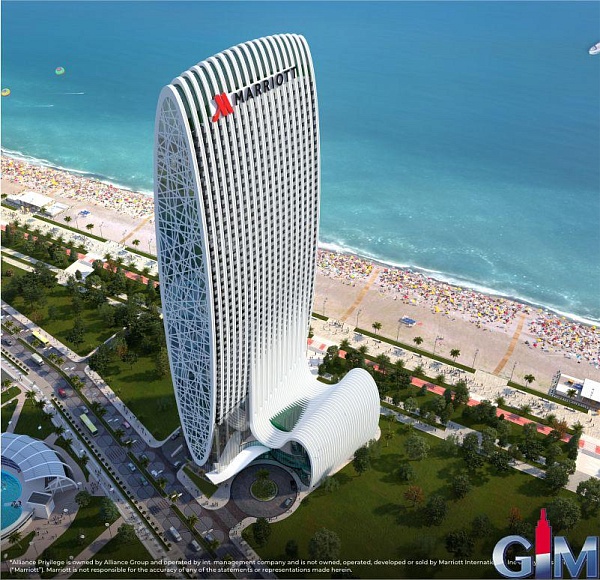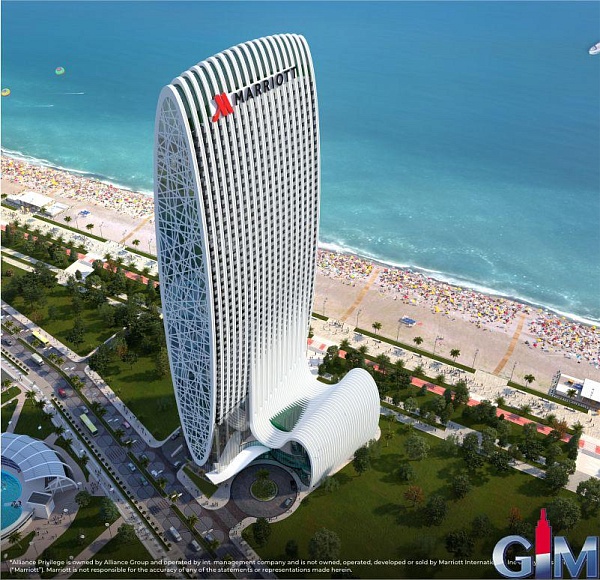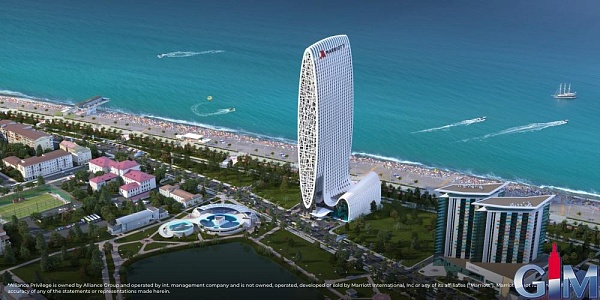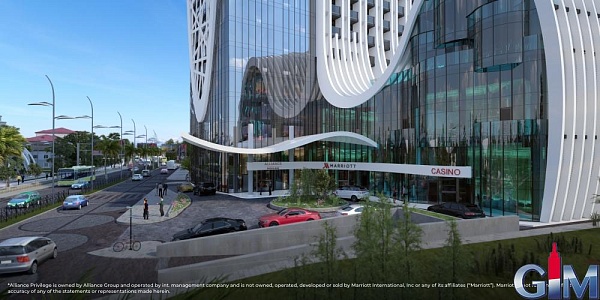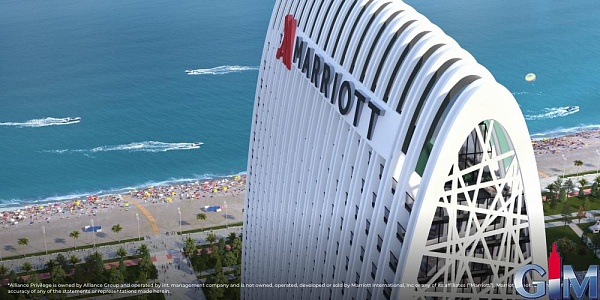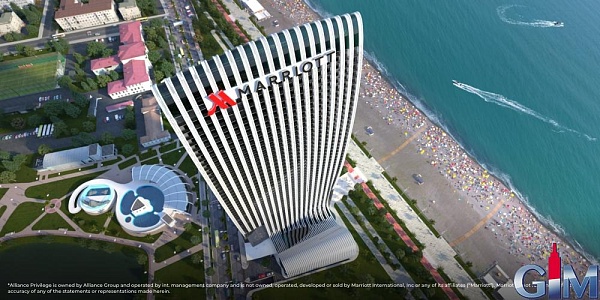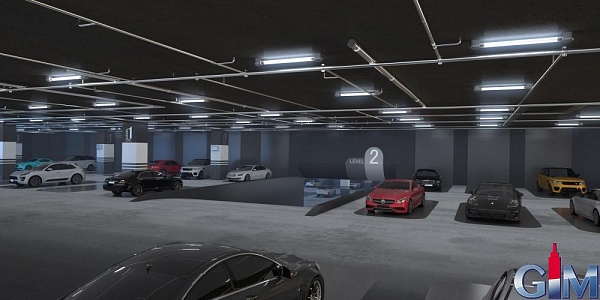 Elite apartments on the beach in Batumi
The 54-storey multifunctional complex "Alliance Privilege" is located in the most prestigious place in the city, on the seashore in the world-famous Batumi Boulevard. The first 12 floors of the Alliance Privilege will house a five-star Marriott hotel, and premium apartments on the remaining floors. All floors of the Alliance Privilege offer beautiful panoramic views of the sea and the city, modern infrastructure, the complex has all the conditions for a comfortable stay.
The management and delivery of the apartments is carried out by the international management company McInerney Hospitality International.
Single or milestone payment
The buyer can purchase apartments on a single payment basis, as well as take advantage of a substantial discount upon purchase. After a 30% down payment, start paying the total cost in stages and receive an interest-free internal installment plan from the company until construction is completed.
Management and rental
McInerney Hospitality International is an American international management company that provides management, rental, consulting and other services.
World renowned hotels have long entrusted the management of their own business to a team of professionals from McInerney Hospitality International, which selects the right staff, technical staff, taking care of the interior and exterior, and, most importantly, maintains a hotel environment.
McInerney Hospitality International provides the delivery of apartments in the Alliance Privilege multifunctional complex.
Complex care
Reception desk
Concierge service
Video Surveillance
24 hour security service
Public square cleaning
Unimpeded operation of the elevator
Infrastructure:
Pool
Fitness and Spa
Car parking
Restaurant
Lounge
Casino
Price: from $ 2 per m² (semi-white frame)
Turnkey repair cost (furniture, appliances, dishes, towels, accessories, etc.) - $600
Delivery of the object: 3 sq. 2023