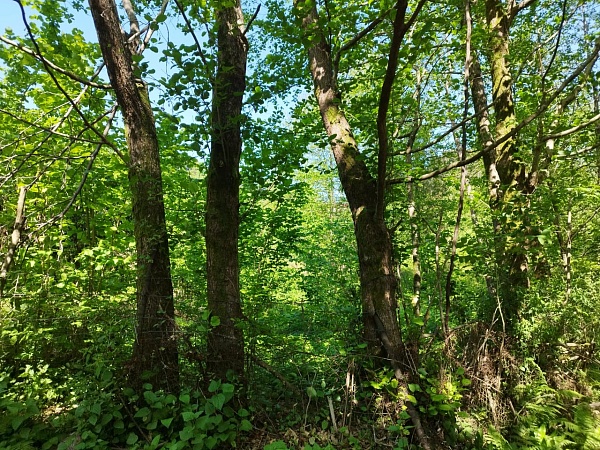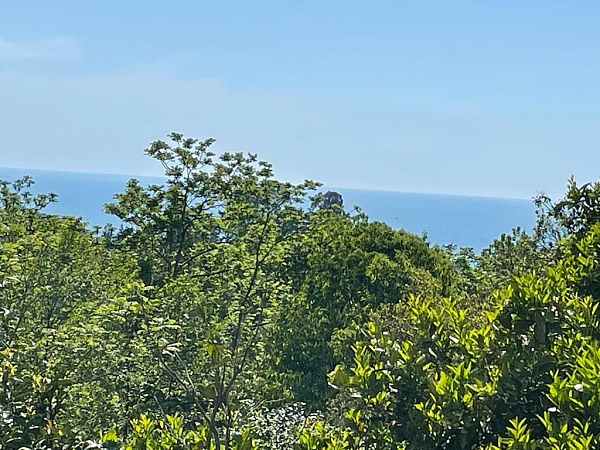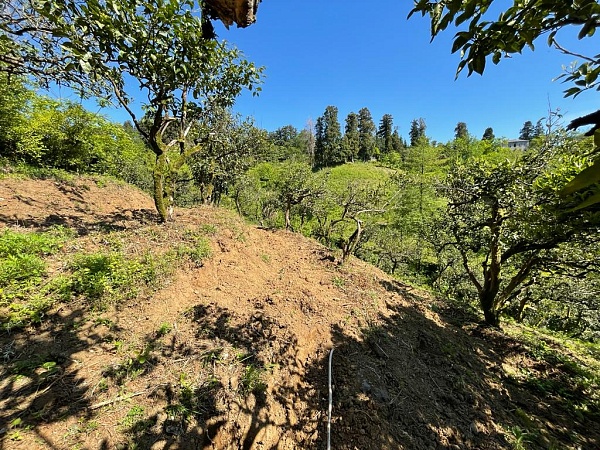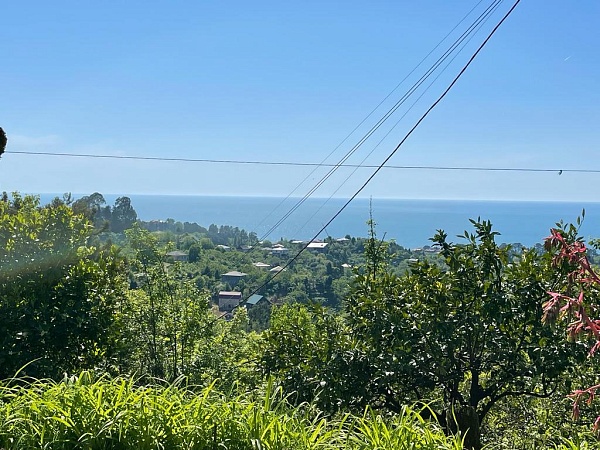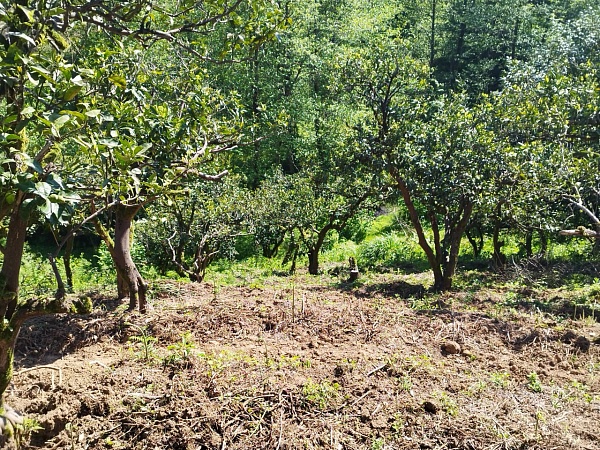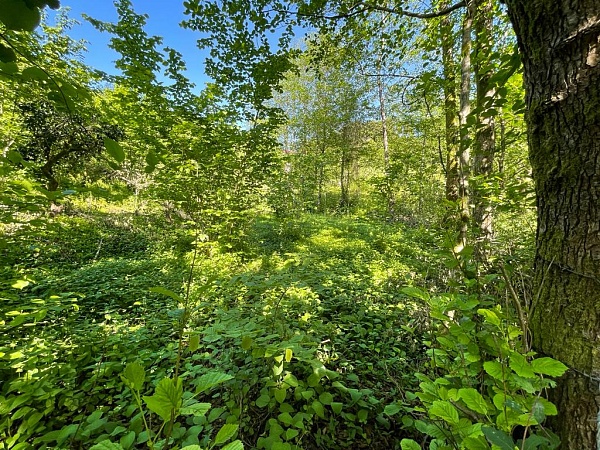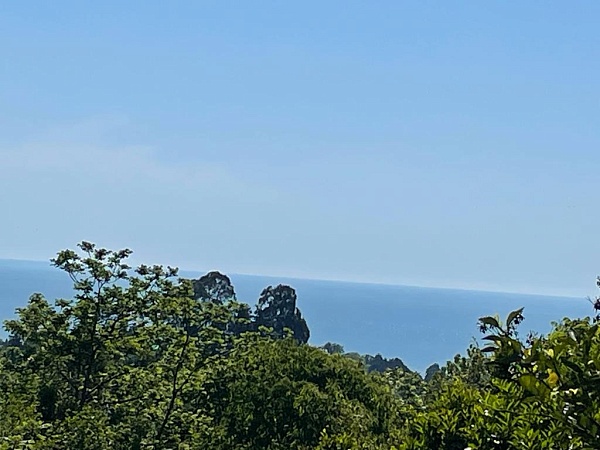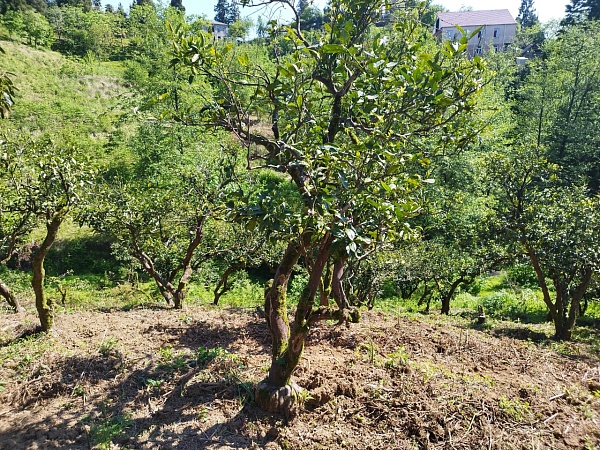 Buy a land plot in Batumi.
In Buknari, a land plot of 1000 m2.- 1800 m2 is urgently for sale.
All communications have been carried out:
The proposed land plot is located 1,5 km from the sea.
The air here is fresh and very clean, on the one hand there is a bewitching view of the sea, and on the other hand, the local picturesque mountains charge the surrounding space with their powerful positive energy. A great place to place your own house or cottage. An ideal place to relax.
Responsible manager +995 591 61 84 84