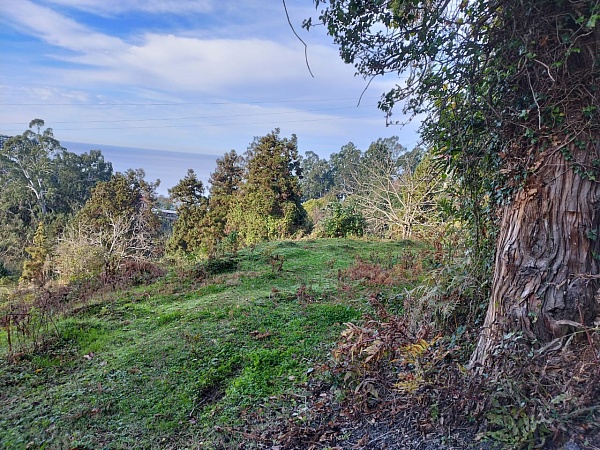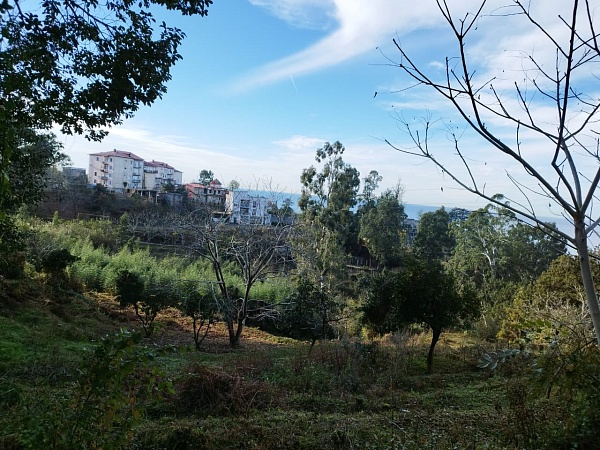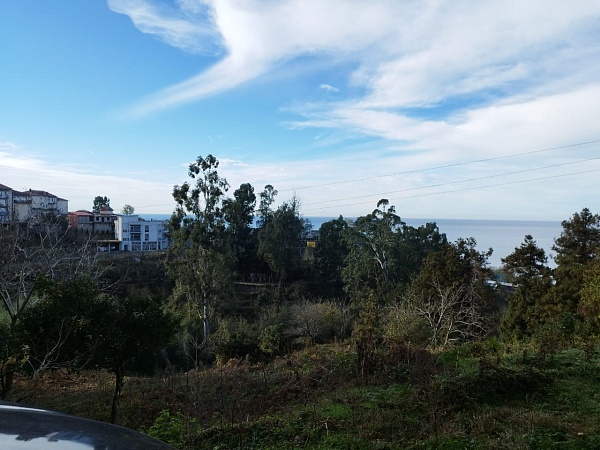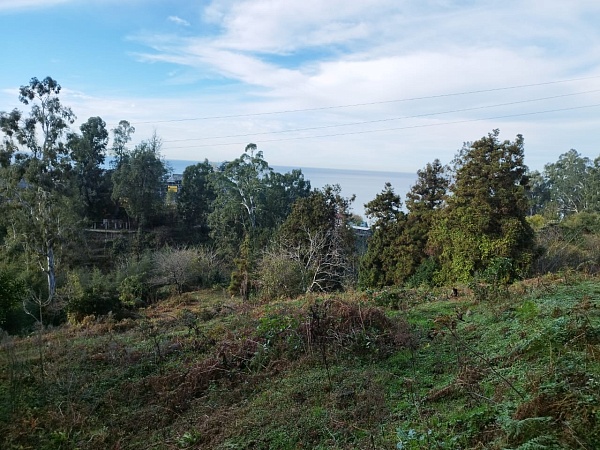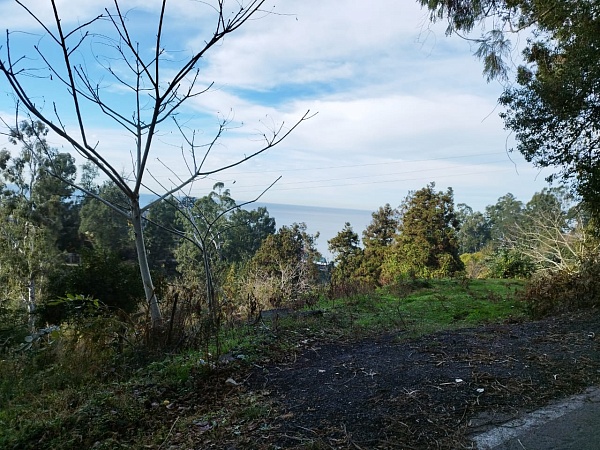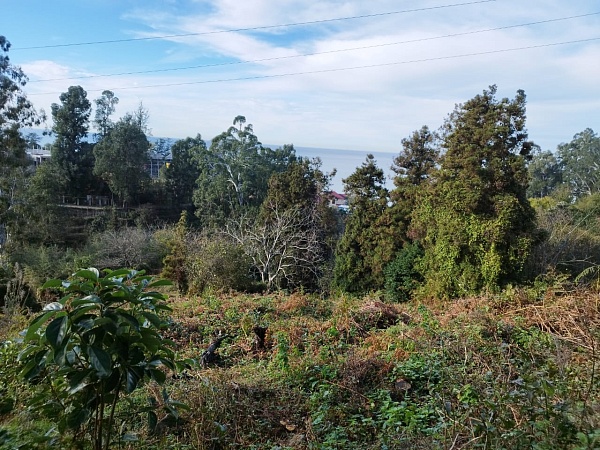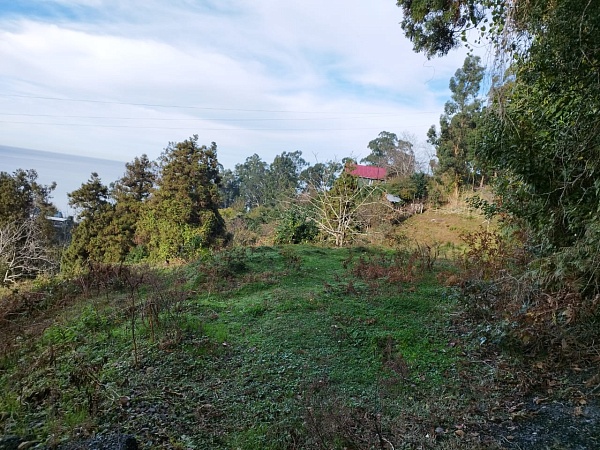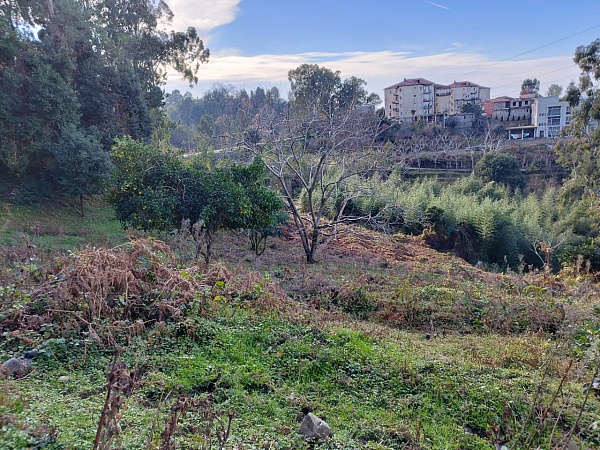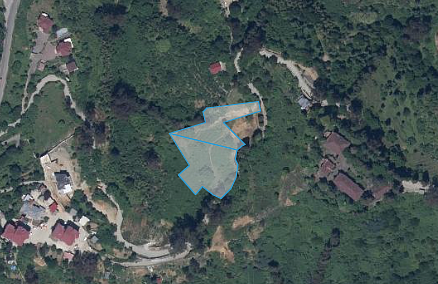 Sale of non-agricultural land near Batumi.
In the village of Tsikhisdziri, a NON-AGRICULTURAL PURPOSE of 5112 m2 is for sale.
The proposed plot offers a magnificent view of the sea and mountains, an ideal place to build a private house or cottages.
This plot is located 400 m from Petra-Tsikhe and 800 m from the sea.
All communications have been carried out:
natural gas,
water,
electricity.
Petra-Tsikhe or Petra-Tsikhisdziri is a historical and archaeological complex that includes a citadel and ancient settlements. The cultural layers identified by archaeologists belong to different periods - from the Late Bronze Age to the Late Middle Ages.

Plot status:
non-agricultural.

Responsible manager +995 591 61 84 84