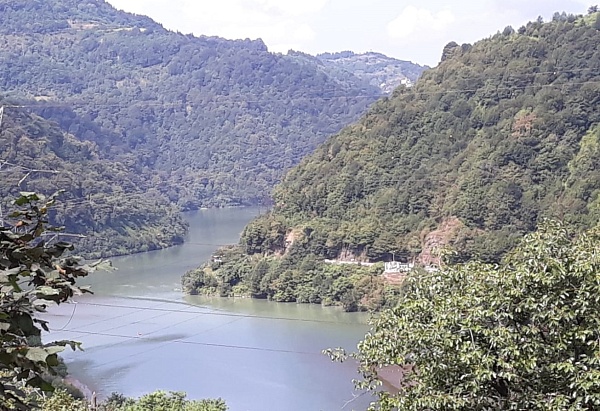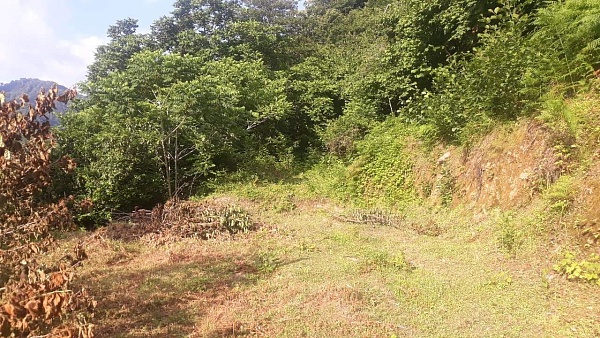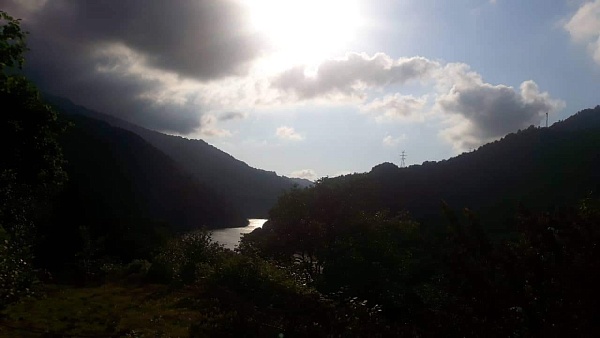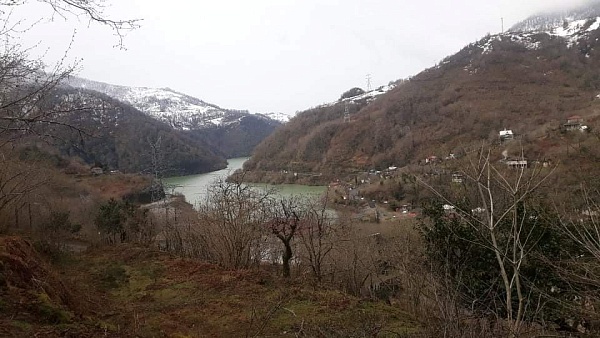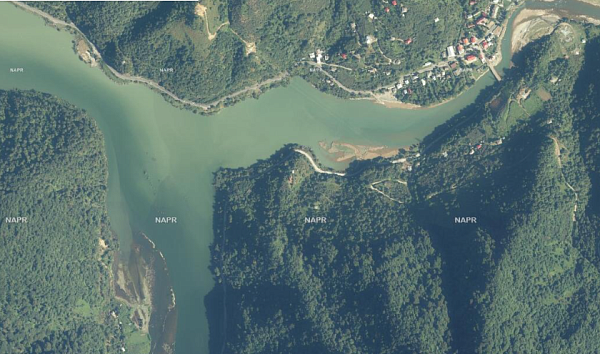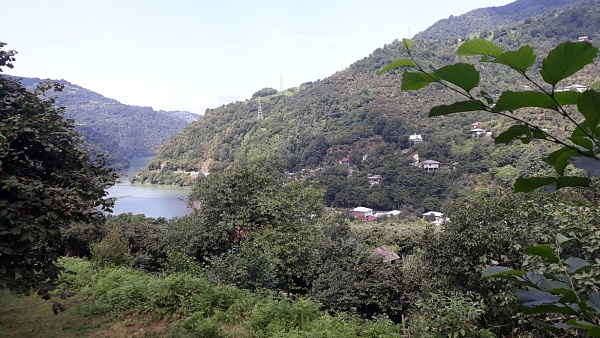 Land plot 20 km. from Batumi at the confluence of two rivers.

Very close to Batumi, sale of a land plot of 1273 m2., in the village of Khertvisi.
From this site you can observe one of the most colorful phenomena of Georgian nature - the confluence of the Chorokhi and Adzharistskali rivers.
Where Adzharistskali connects with Chorokhi, you can clearly see how the muddy waters of the Adjarian water flow into the blue (sometimes turquoise, azure) waters of the Chorokhi. The spectacle is delightful, an outstanding view of two rivers flowing between the magical blue mountains.
The proposed plot can be used to build a house or a cottage with a magnificent view of the magical confluence of two rivers.
All communications are connected to the site:
Status: agricultural.
Responsible manager +995 591 61 84 84