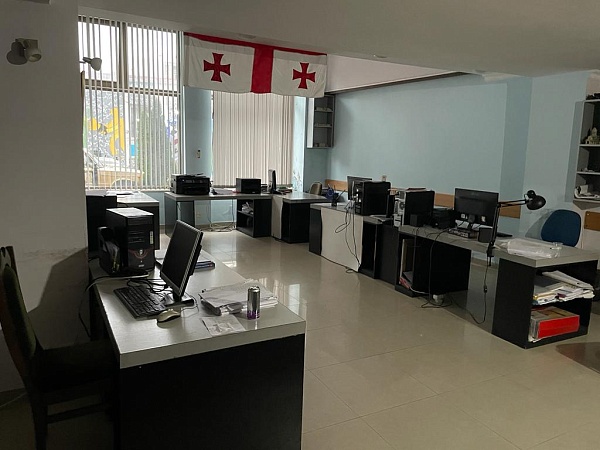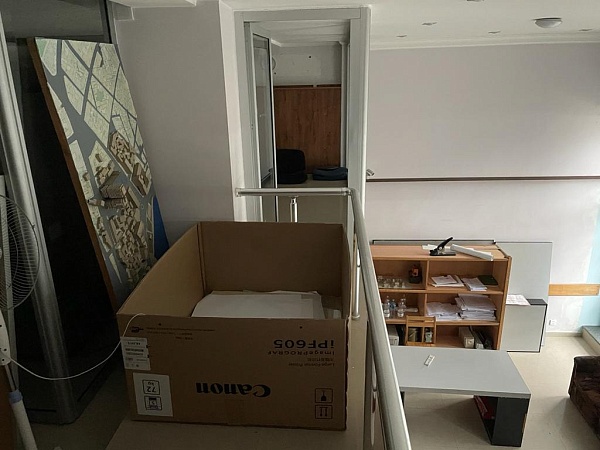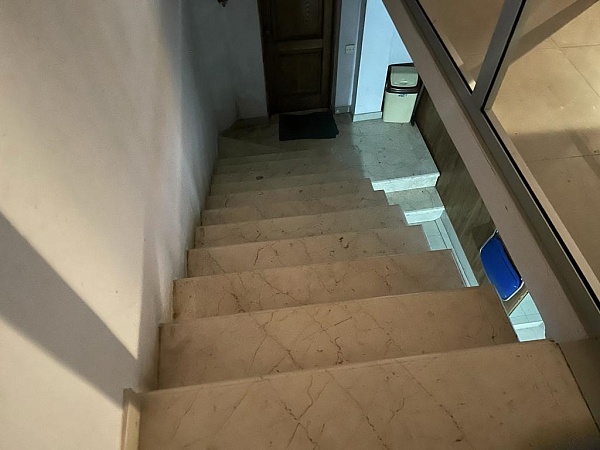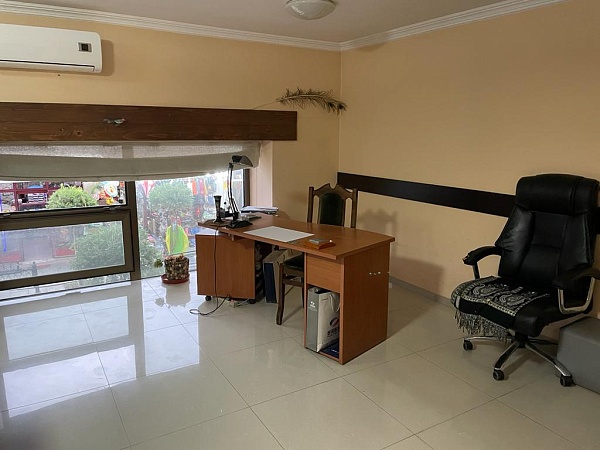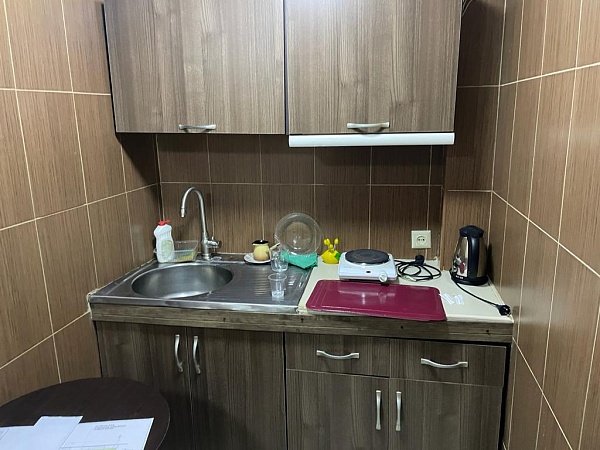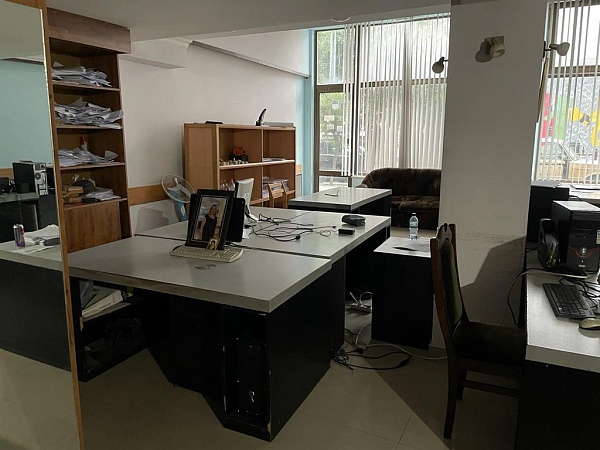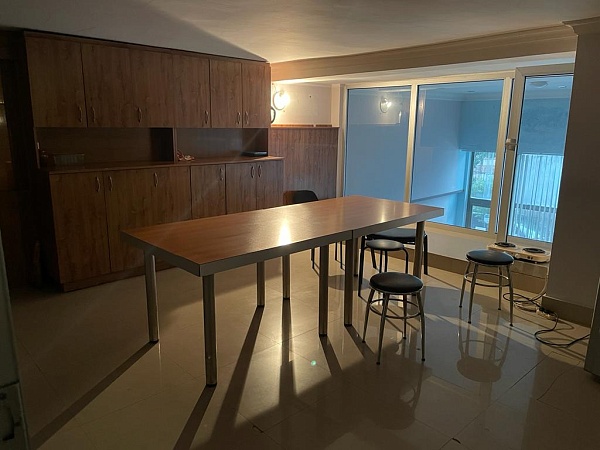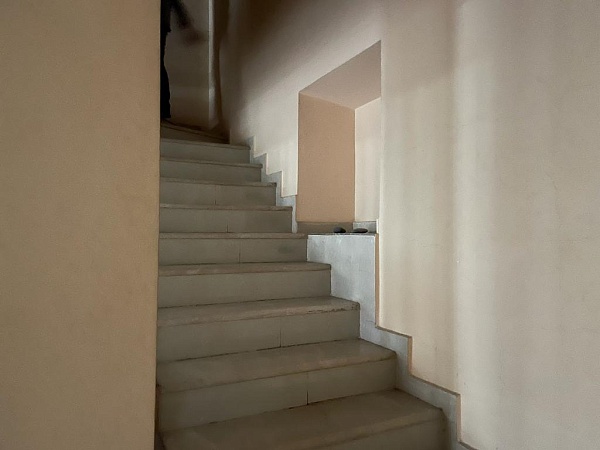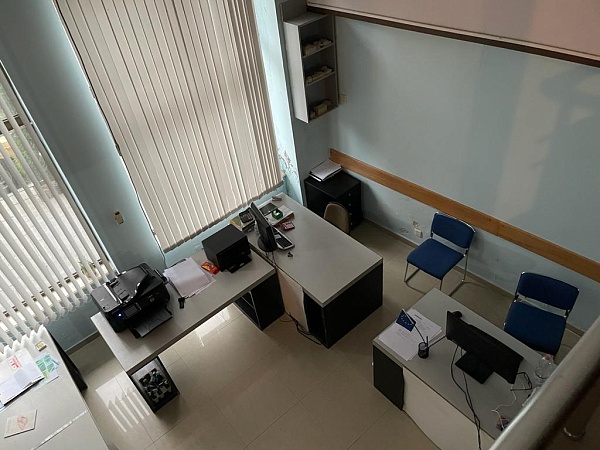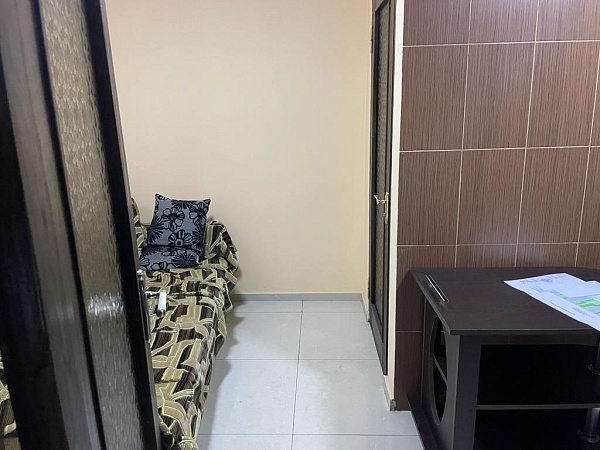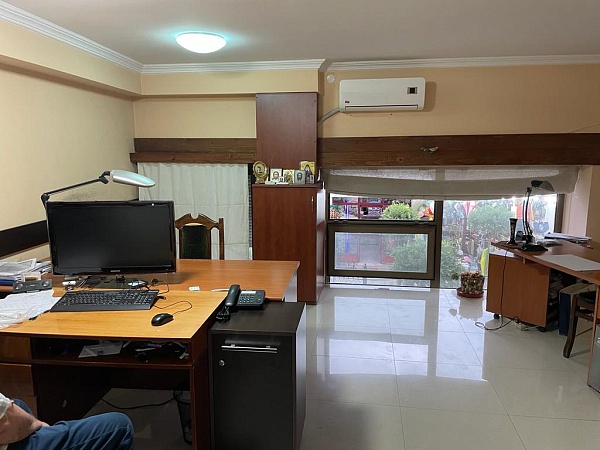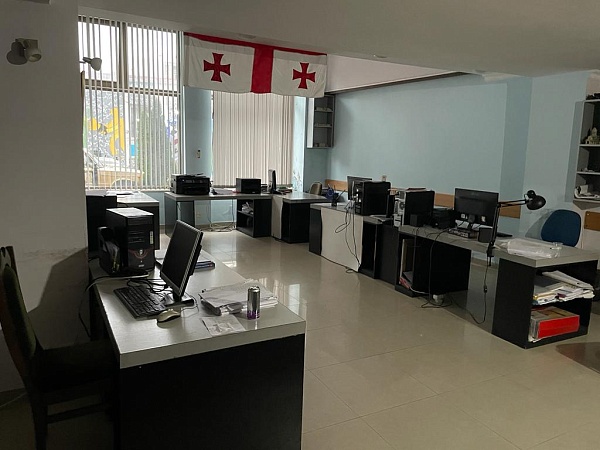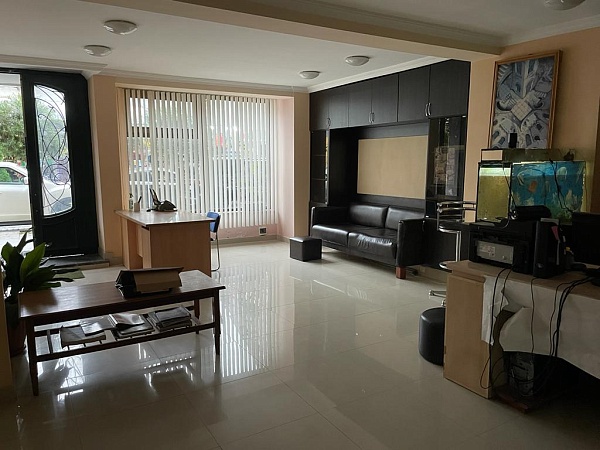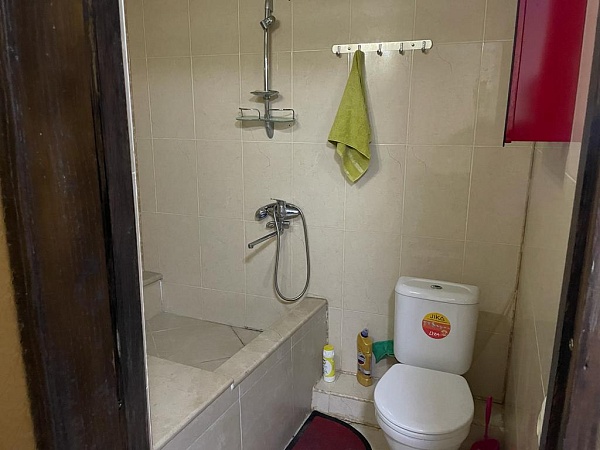 Commercial premises in Old Batumi.
Commercial premises for sale in the old town with an area of ​​180 m2. under office with computers and with computer tables.
This room consists of two floors on each floor for a bathroom and a kitchen, freshly renovated.
This property is also available for rent:
first floor area of ​​100 m2. for 2 300$,
the second floor with an area of ​​80 m2 for $2.