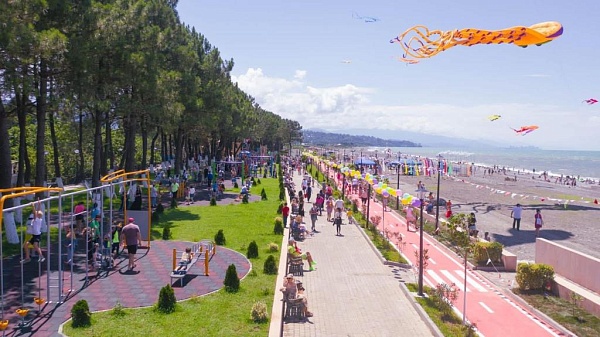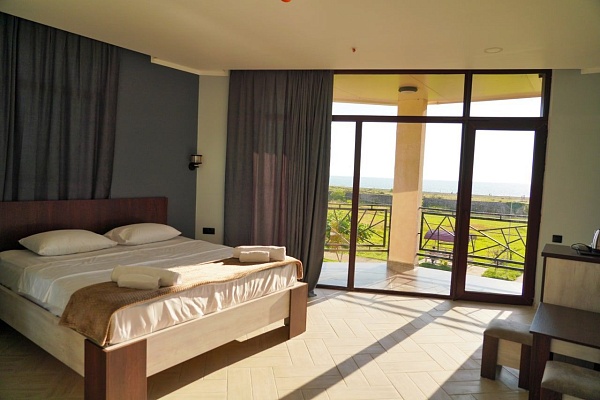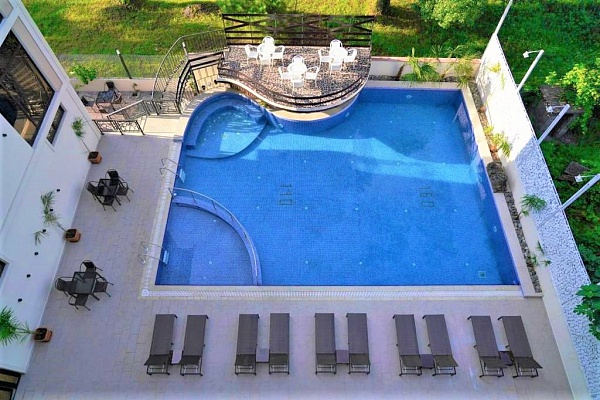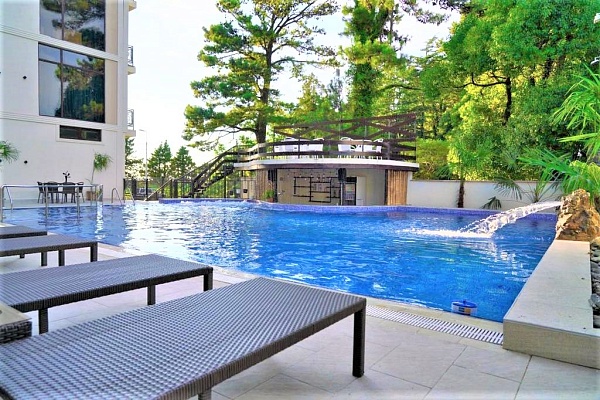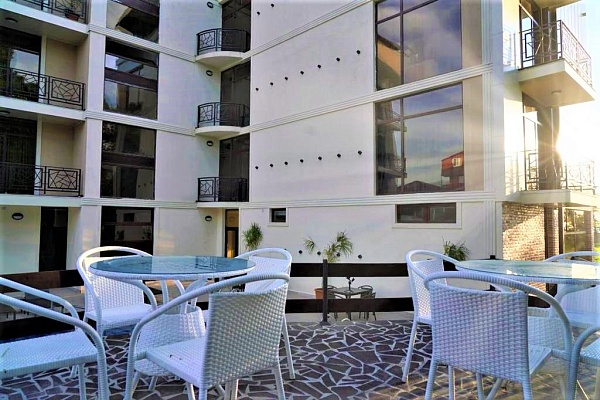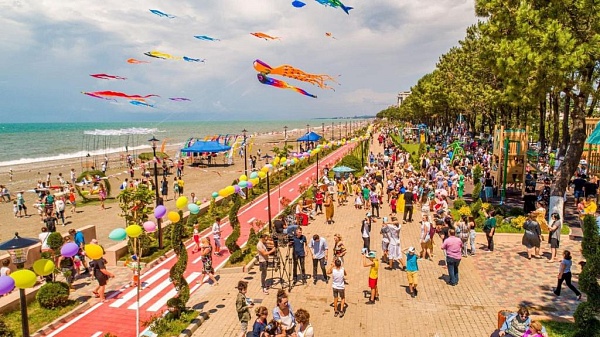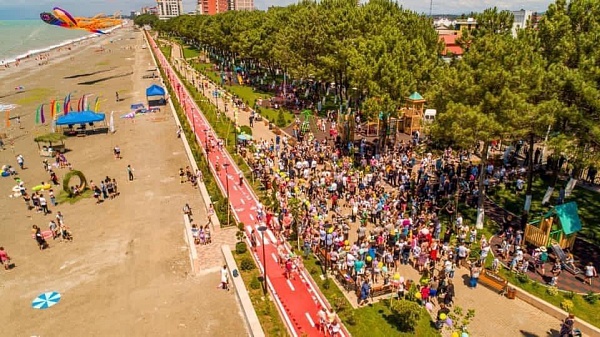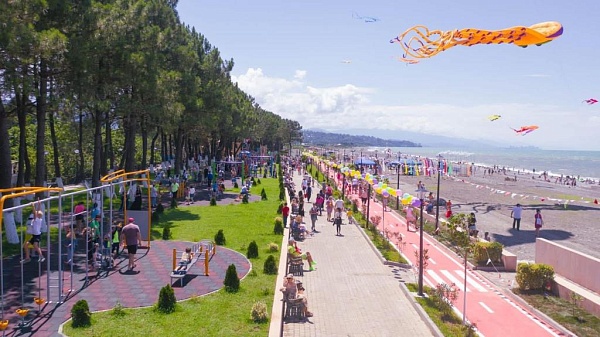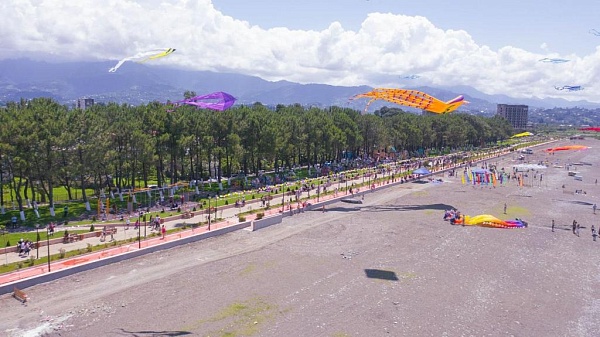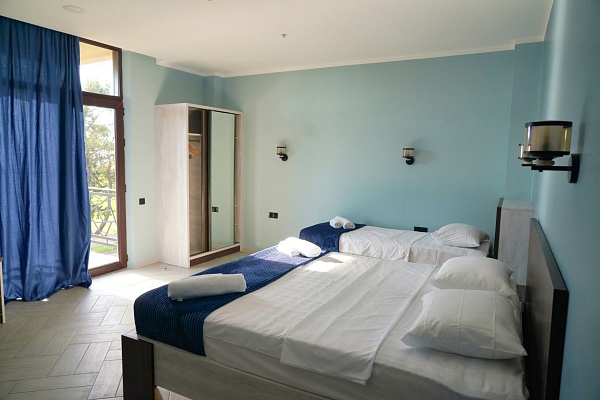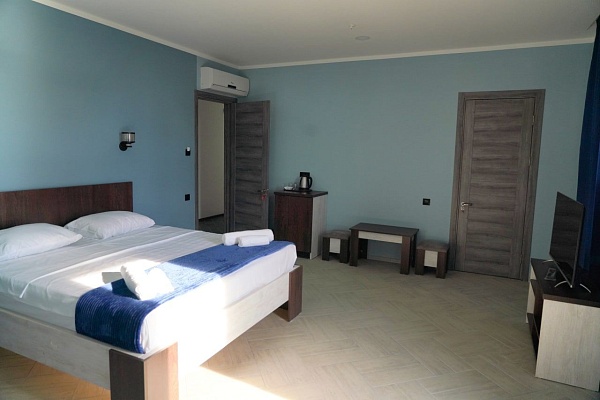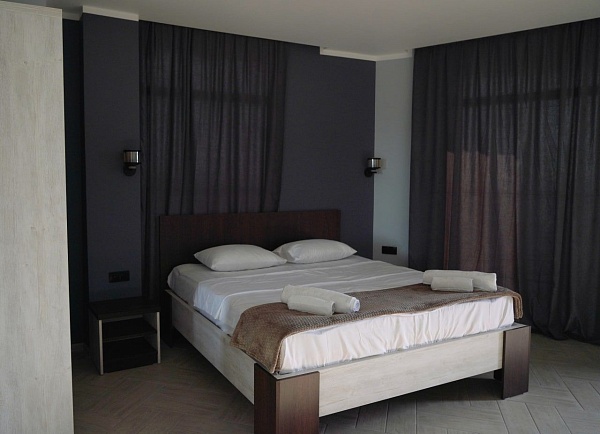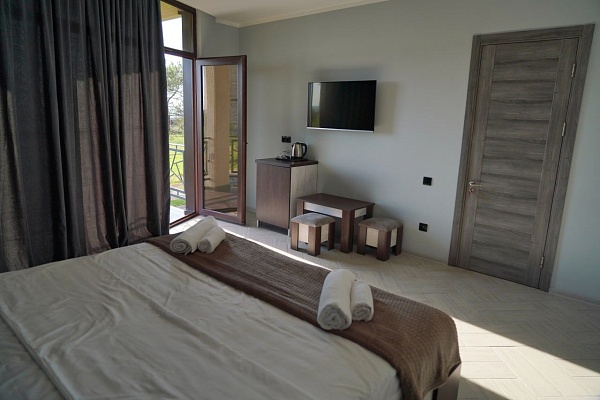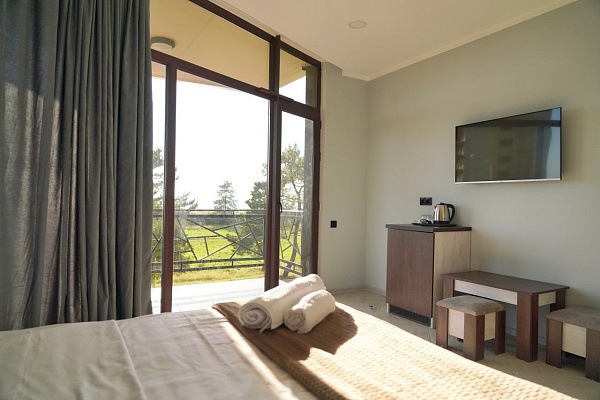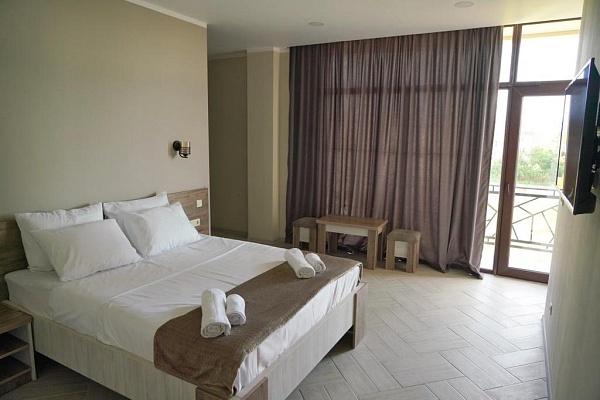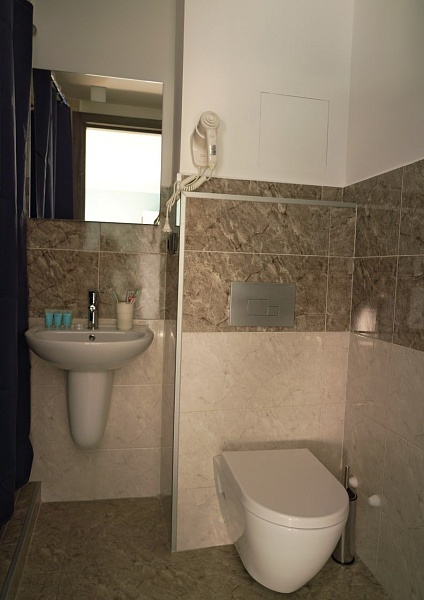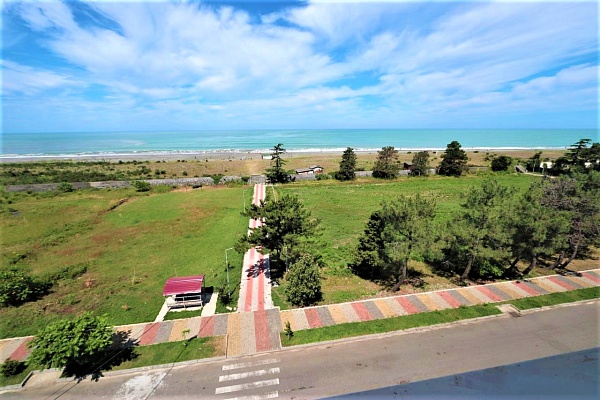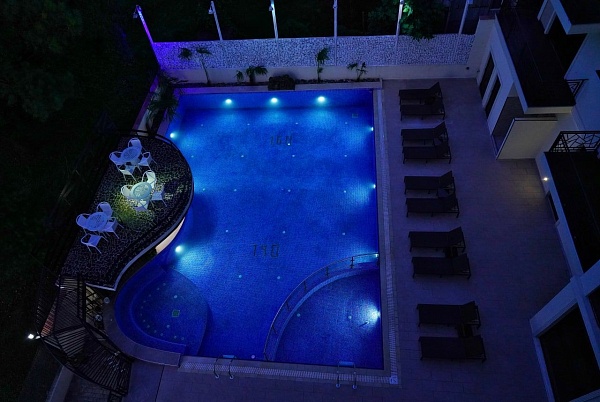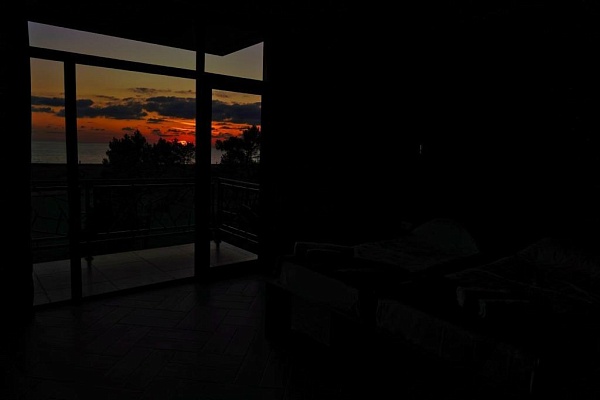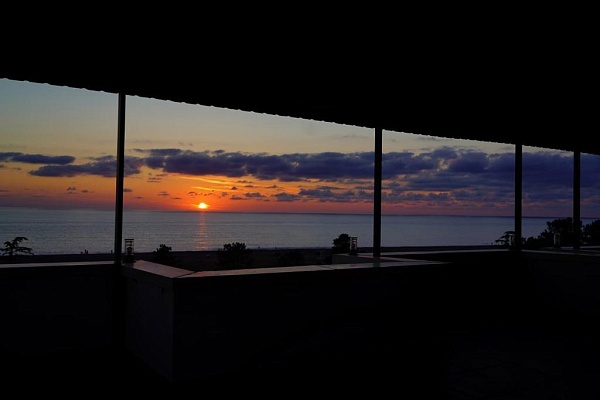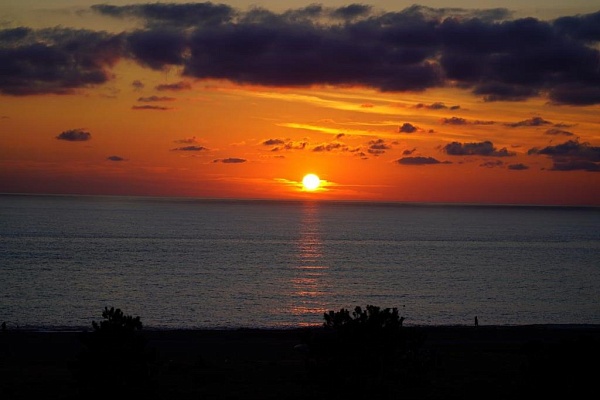 The hotel is located in the city of Kobuleti
First line, 30 meters from the Black Sea
4 floors, which include 34 rooms. From here:
one room for people with disabilities
underground parking for 18 cars
an attic with a picturesque view of the mountains, the sea and the city of Batumi.
on the territory there is a swimming pool with heated water, which has a built-in bar and hydromassage.
The hotel is fully technically provided and equipped with:

wi-fi and TV 300 channels
made a blind area around the perimeter
electricity 50kv, water, gas
complete fire system
air conditioning and ventilation system
lift for 8 people
There are those in the parking lot. room containing:
fire pumps
pumping station to provide a constant pressure of hot and cold water
pool water treatment pumps
On the ground floor there is a large hall and reception desk, as well as a restaurant, a kitchen and a separate room for washing dishes. And also 2 shops.
Fully furnished rooms are located on floors 2-4. All rooms are equipped with smart plasma TVs, refrigerators with minibars.
On the 5th floor there is a room that contains:
gas boiler 250 sq. and hot water equipment
unit for supplying air conditioning, ventilation and air heating to the rooms
summer cafe with a bar counter and furniture
There is a city park-boulevard in front of the hotel!
Adjacent territory - the beach is rented, 120 meters (along the horizon of the sea) is done:
cafe bungalow
sunbeds
dressing room
shower