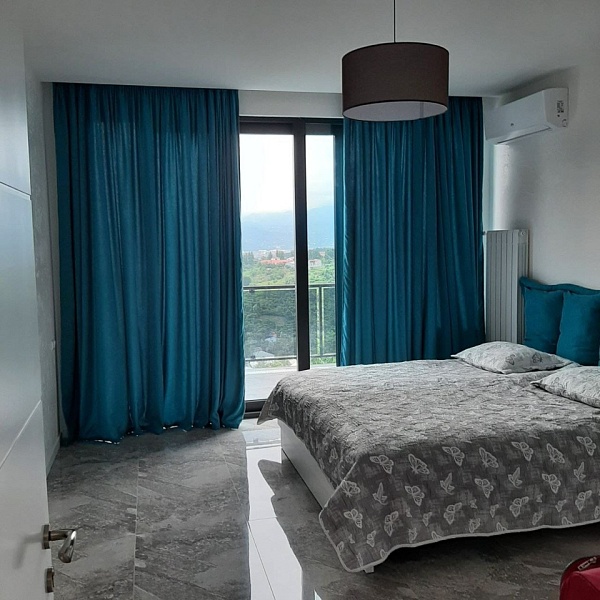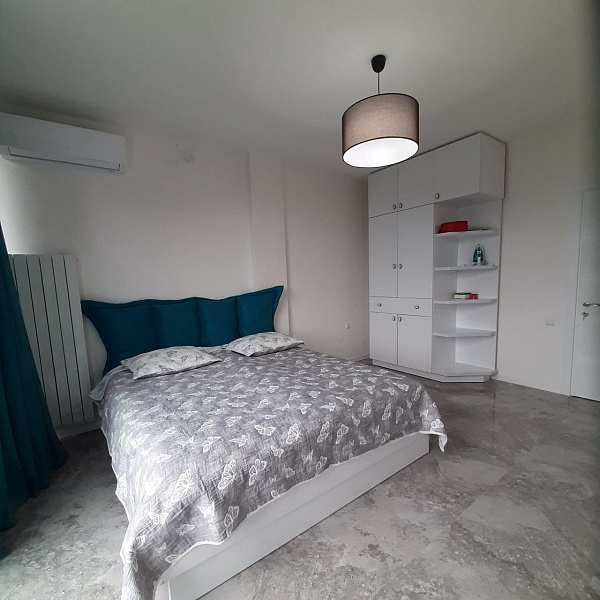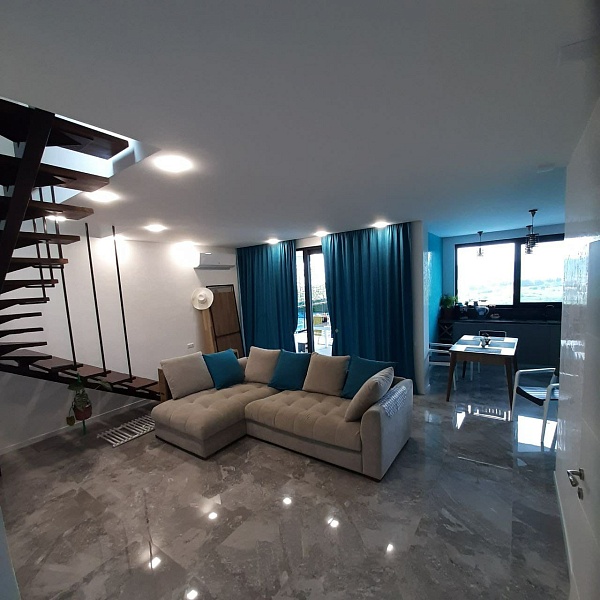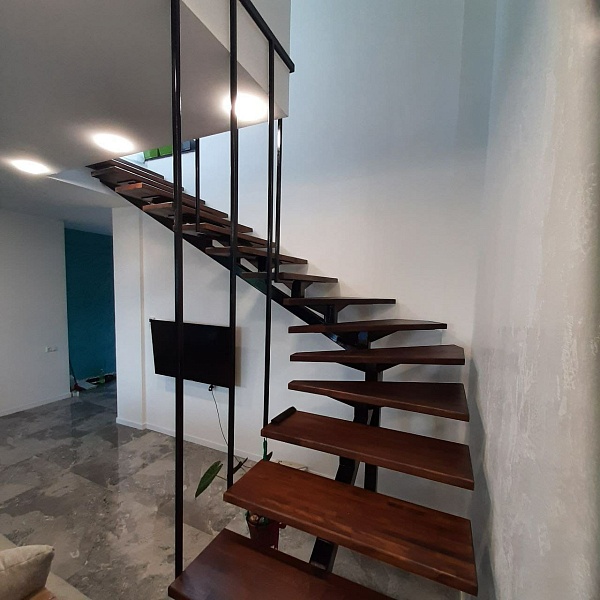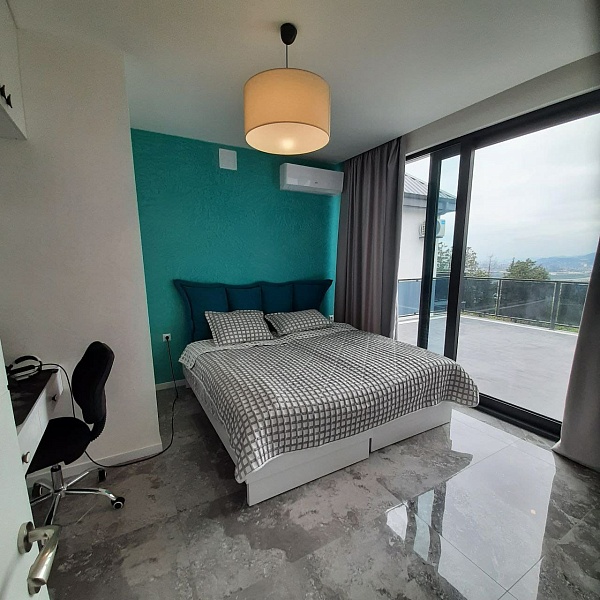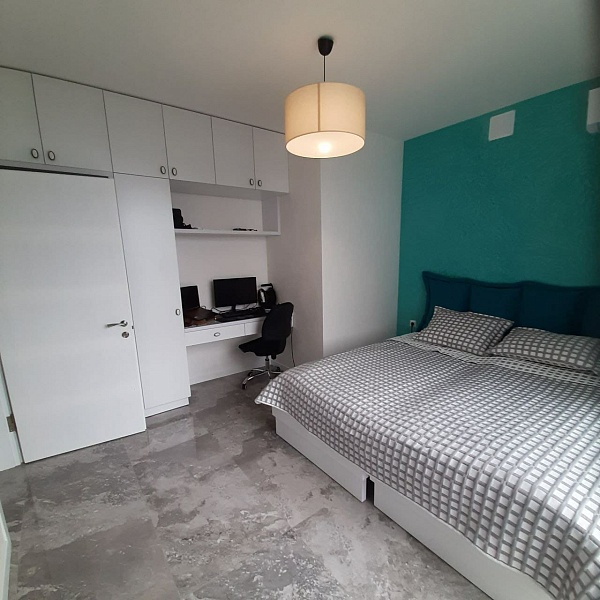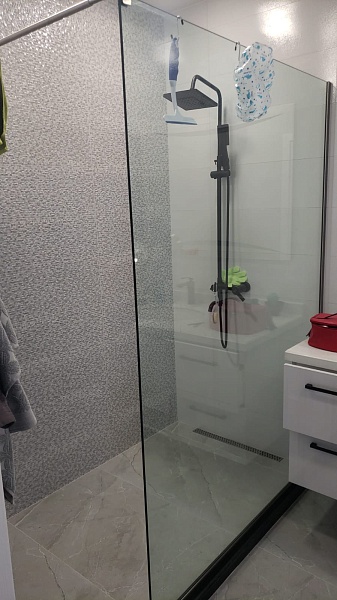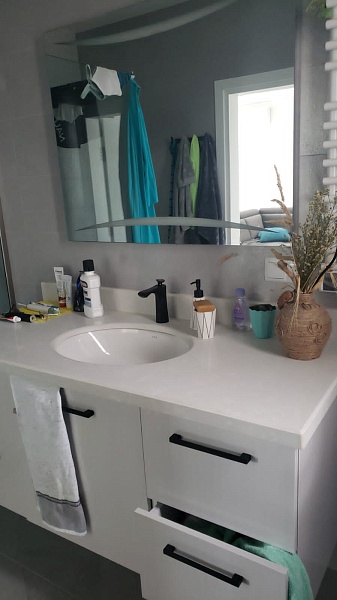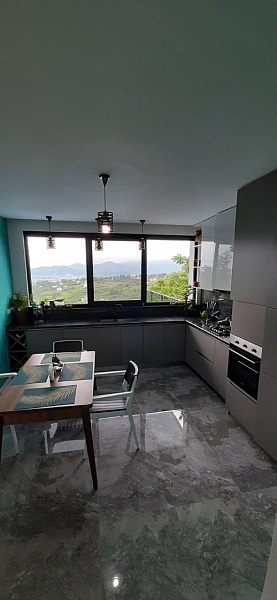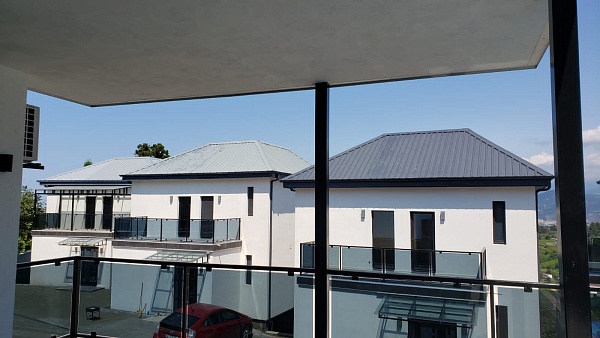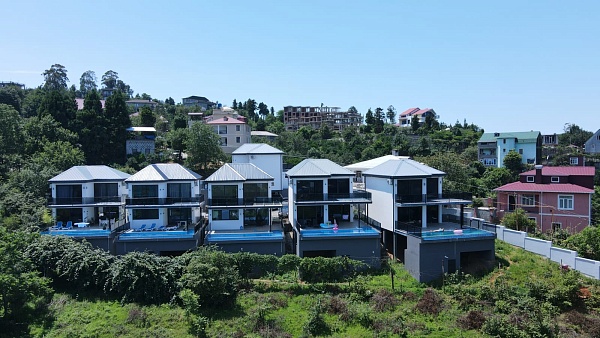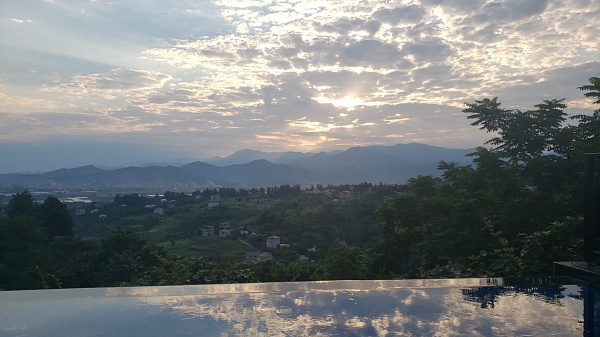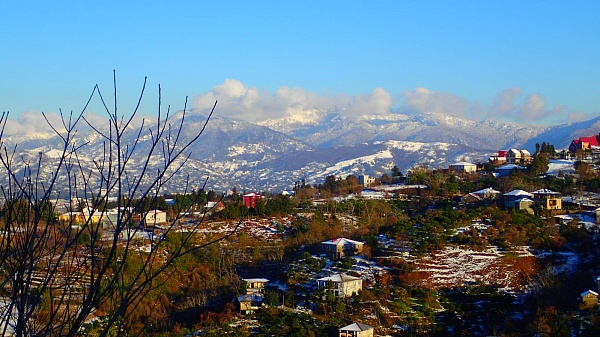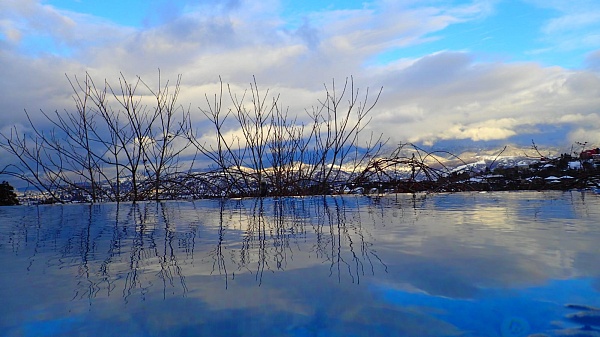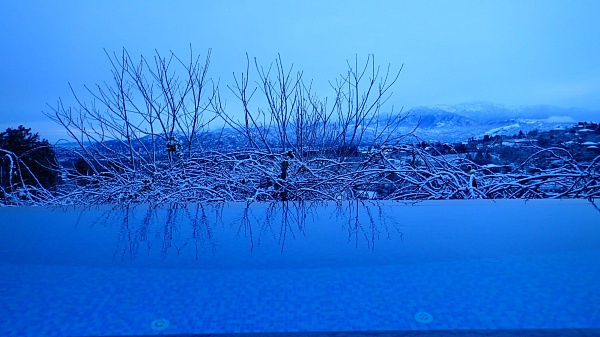 Villa for sale with an area of ​​220 m², non-agricultural.
The house has 2 bedrooms, 2 bathrooms, living room with kitchen, storage room. Installed central heating: floor heating on the 1st floor, radiators/batteries on the 2nd floor.
On the 1st floor from the living room there is access to the terrace with a swimming pool. On the 2nd floor there are balconies with a beautiful view of the mountains.
Not far from this location are the famous beaches of Sarpi and Kvariati, with crystal clear sea water.
A road approaches the villa, along which you can go to the central road and in 20 minutes get to the city of Batumi.
Buy a villa near Batumi, live in a calm and comfortable environment surrounded by gorgeous nature.