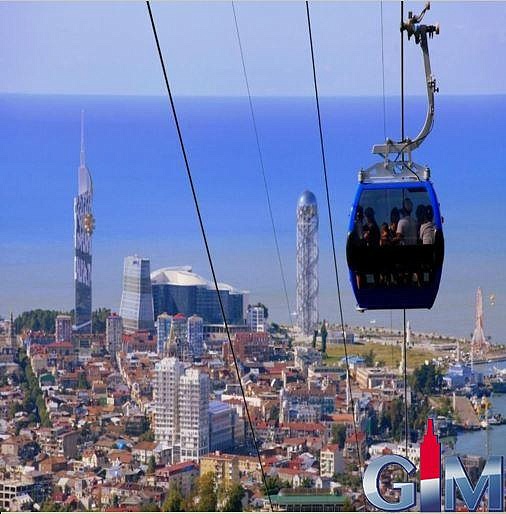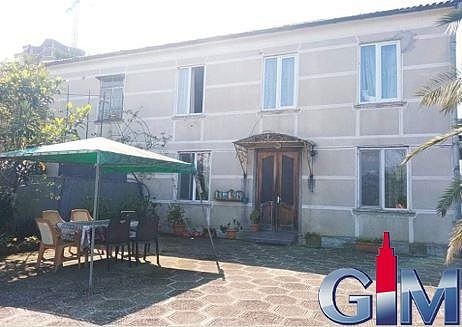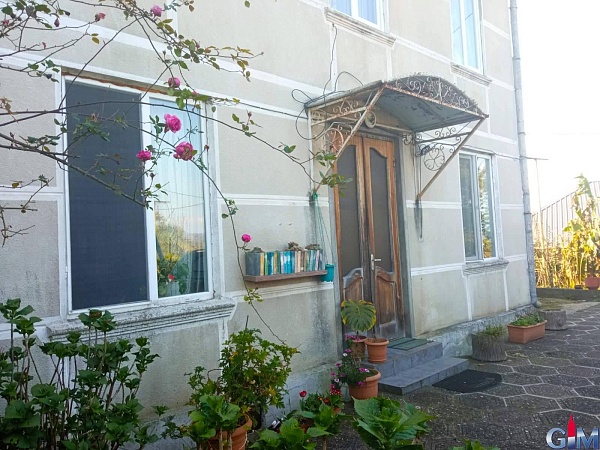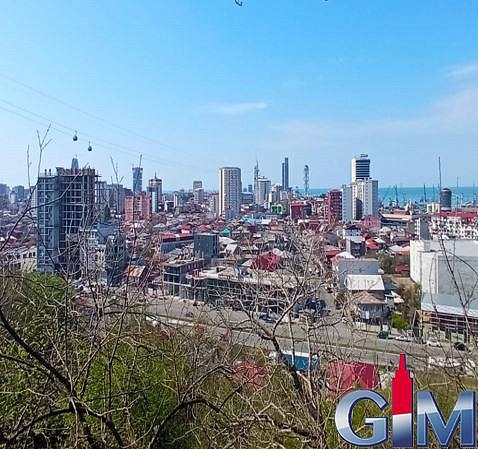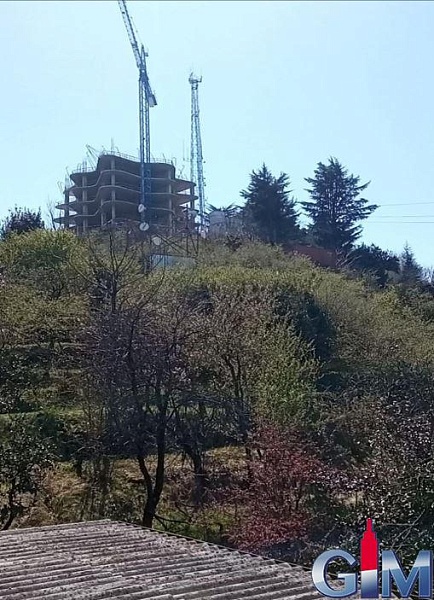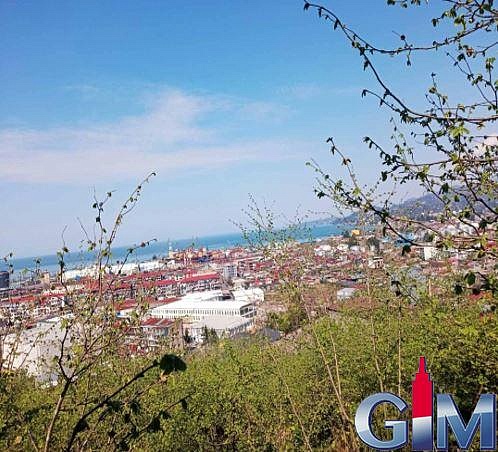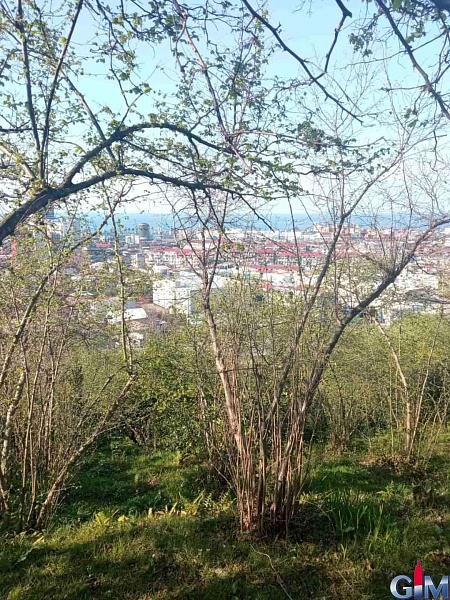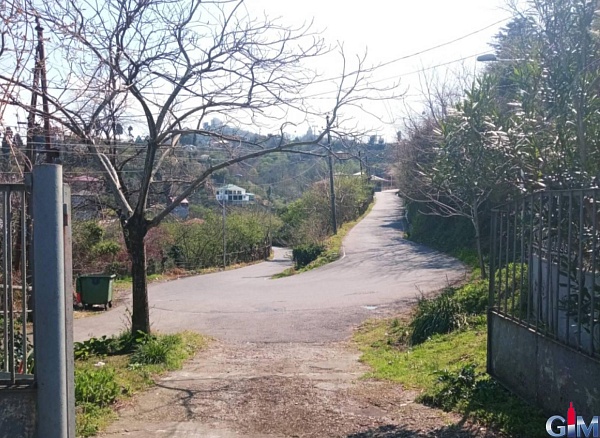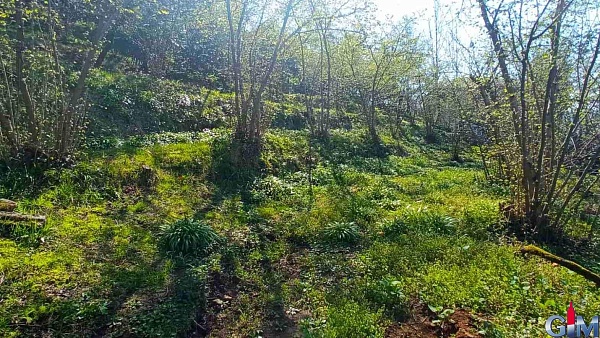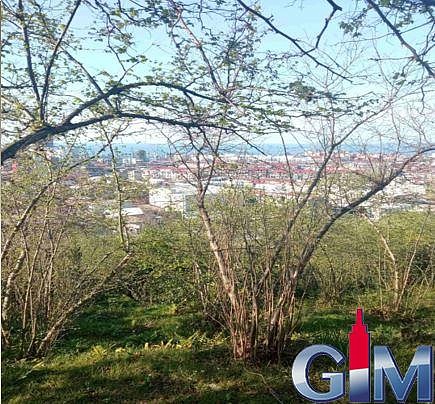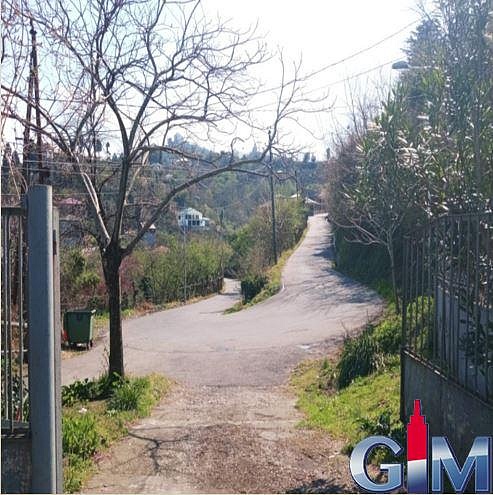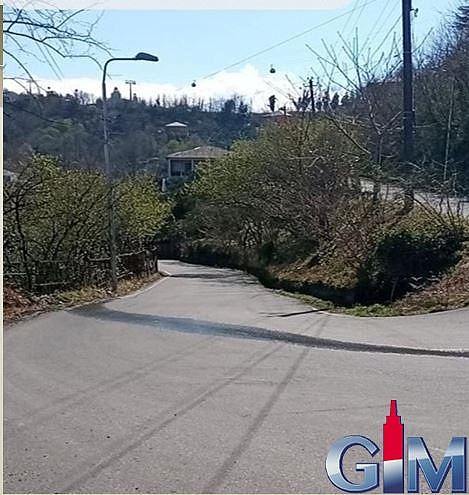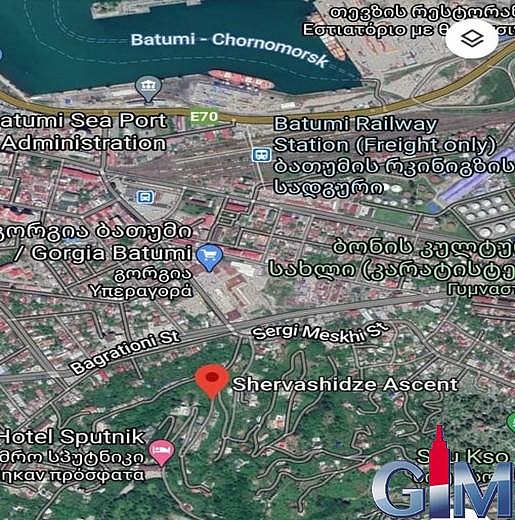 Sale of land by the sea in Batumi
For sale a land plot of 1401 sq.m with a house of 157 sq.m in Batumi, in the city, which is the main tourist center of modern Georgia and is located on the Black Sea coast. The property is located in Batumgor, at an altitude of 80 meters above sea level, in a picturesque green area with a unique panoramic view of the sea, city and mountains.
Spacious, sunny land with a mixed sea and mountain climate, has a trapezoid shape and a sloping surface (terraces). The house is adjacent to an asphalt road.
If desired, the buyer can purchase both the entire plot of 1401 sq.m with a house, and part of the plot - 1000 sq.m.
All communications are carried out: natural gas, water supply and electrical communications.
Distance to the sea 1 km, walk 15 minutes.
From the shore of the port of Batumi to the top of the Batumi Mountain, a cable car rises. This property is a great investment opportunity.