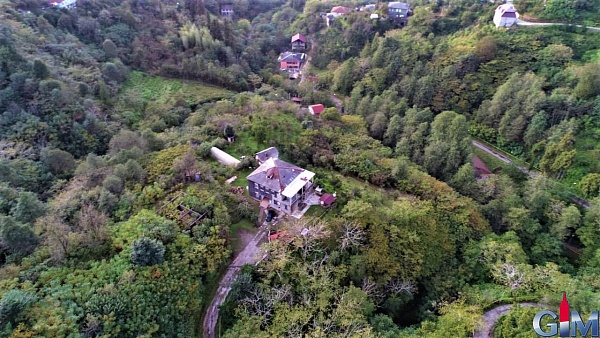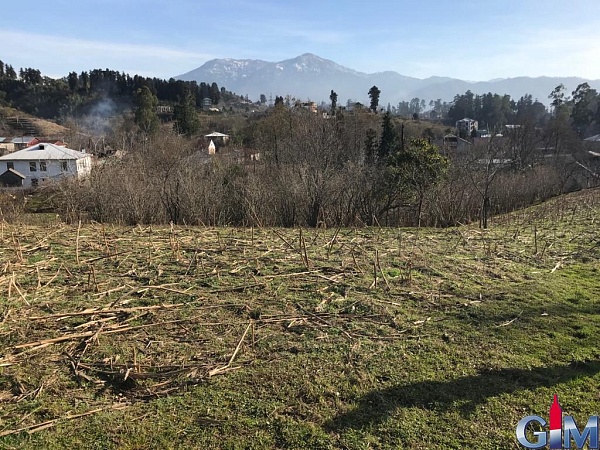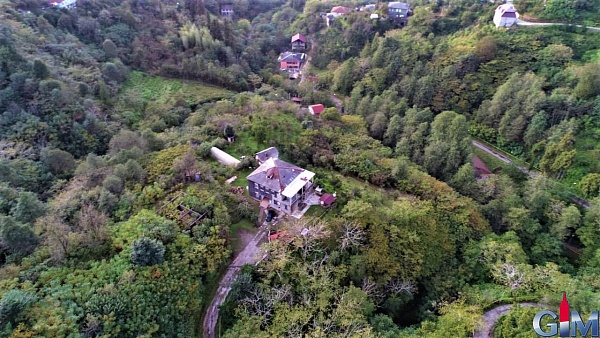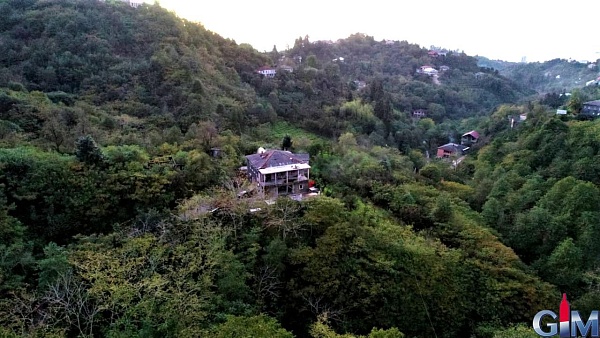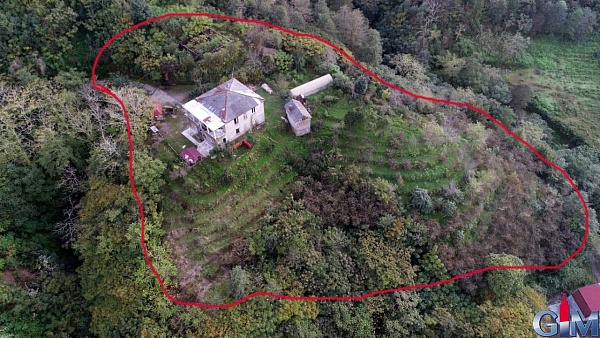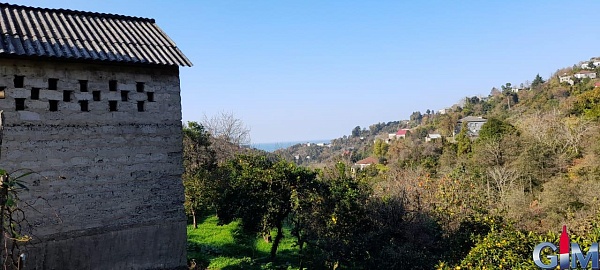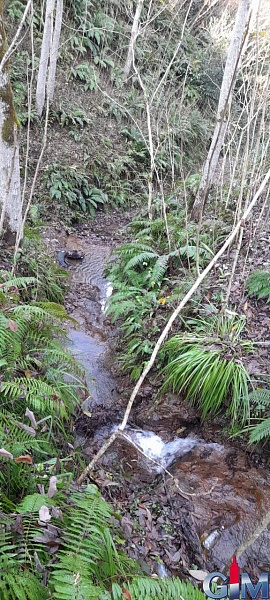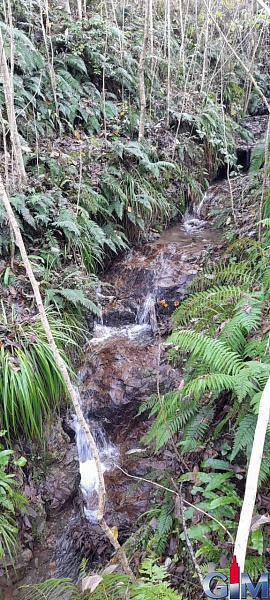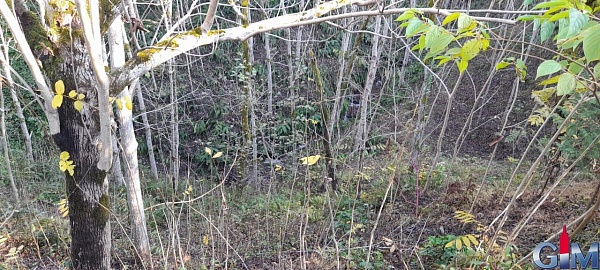 Land for sale with 2 storey house overlooking the sea
Plot of 5200 m² for sale with 2-storey house of 300 m² in Khelvachauri municipality, in the village of Gantiadi.
On the first floor:
bedroom, kitchen, living room and bathroom. The floor is heated by a gas heater - karma
On the second floor: 3 bedrooms with sea views.
The house is located on a hill - 110 m above sea level. There is spring water in the yard, a greenhouse - 60 m², an old roof covered with slate, a stall. There is a separate bathroom in the yard.
An orchard grows on the plot.
The plot is located next to an asphalt road. All communications have been introduced.
It is possible to divide the plot and buy in parts.
Nearby there are objects: kindergarten, Market, sulfur baths - 500 m, district center - 2 km, to the sea - 2 km, to Batumi - 8 km
With the purchase and registration of this and other real estate in Batumi specialists of our agency will help you!