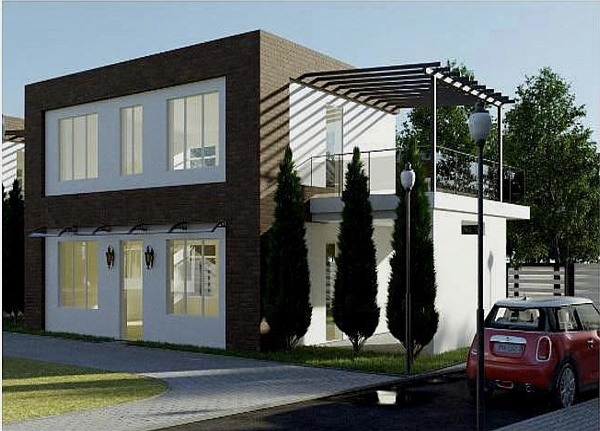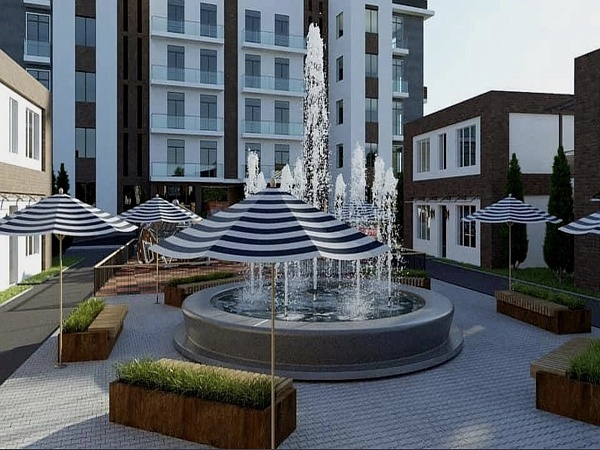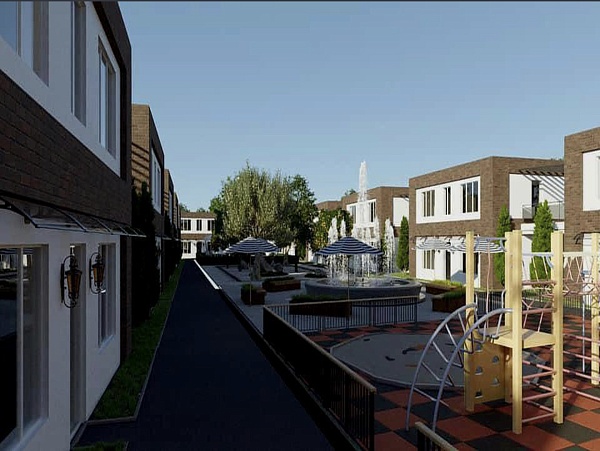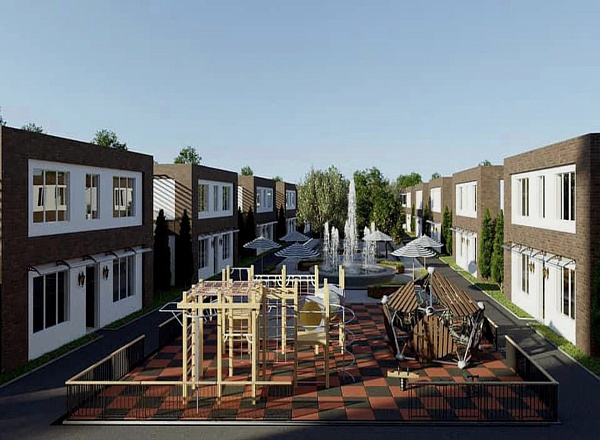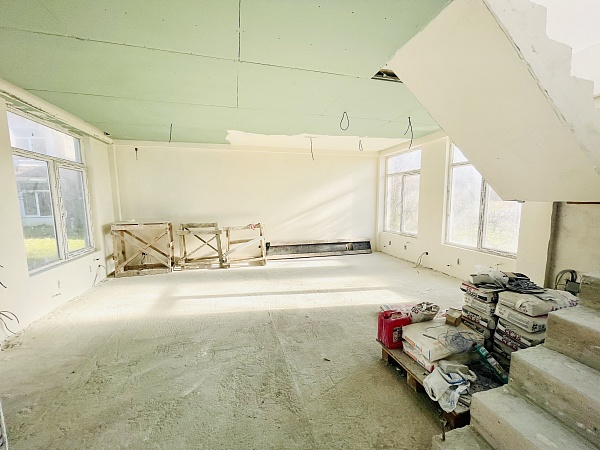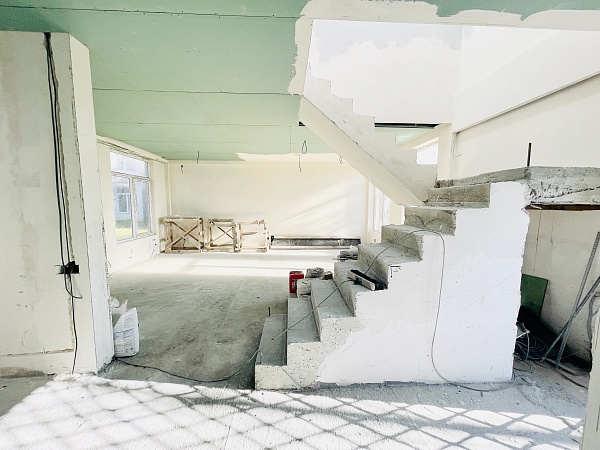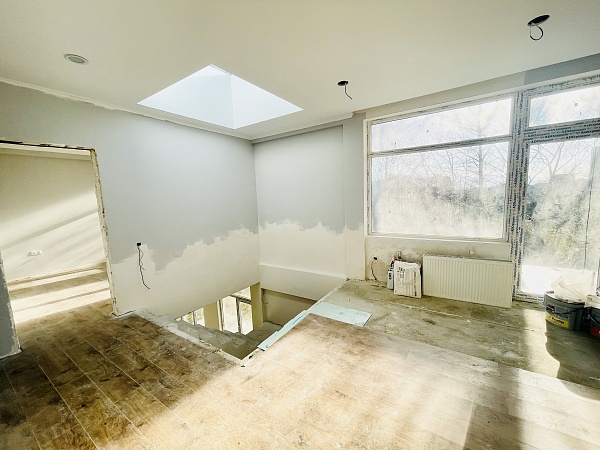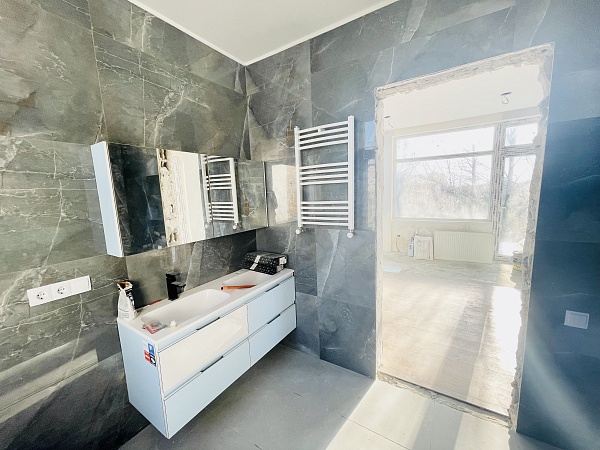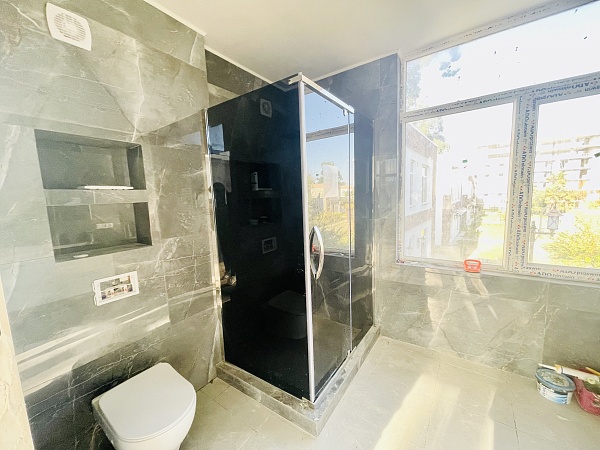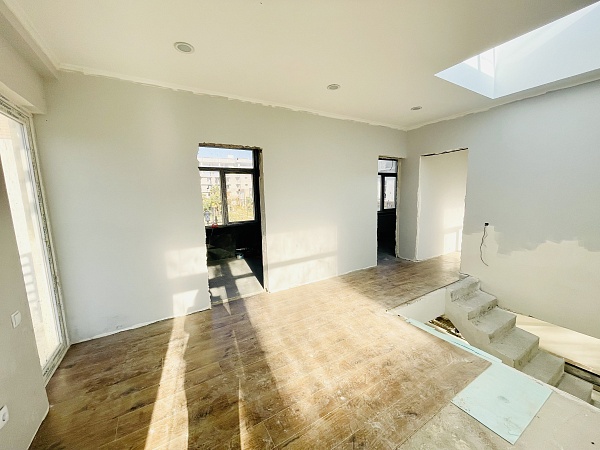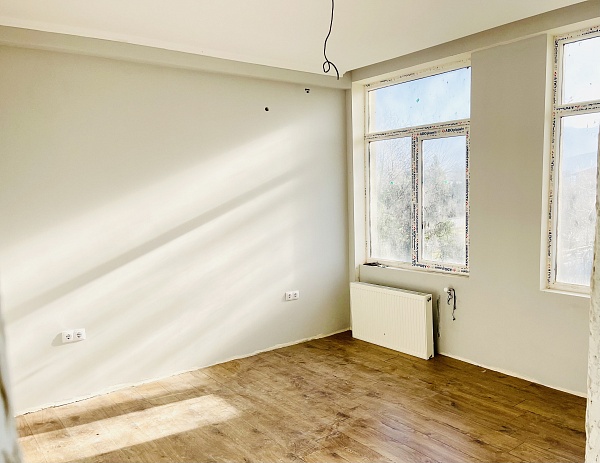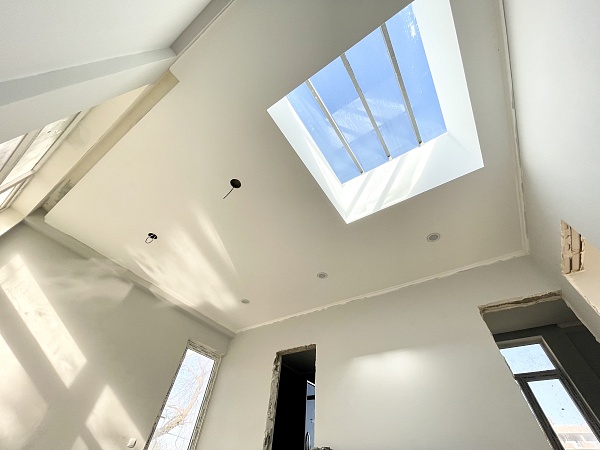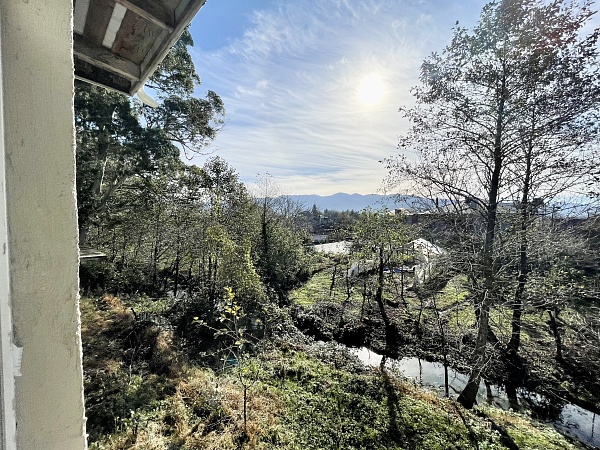 Villa for sale in Batumi Country Club
The total area of ​​the house is 170 m2

- waterproofing throughout the house
- 3 air conditioners
- a gas boiler
- 2 bathrooms (one is fully installed, the second bathroom has sanitary ware and tiles)
- 3 bedrooms (2 on the 2nd floor + 1 on the first floor)
- it is possible to separate the third bedroom on the 2nd floor
- materials purchased for the whole house (external + internal tiles) and waterproof laminate on the 1st floor.

Part of the repair is done. You can negotiate the price for a complete repair.

Batumi Country Club is a club-type gated community equipped with video surveillance throughout the territory, a personal driver and a cleaning service!

Calm environment, beautiful nature, comfortable conditions - all this, you can find here!

Just 10 minutes from the center of Batumi, 700 meters from the sea!