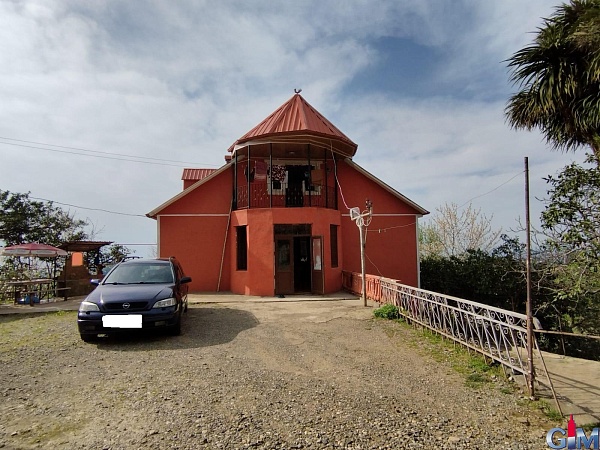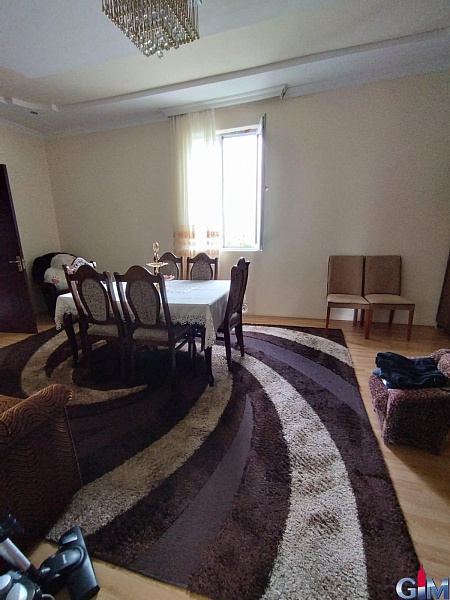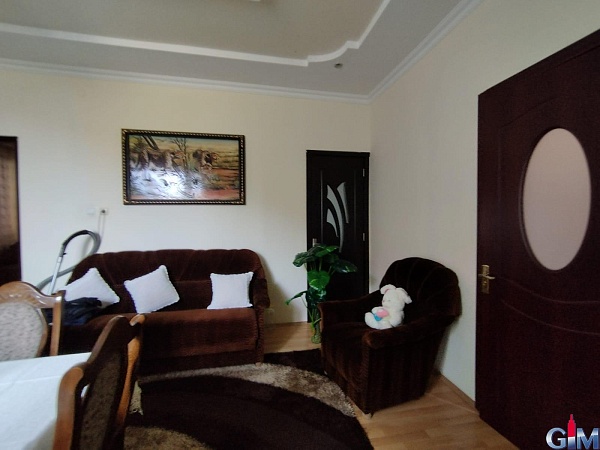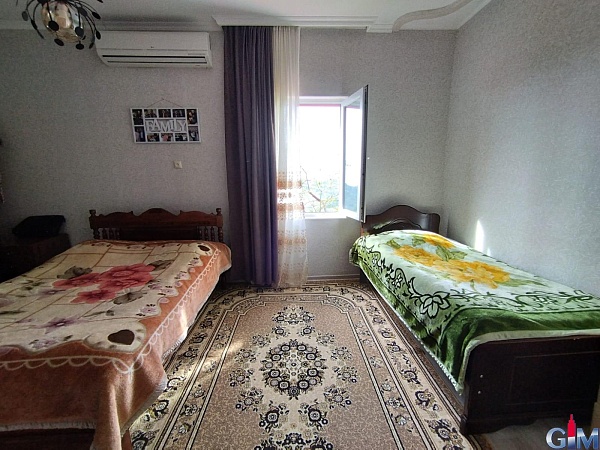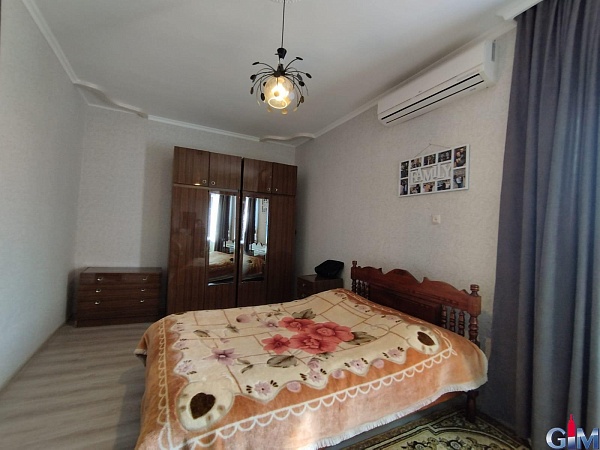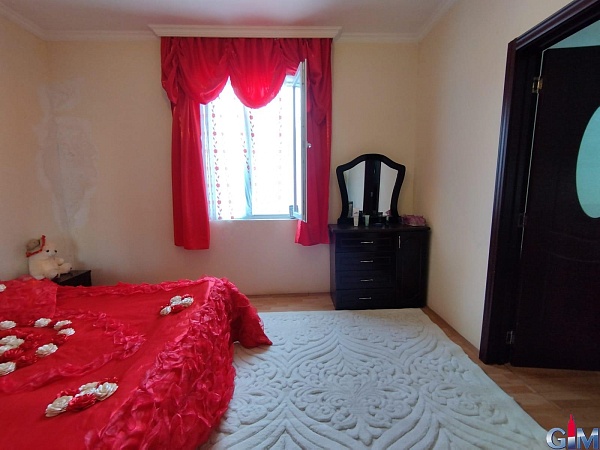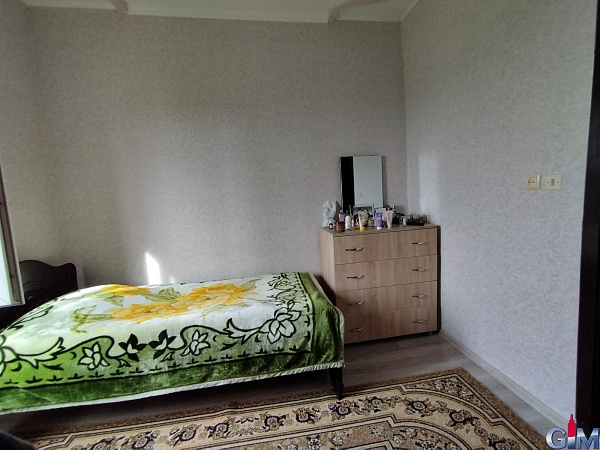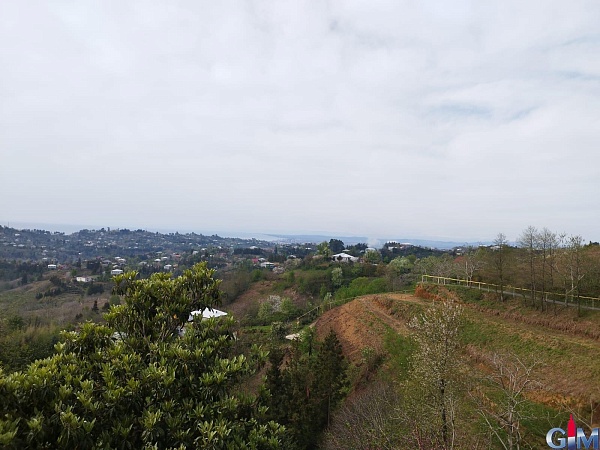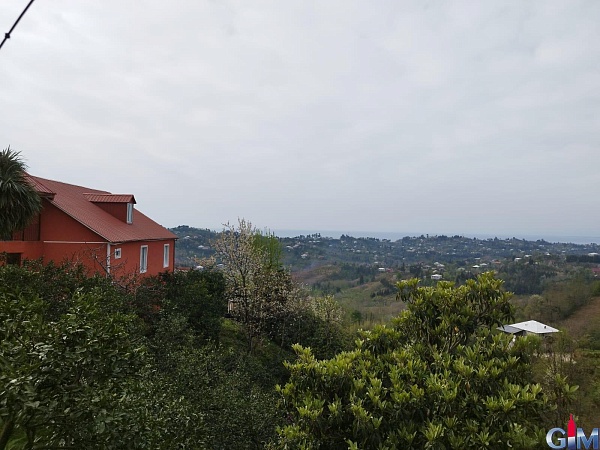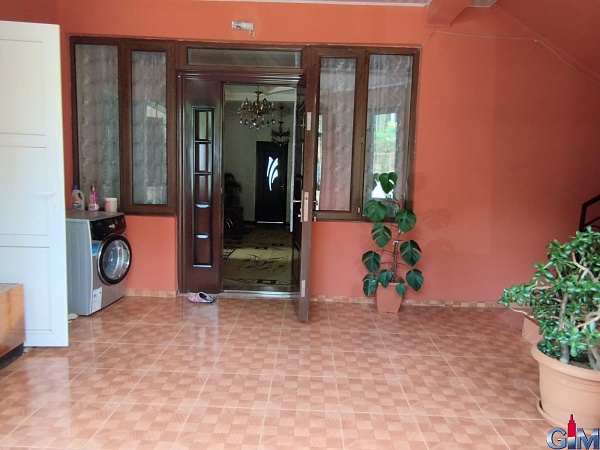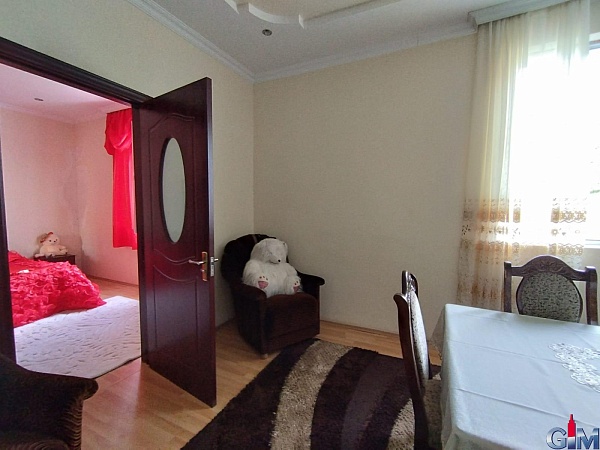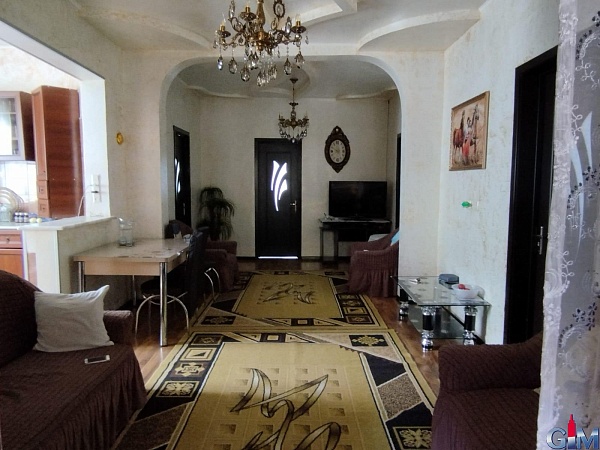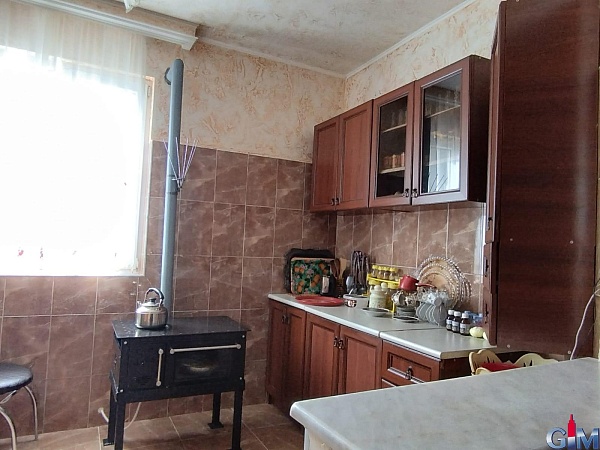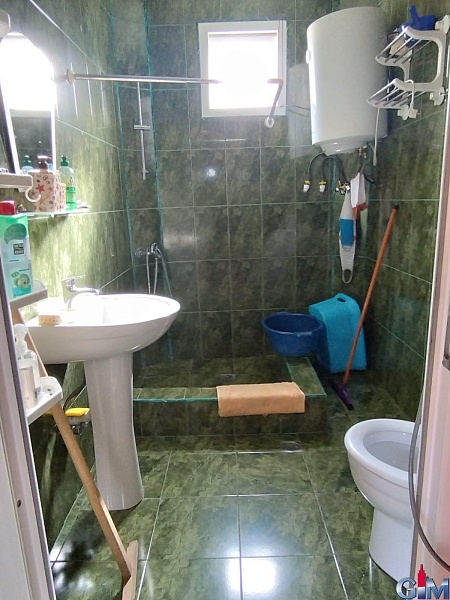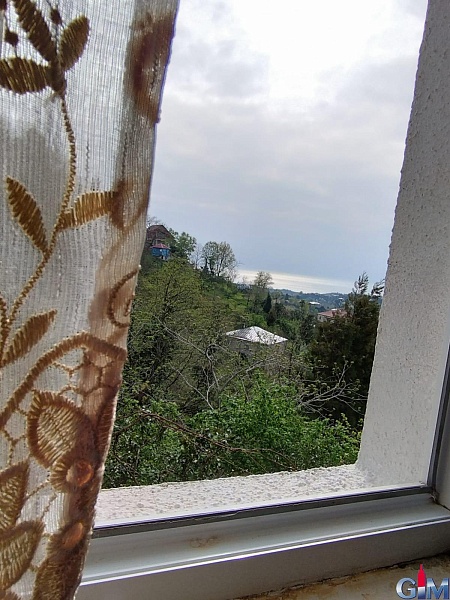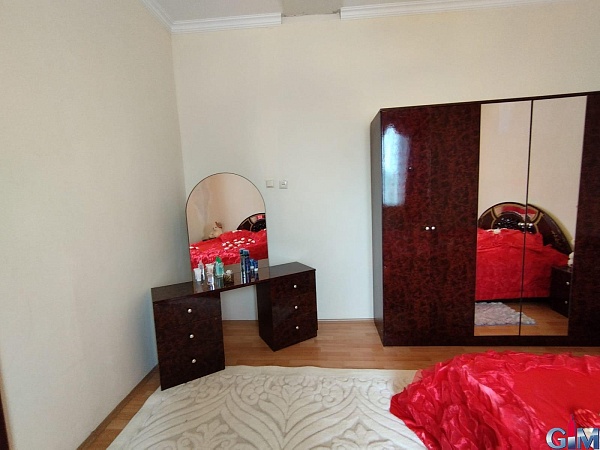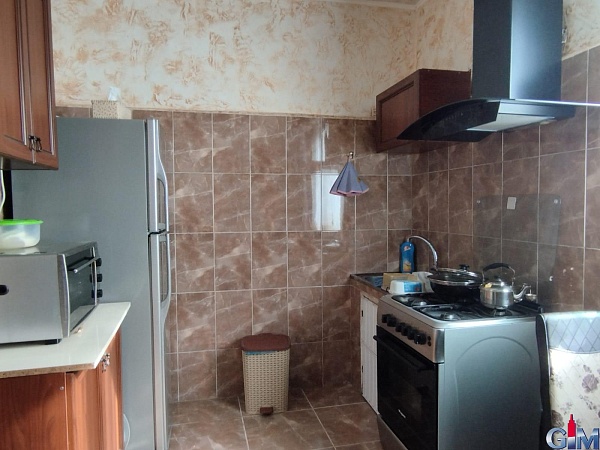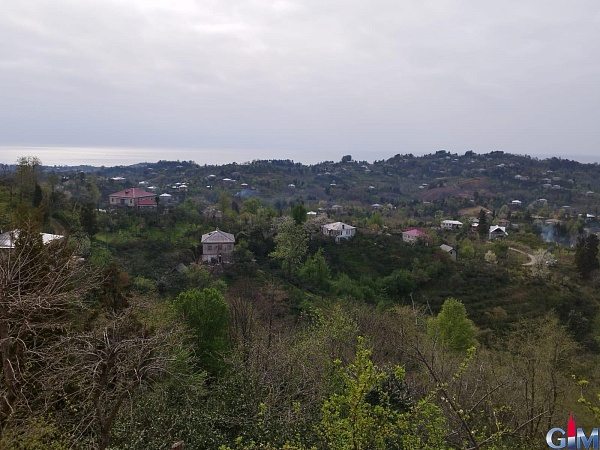 Buy a house with a land plot in the suburbs of Batumi.
In the village of Kveda Achkva, a house with an area of ​​200 m2 with a land plot of 8619 m2 is for sale.
This house has six rooms, including 4 bedrooms, one bathroom, one kitchen.
The house is in good condition: fresh renovation, all necessary appliances, new furniture, all communications are carried out. From the windows of the proposed house offers a magnificent view of the sea and mountains.
This private house is connected to the central water supply and two springs are also connected.
Citruses, fruits, nuts, berries grow on the proposed land plot.
Plot status: agricultural.
Responsible manager +995 591 61 84 84