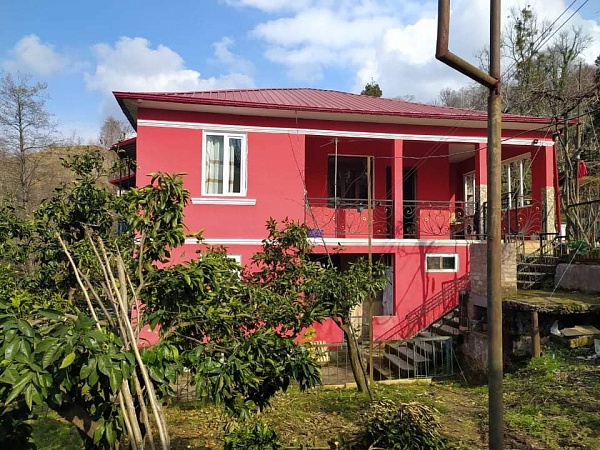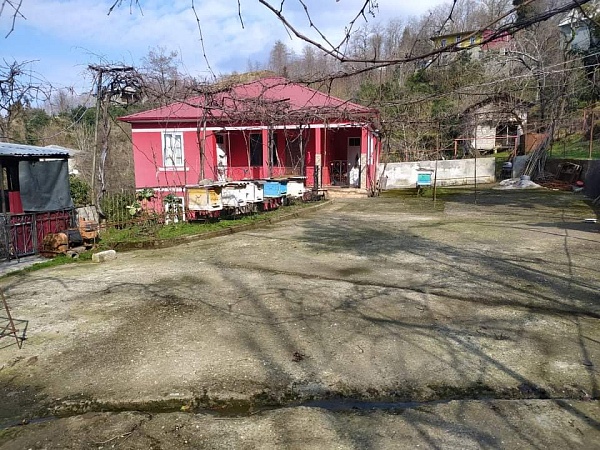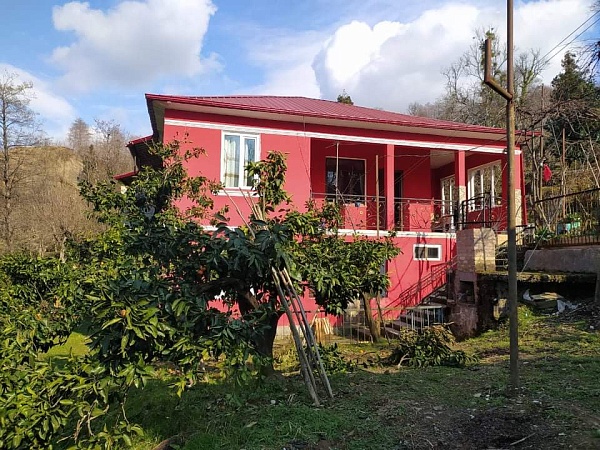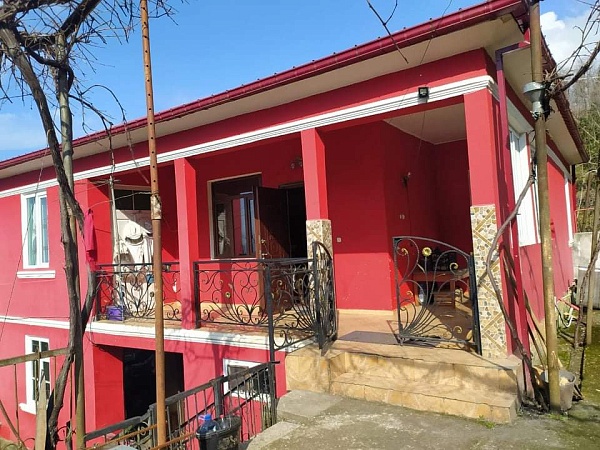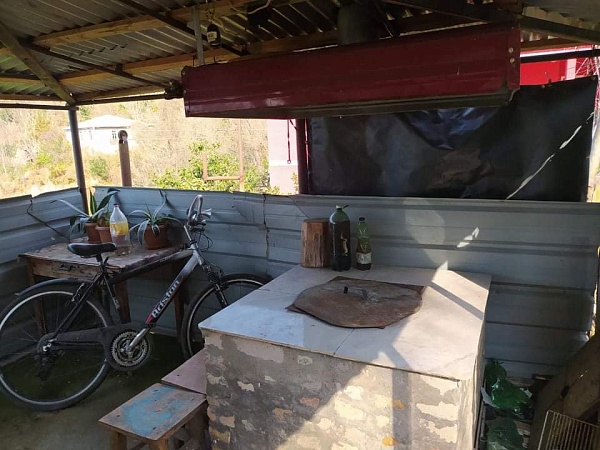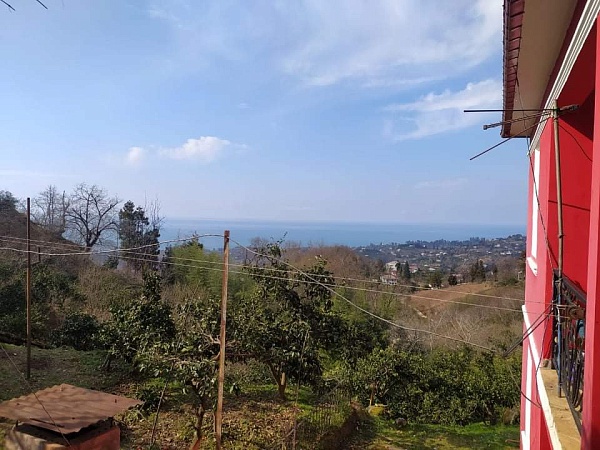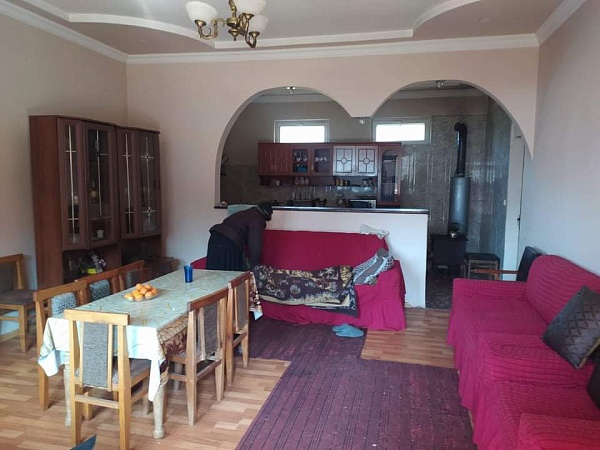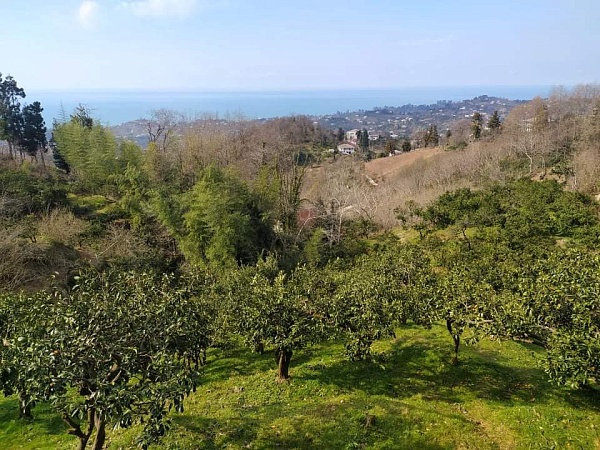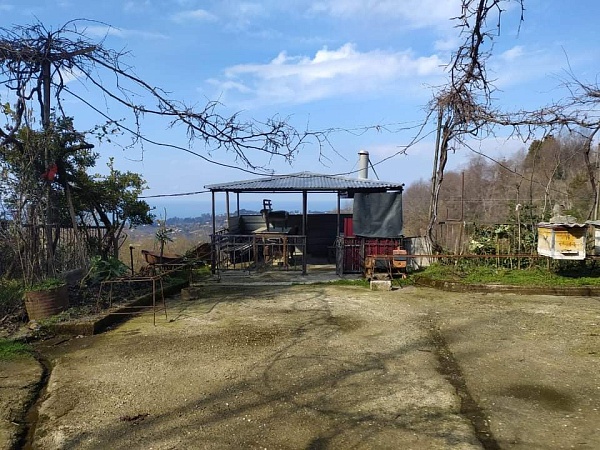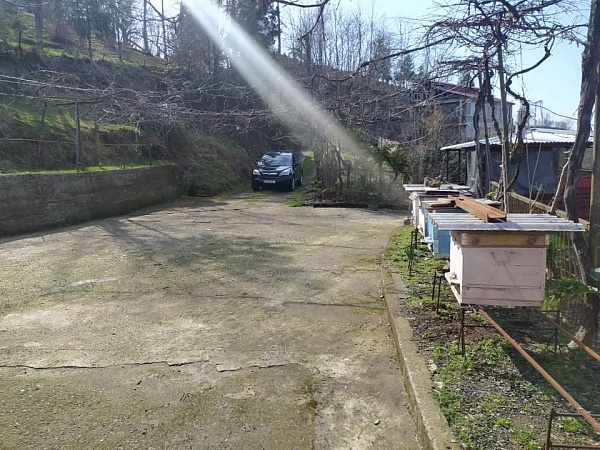 Urgent sale of a house in the countryside of Batumi.
In the village of Zeda Achkva, a house with an area of ​​195.6 m2 with a land plot of 3700 m2 is for sale.
In this house: four bedrooms, a common room with a kitchen, one bathroom.

From the balcony of the proposed house opens a breathtakingly beautiful view of the sea, Chakvi, Poti and Kobulti.
A tangerine garden and an orchard grow on the land plot, all communications are carried out:

natural gas,
water pipes,
electricity.
In the courtyard of this house there is an oven for baking lavash: tandoor.
Tandoor - a brazier, a brazier of a special spherical or jug-shaped type for cooking a variety of food among the peoples of Asia, the Caucasus, the Balkan Peninsula, and later in other regions.
Plot status: agricultural.

Responsible manager +995 591 61 84 84