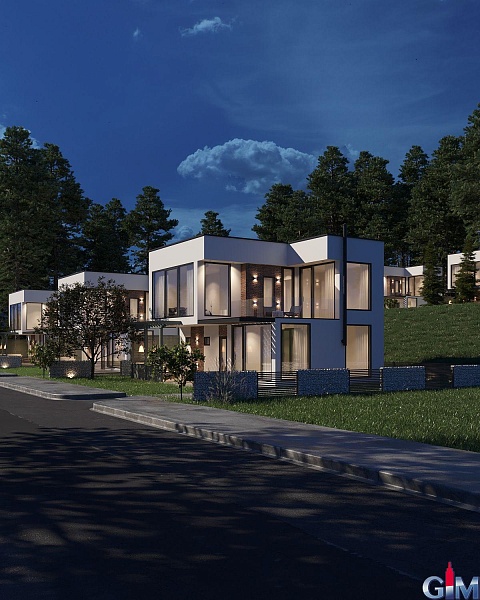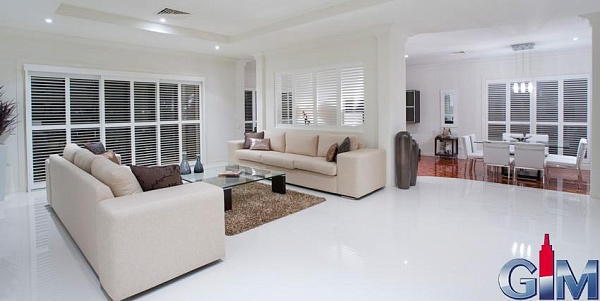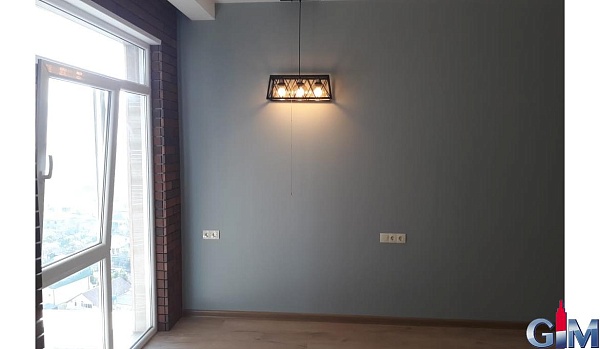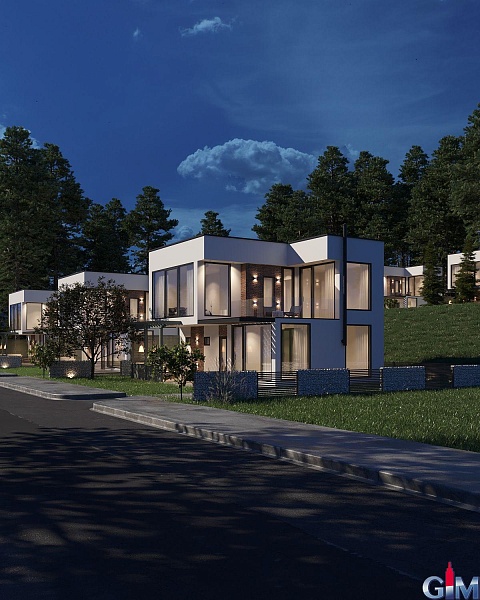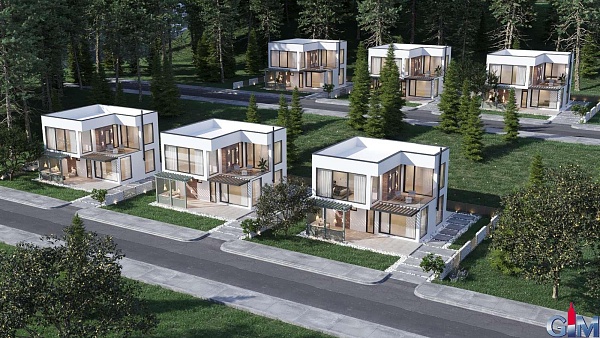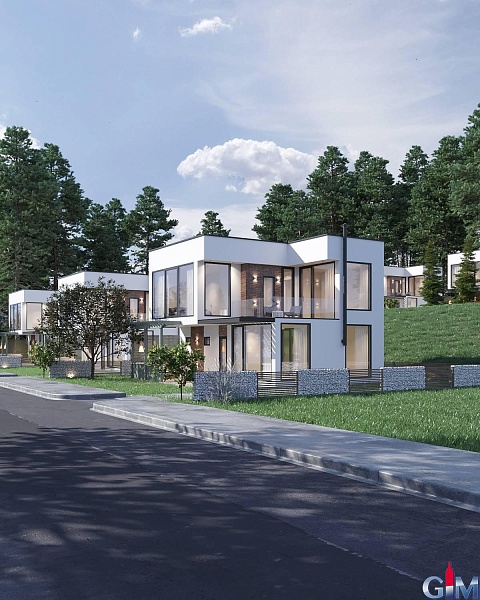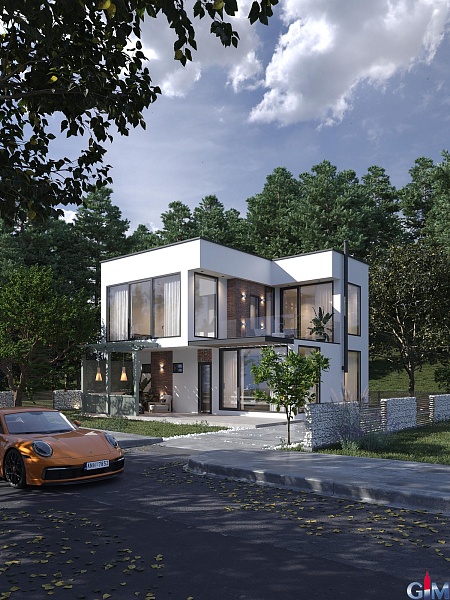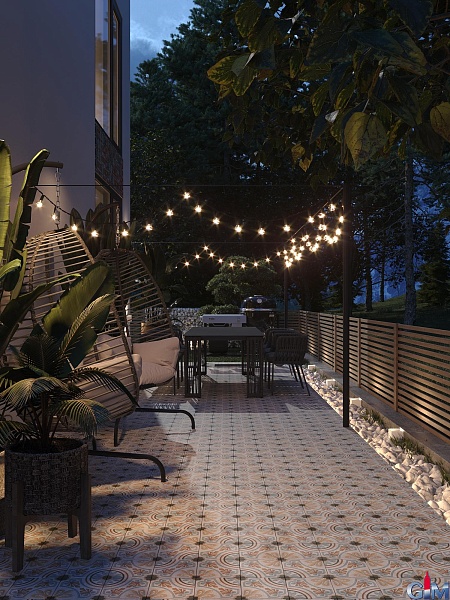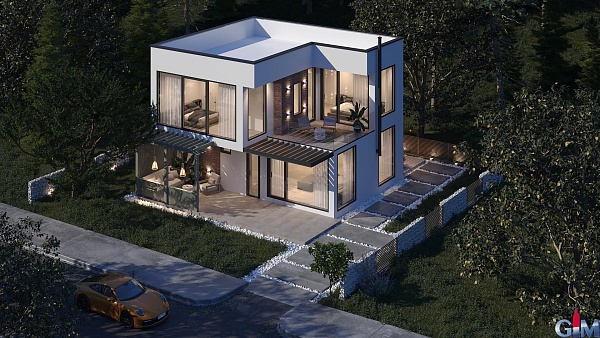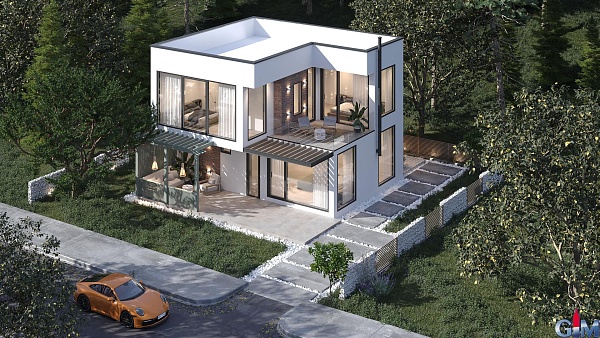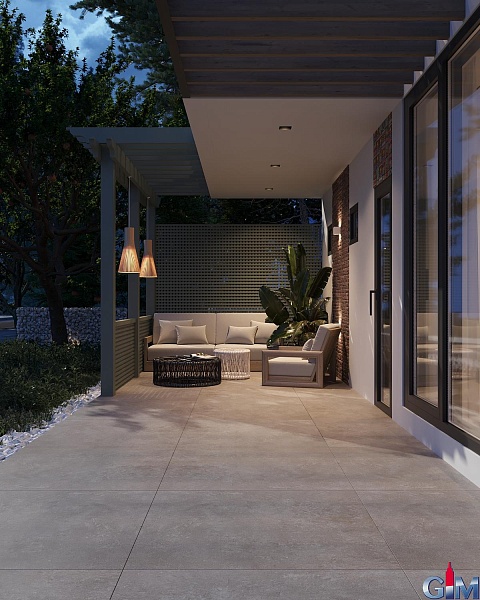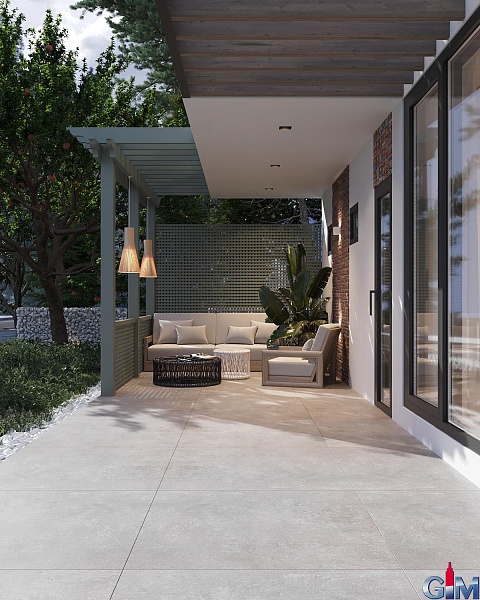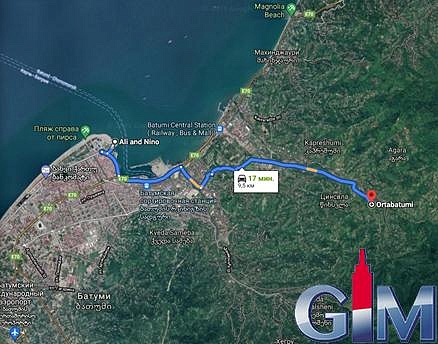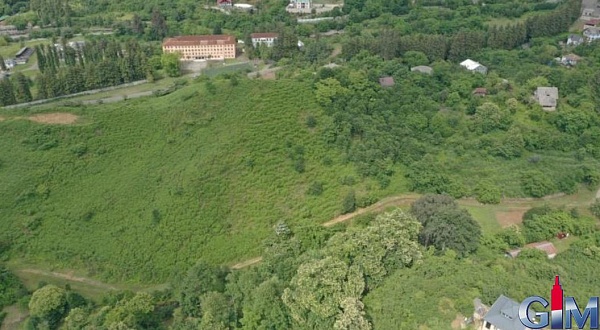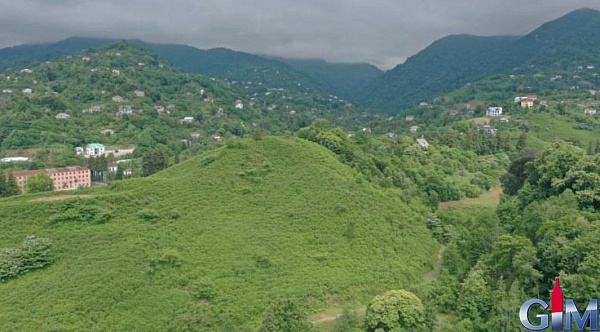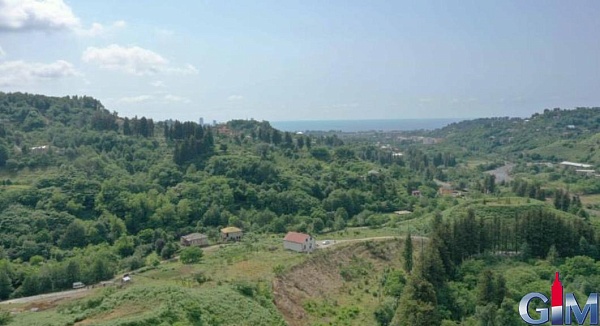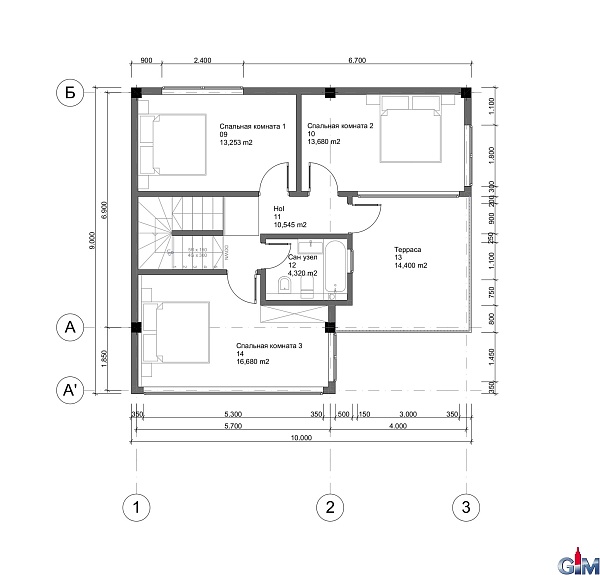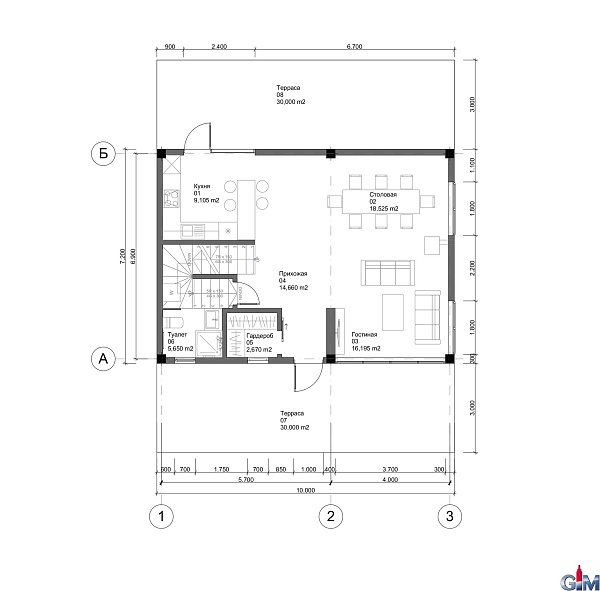 Villas for sale in Ortabatumi
The villas are located a 10-minute drive from Batumi.
Area: 200 m²
Number of floors - 2
First floor: kitchen, dining room, living room, bathroom, dressing room, 2 terraces.
Second floor: 3 bedrooms, bathroom, terrace.
The villa is rented in a "white frame" condition. Summed up all communications.
FOR THE FIRST THREE BUYERS THERE IS A SPECIAL PRICE - 80 000 euro.
Start of construction: December 01 2021
Completion date 6 villas: 18 months.
Installment terms: 40-30-30%