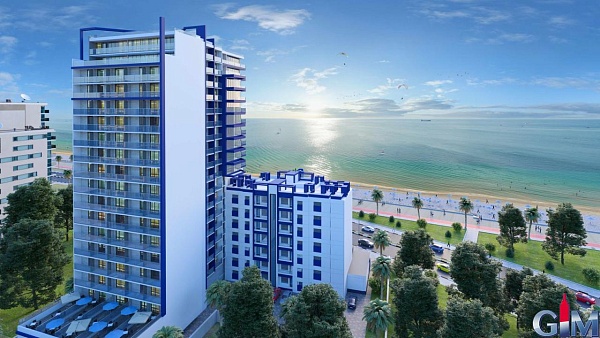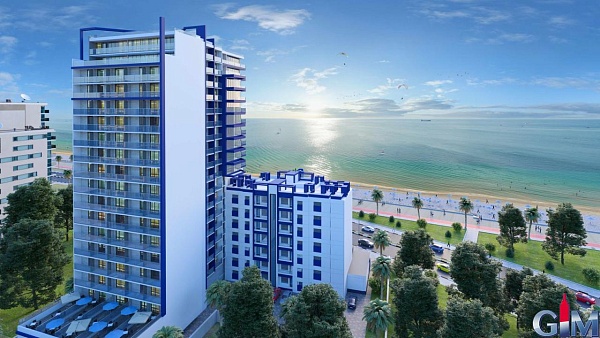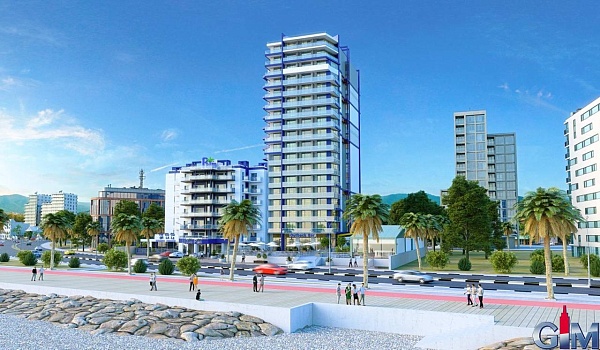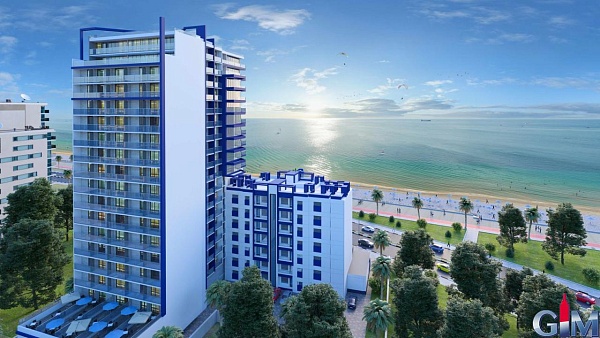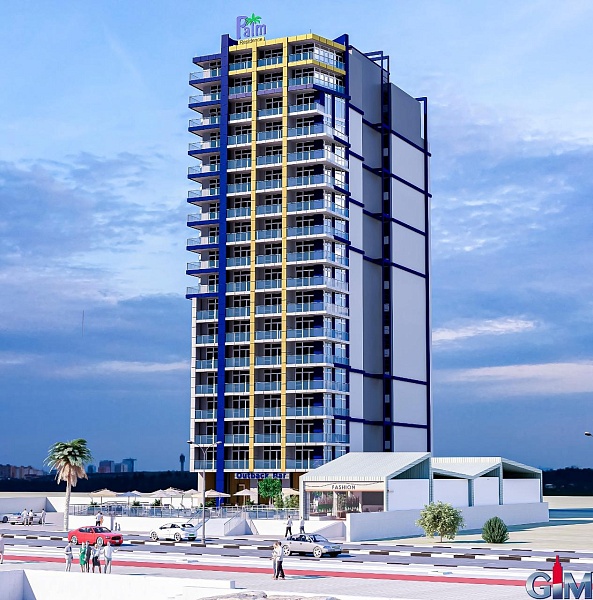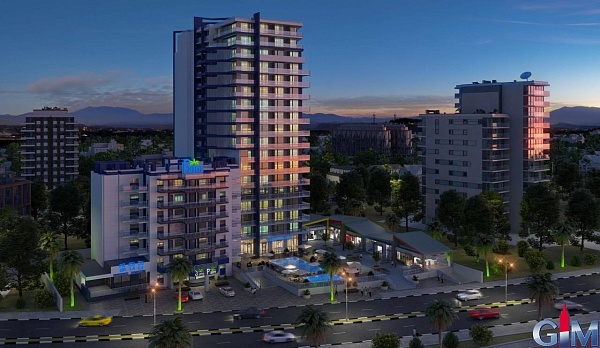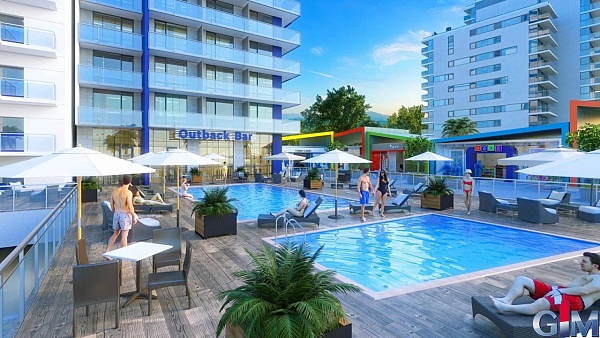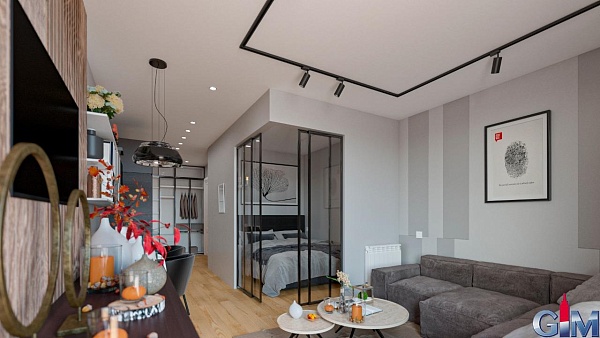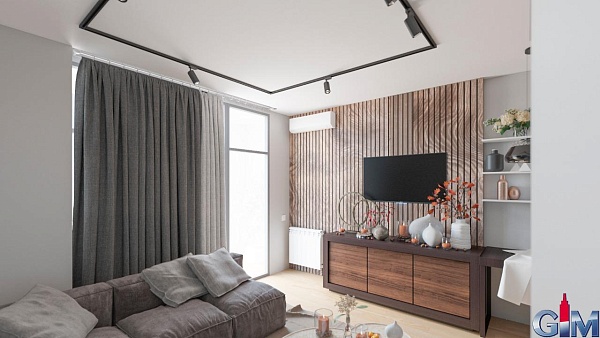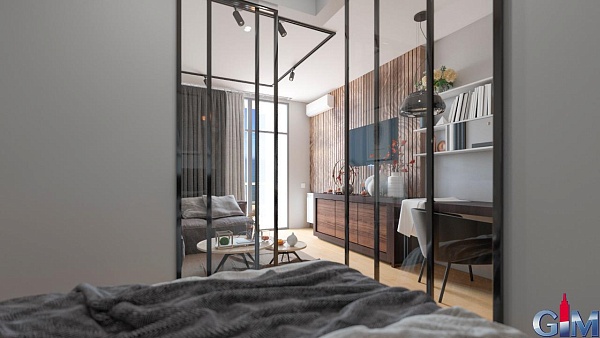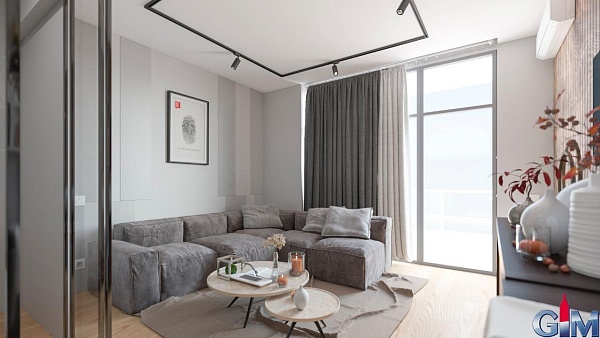 Apartments in Batumi with guaranteed income
The construction of the project is carried out by a construction company, behind which there are many successfully completed projects in Georgia: Bi Residence, Mega Palace-Best Western Premier, Black Sea Towers.
The general construction experience of the company is more than 100 thousand sq. M. living space. The company is famous for its punctuality in construction and professionalism in subsequent maintenance. More than 2800 investors from 70 countries of the world have invested in the company's projects.
Palm Residence is an innovative premium class complex 80 meters from the sea, in the tourist center of Batumi, on the new Boulevard. Ideal location for a seaside holiday in Batumi. The construction of the complex fully complies with European quality standards.
Innovative elevators from the world's leading brand will ensure safe and comfortable movement. German windows provide perfect sound and thermal insulation. A high-quality ventilated facade made of aluminum composite panels will provide long-term protection of the building from moisture and mold.
After commissioning, the complex will be managed by Palm Management, which uses a unique IT solution that ensures high occupancy of the apartments at competitive prices. Clients in their online account will be able to monitor rental income, occupancy percentage, sources of customer acquisition, utility bills, and withdraw profits to their own account of the desired bank. Landscaped courtyard, outdoor and indoor swimming pool, fitness room, infrastructure for a comfortable stay.
The apartments can also be used for personal living without any obligations. Residents of the complex are provided with a landscaped courtyard with a park and an attraction for children, infrastructure, including an indoor and outdoor pool, a sauna, a jacuzzi, a gym, a summer cinema on the 18th floor and a cafe-bar with a terrace. The complex will have a 24-hour administrative service with a video surveillance and security system, as well as maintenance of the facade and common areas.
The house is gasified.
Apartment areas: from 30,14 - 94,27 m²
Two purchase options: in condition - black frame and turnkey.
Guaranteed annual income - 5%. The contract is concluded for 4 years.
Installment plan until December 2023 with an initial payment of 30% of the cost of the apartment.
Completion of construction: 2023 year.