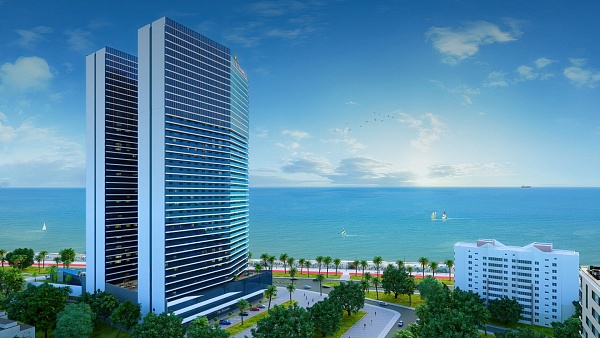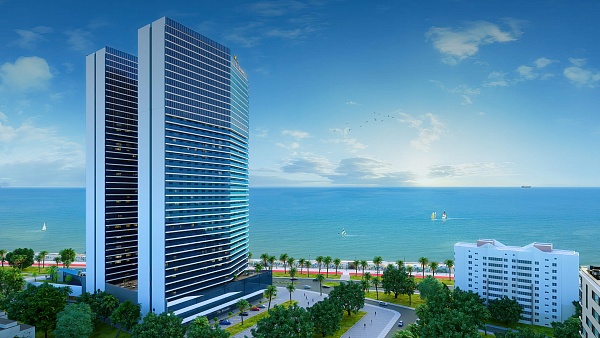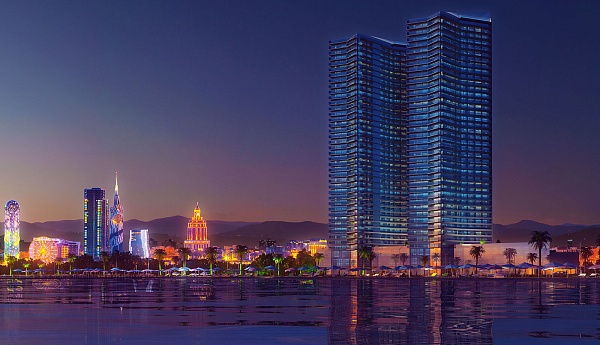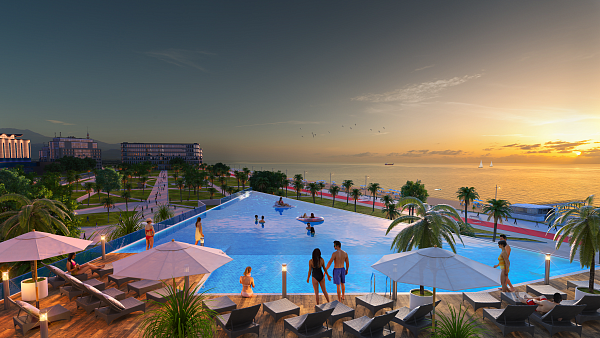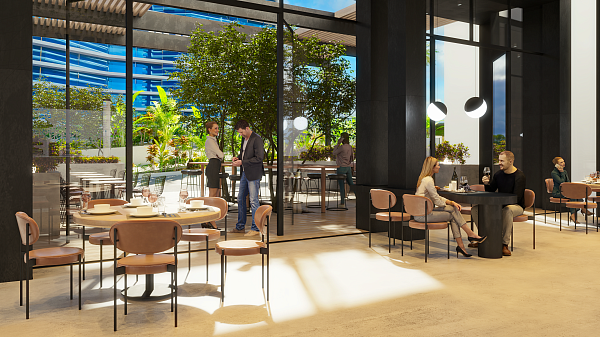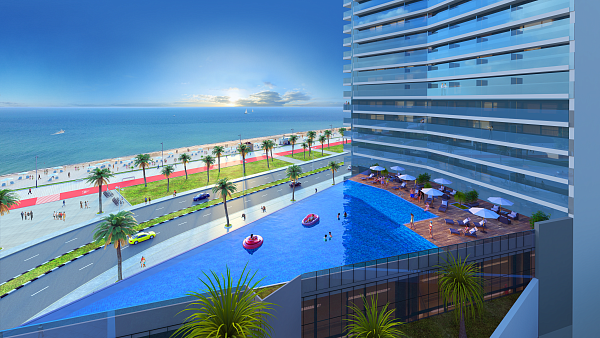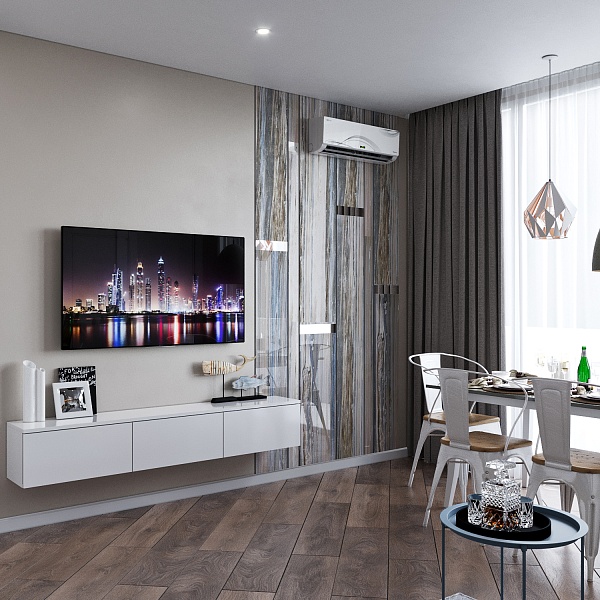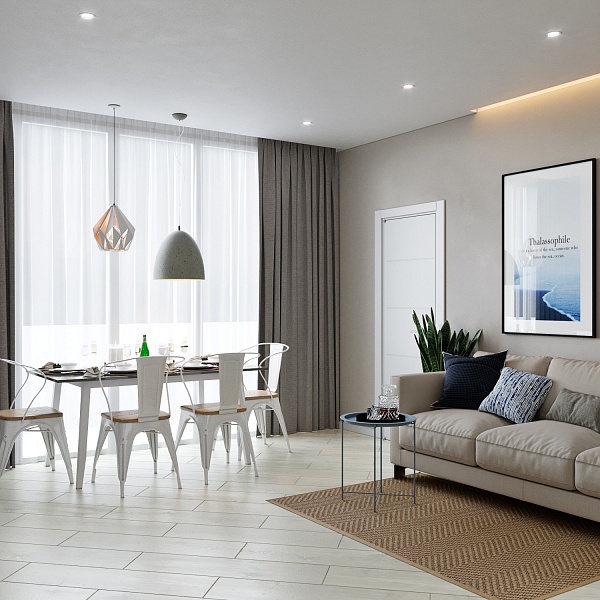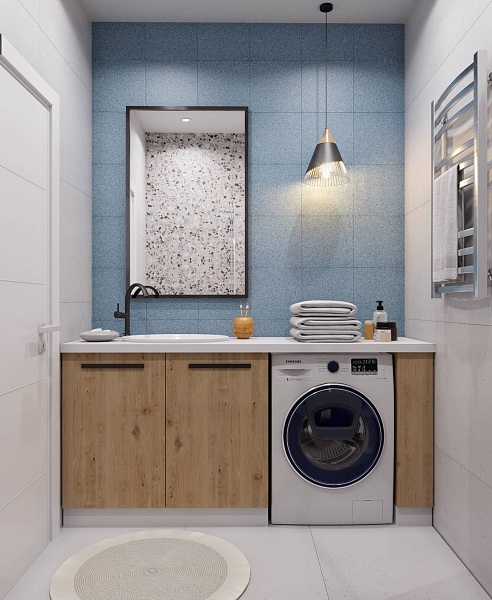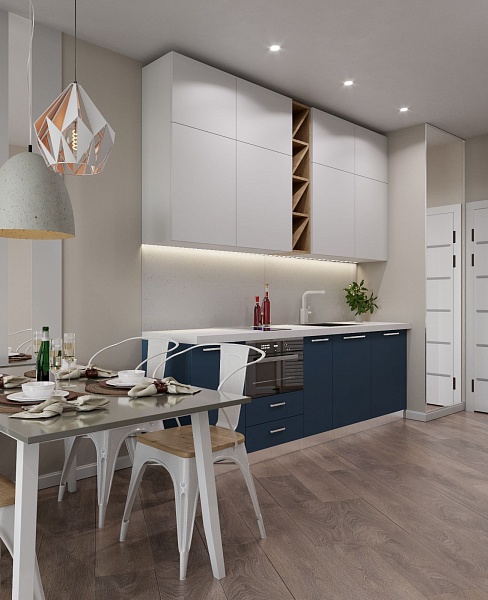 Apartments in the new building 7th Heaven on the first line
Seventh Heaven is a multifunctional residential complex located in a prestigious area of ​​Batumi, on the first line of the sea coast of the famous Batumi Boulevard!
The infrastructure of the "Seventh Heaven" residence includes:
ground and underground parking for 250 cars;
car wash;
indoor and outdoor pools;
a playground for children;
cafe and pool bar;
a restaurant;
ordering and delivery of food to the apartment;
a fitness center;
SPA and beauty salon;
dry cleaning;
cleaning services;
round-the-clock video surveillance and security, multi-level security system 24/7;
independent source of uninterruptible power supply;
satellite TV, digital telephony, dedicated Internet channel (Wi-Fi);
conference rooms;
administration and service services;
silent high-speed elevators.
"Seventh Heaven" is a project of a reliable developer, which occupies a worthy place among the best objects in the city of Batumi! H-GROUP residential complexes are unique architectural solutions and the highest quality of construction.
Commissioning of the facility, including infrastructure - December 2023.
Seventh Heaven consists of two buildings, the East Tower and the West Tower, on the first line from the sea, has a height of 40 floors, including 989 premium apartments with panoramic sea views, the area of ​​which ranges from 33 to 95 square meters. Apartments include spacious balconies and panoramic windows. By purchasing an apartment in the "Seventh Heaven" residence, at a cost of $ 40, you are purchasing comfortable housing by the sea! You can not only relax and live in it, but also make a profit using the service of our management company for renting them out. And your own web-based apartment management system will allow you not only to monitor the statistics of apartment delivery online, but also remotely have access to your apartments, pay utility bills and order all available service services.
Turnkey repair cost: $500-550 per m2
Company Services:
promoting your property for rent;
property care (cleaning);
organization of the bill payment process;
full financial accountability to the property owner;
control and safety of your property:
free access and use of the pool area and fitness room.
Terms of sale:
Installment plan until December 2023, with a down payment of 30%
Completion date: 4 quarter 2023