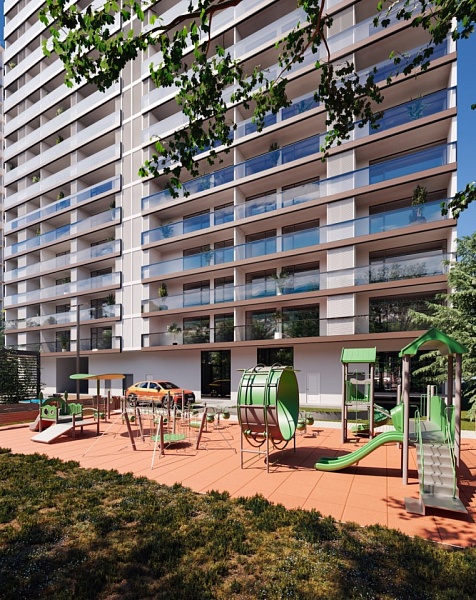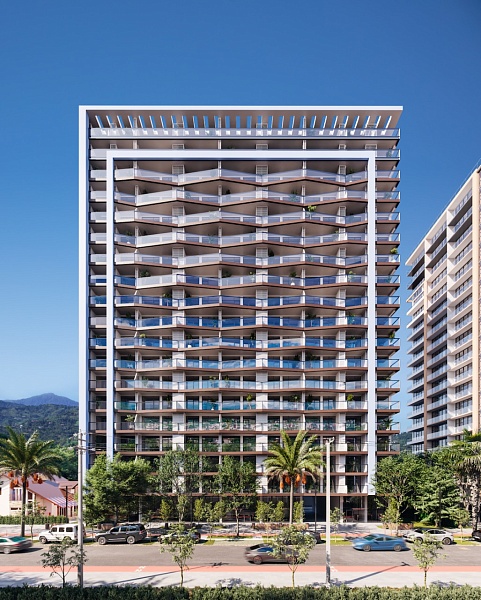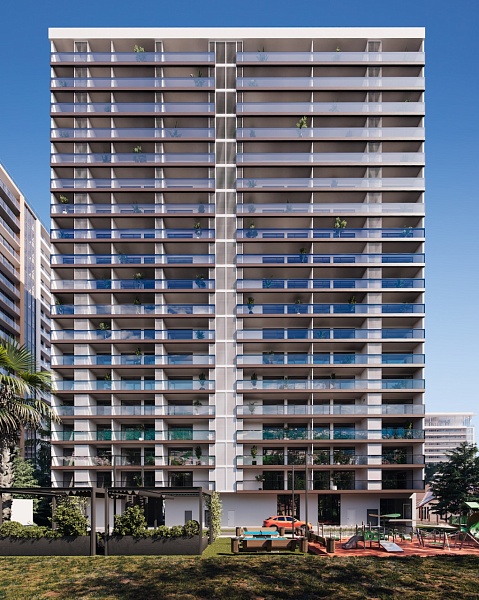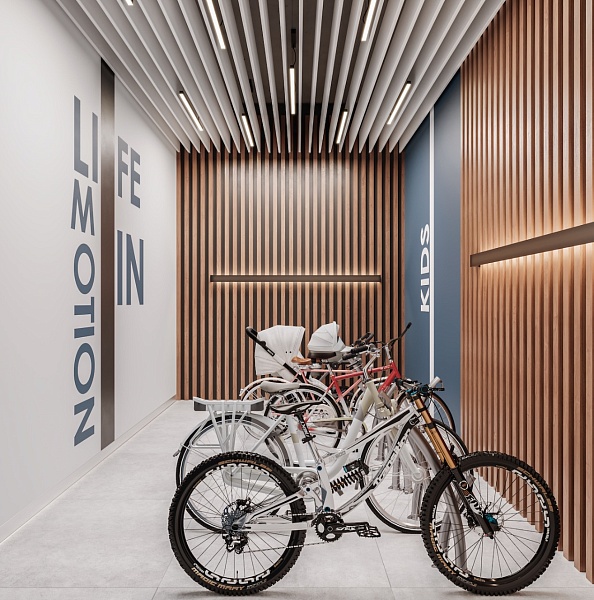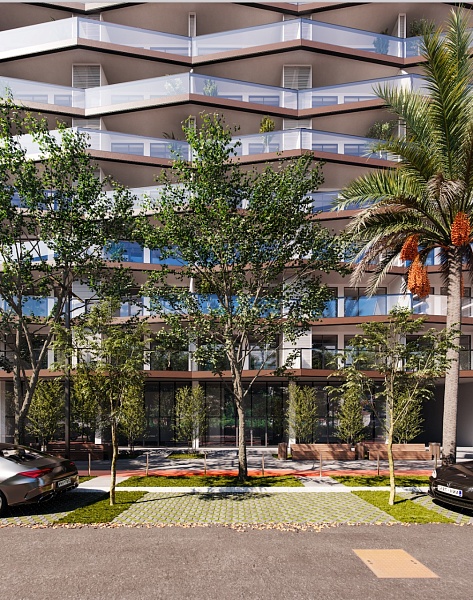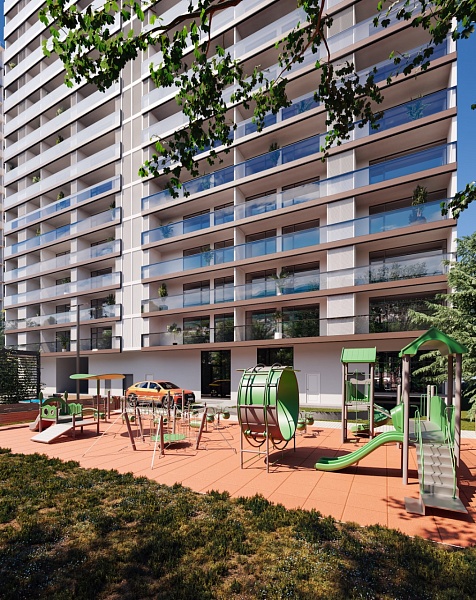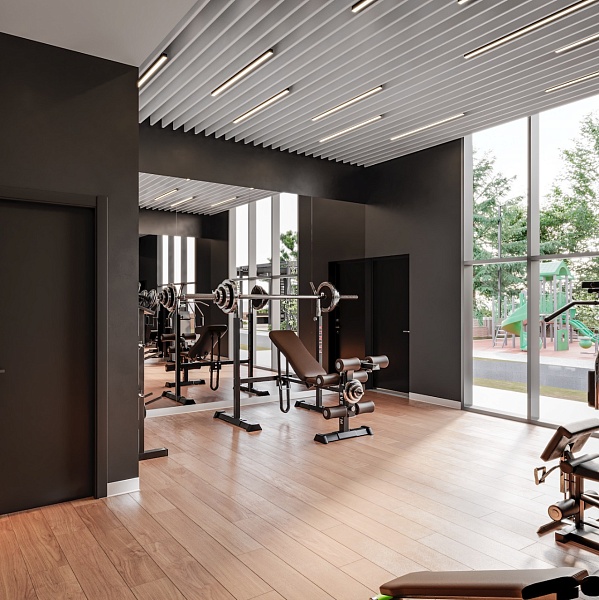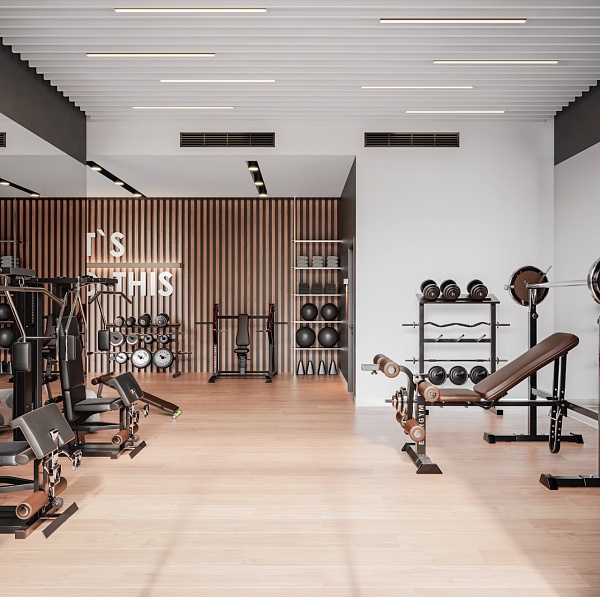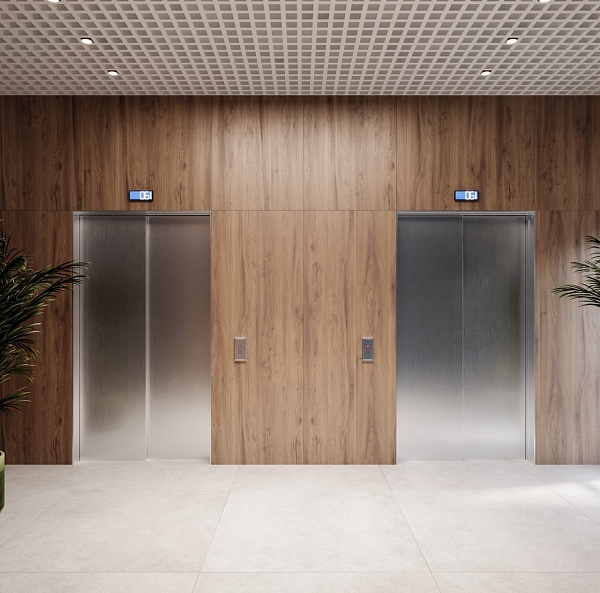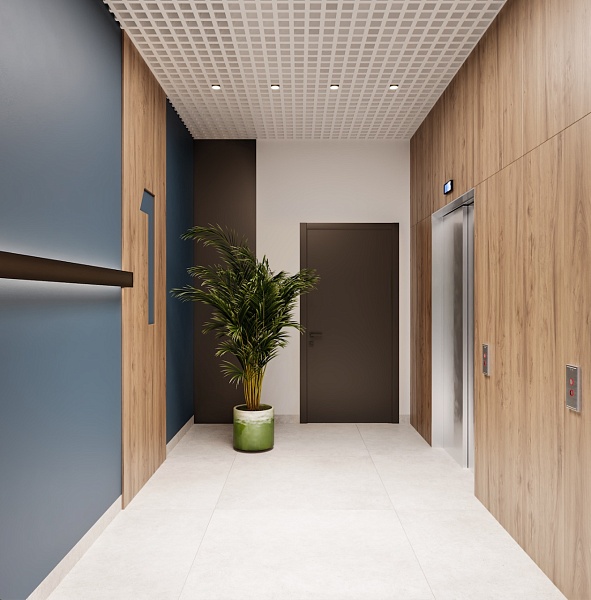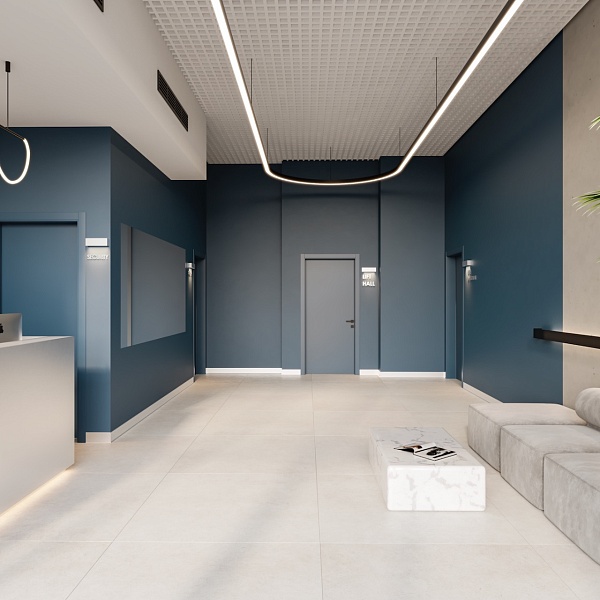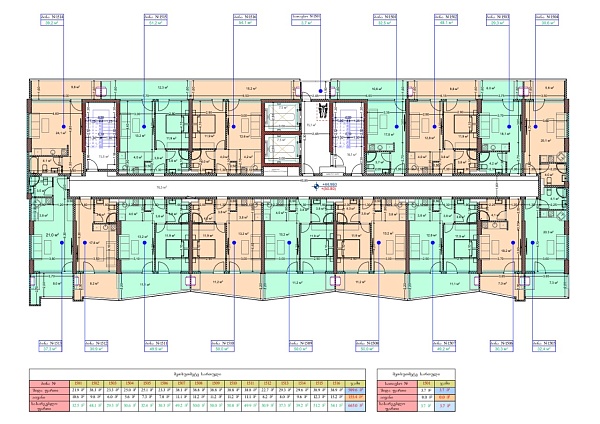 Apartments in Prime Residence Residential Complex
The new project of the Like House company is located in a prestigious area of ​​the city on the new boulevard, just 3-4 minutes from the sea.
This is a modern residential complex of a premium class. In complex:
· Receptionist,
Security 24 hours
· Gym,
storage room,
· Playground in the yard,
· A co-working area with workplaces and a relaxation area where you can hold meetings, communicate with colleagues and plan a business in privacy.
Apartments are rented in a white frame, which means:
Building:
The facade of the building is completed in accordance with the project;
Entrances and stairs will be finished; the walls will be finished;
Vertical communications will be installed in the apartments;
An entrance door will be installed;
Doors and double-glazed windows will be installed along the outer perimeter;
Meters for electricity, for cold water and for gas supply will be installed for each apartment;
Apartment:
Screed, plaster;
Internal partitions according to the project (or according to your preferences with an additional fee, which will be calculated at the time the repair work begins)
Distribution of pipes of cold water supply;
Wiring of sewer pipes;
The last one point of the gas pipeline (the point on the balcony for the boiler, from there you can move on to the apartment)
The starting price per m2 is $850 and varies depending on the floor and the view from the apartment.
Apartment area: 29, 32, 37, 50, 135 m2.
It is possible to combine several apartments.
The house will be supplied with gas and the points will already be brought to the balcony.
The construction of the project will be completed at the end of 2024.
Accordingly, the company offers an interest-free, internal installment plan for 2 years, an initial payment of 30%.