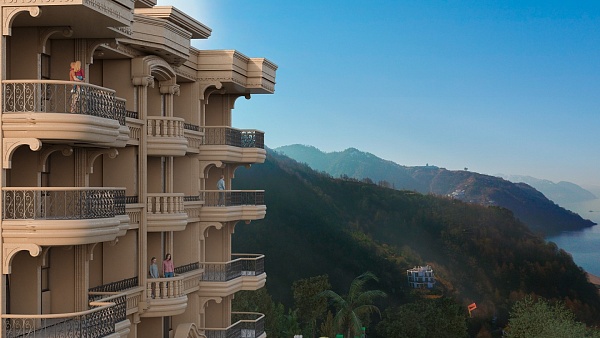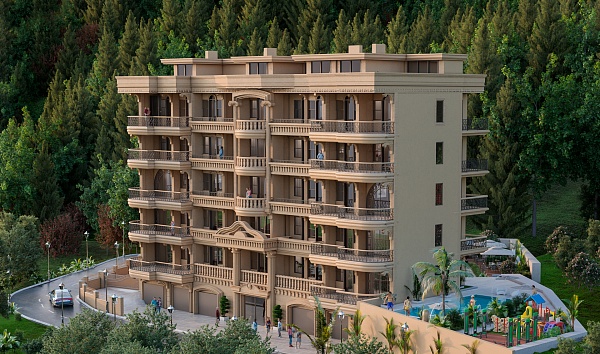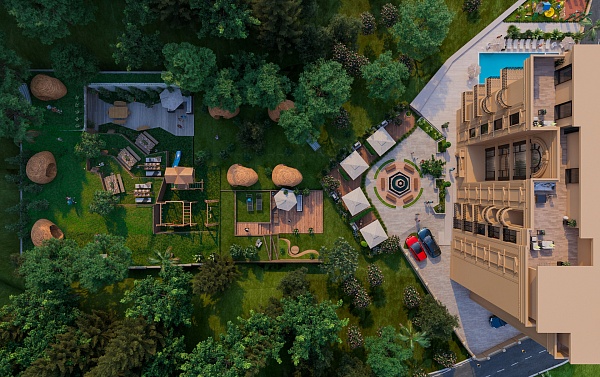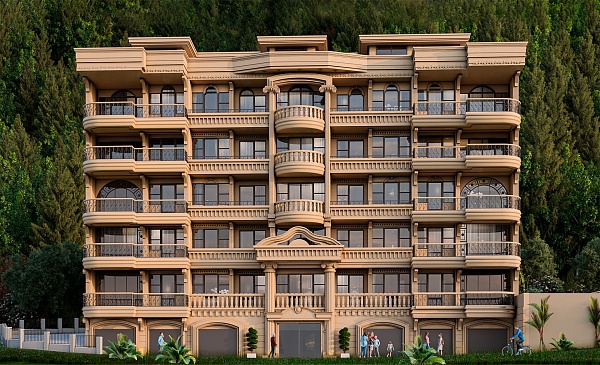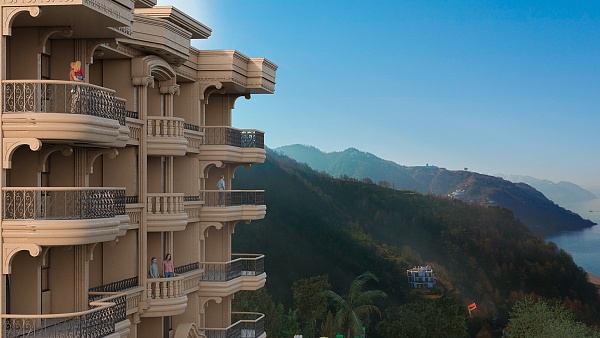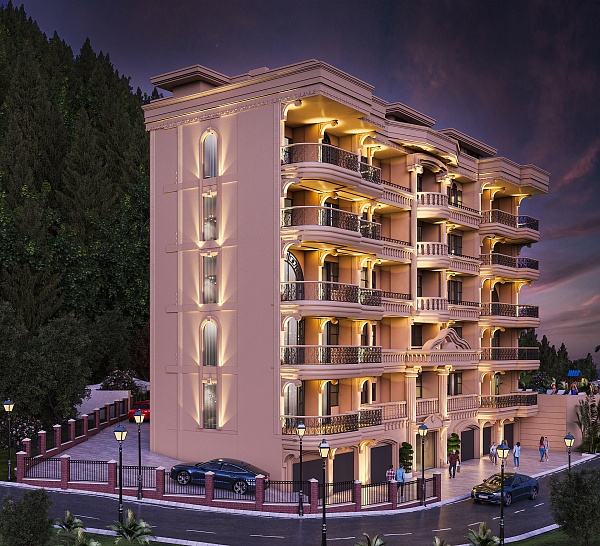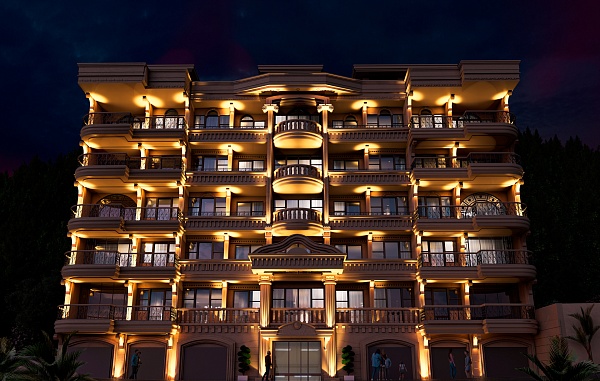 Luxurious apartments for families with panoramic sea views!
The Elite Family Residence project - is part of the European Village archipelago - these are 6 objects that are united by a common infrastructure. The Elite Family Residence project has 6 floors, including a technical first floor and a second level of penthouses. There are only 24 apartments in the building. The apartments are being sold in "black frame" condition. In case of interest, you can buy an apartment and "turnkey".
Advanced construction technologies:
Hydro and thermal insulation of the foundation and external floors.
Double layer of moisture resistant putty and waterproof paint
Wall insulation with fireproof EPS 7 cm is unique for Batumi
Double glazing German brand
Brick and ceramic block
Wall thickness 40 cm
Rehau windows (Germany), two-chamber double-glazed window and five-chamber profile
Advantages of buying an apartment in this complex:
Developed infrastructure - children's park, family entertainment, wellness treatments
Guaranteed income of 5-8% per annum. Guarantees are fixed in the contract.
Security - security, fire-resistant materials, clean ecology, water from an artesian well.
The capitalization of the object is at least 20% per year - verified by experience. The reason is the shortage of luxury real estate in the region and the limited number of locations suitable for development of this class.
Service - room and concierge service, XNUMX-hour babysitting, animators for children, transporting children to classes, kindergartens and schools
Renting all year round. You can rent on your own or give apartments managed by a service company with a guarantee of profitability
SPA, sports, wellness, medical tourism, wine tastings, casino guides, diving, sea holidays
Only 15 minutes drive from the center of Batumi. Enjoy the beauty of nature, the cleanest sea, ideal ecology. Amazing views, the best beach in the region, the cleanest air and water, eucalyptus and citrus trees, blooming jasmine and fragrant pine needles.
The cost of apartments from 1940 euros.
The area of ​​the apartments is from 31,8 - 189,38 sq.m.
Delivery of the project in 2023.