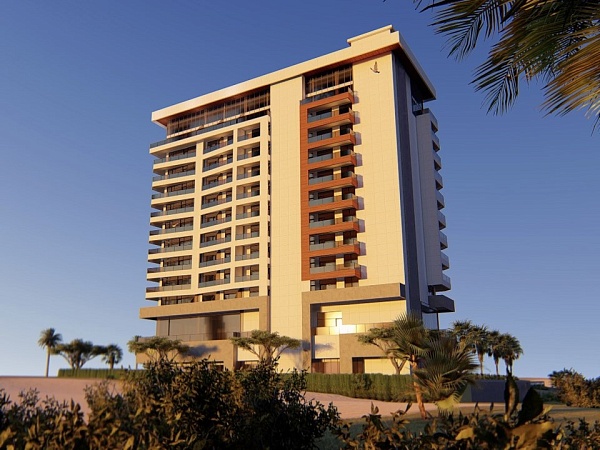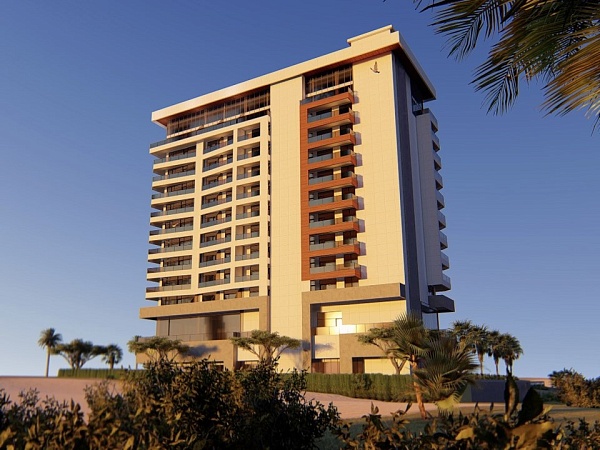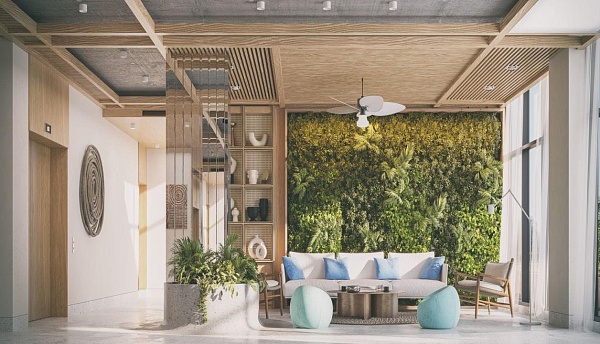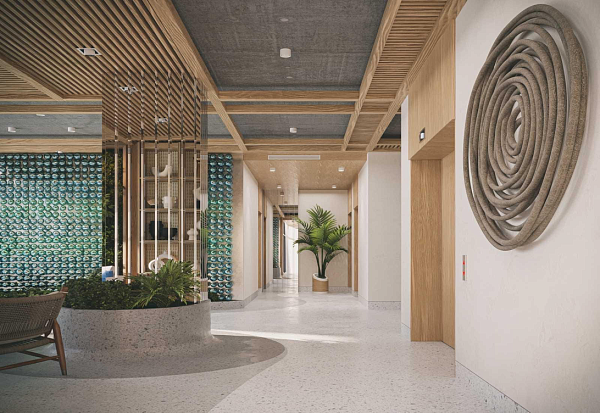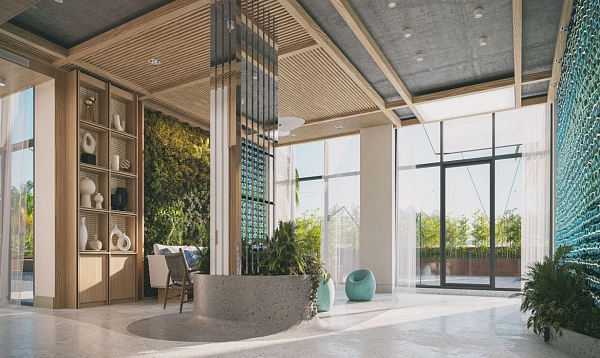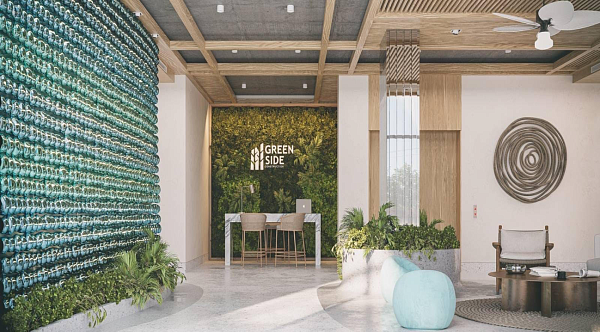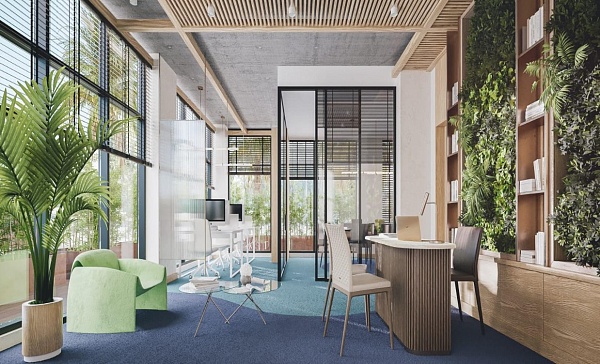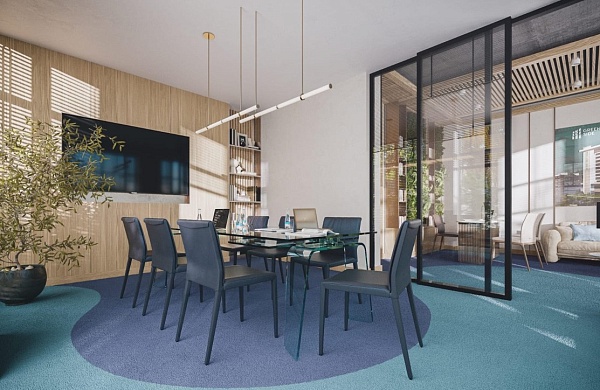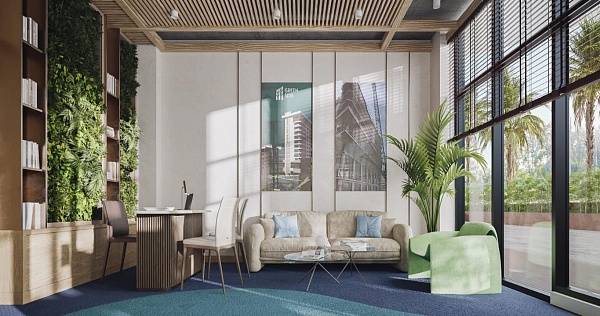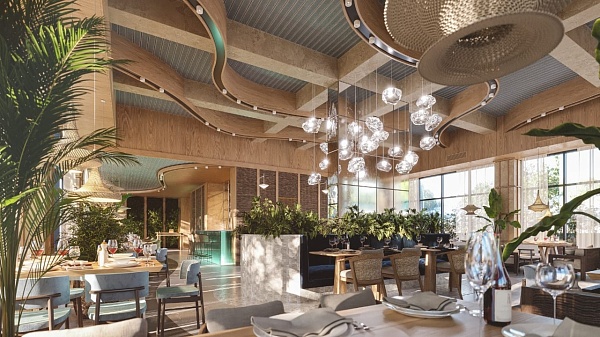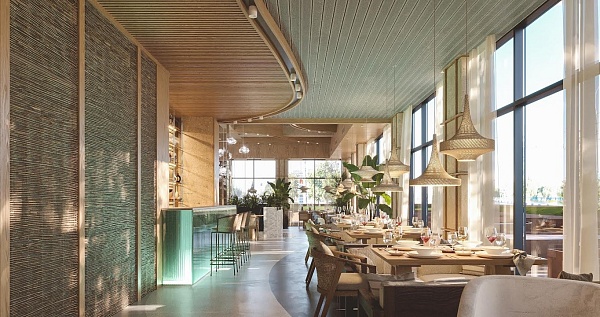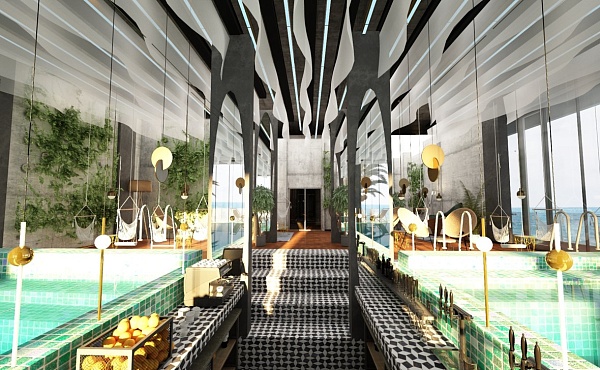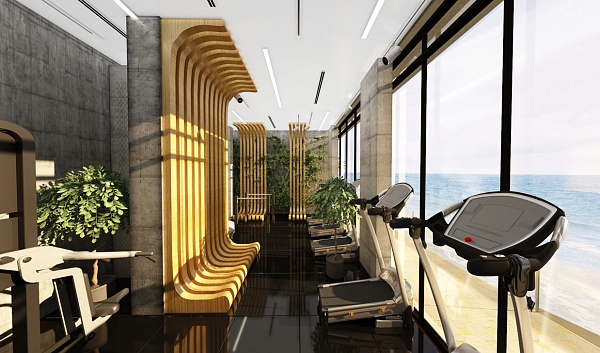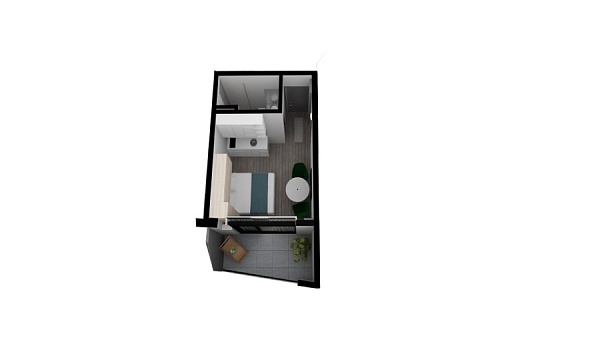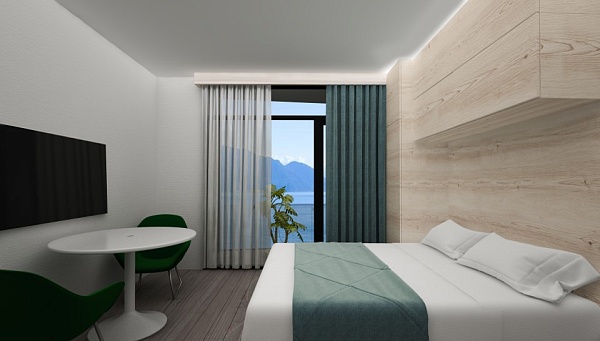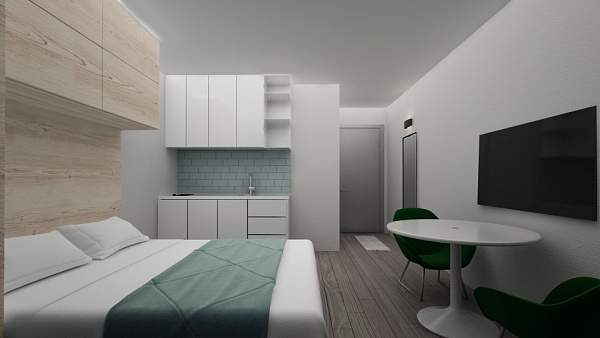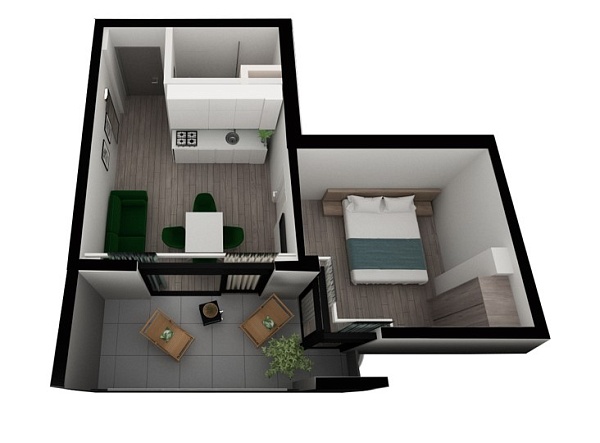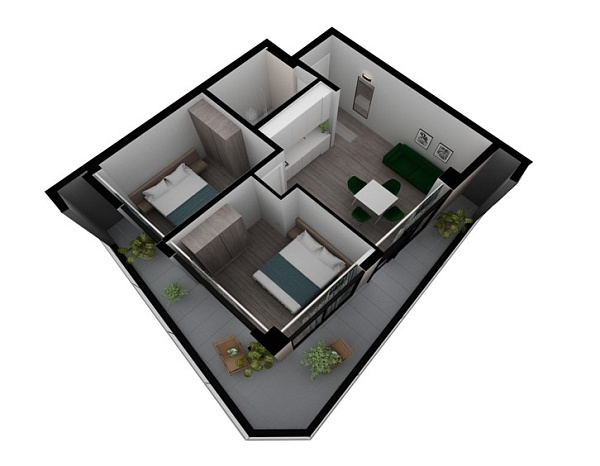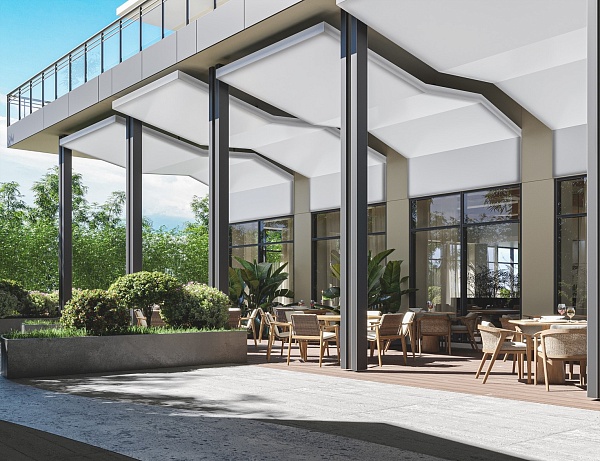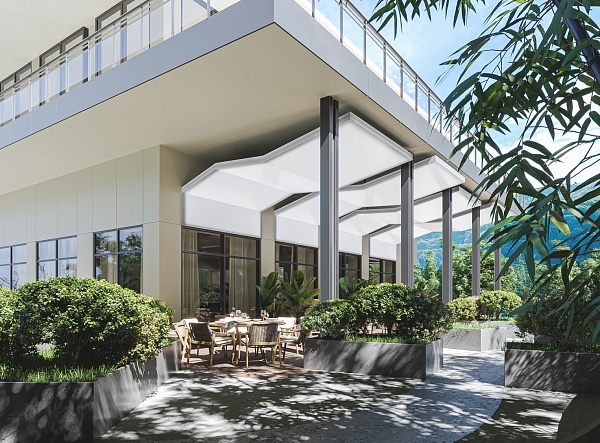 Green Side is a concept of complete comfort in one residential complex. The Green Side Gonio project is located on the beach of Gonio Kvariati, 50 meters from the sea. This project is located in the suburbs of Batumi - in Gonio - surrounded by beautiful nature, where green mountains and crystal clear sea water are located around.

Residential complex "Green Side" consists of 12 floors. The infrastructure of the complex includes: outdoor and indoor swimming pools; spa and fitness center; lounge restaurant; summer terrace; various entertainment venues; open and closed parking; recreation area of ​​3500 sq.m.

There are 121 apartments in the complex, apartments from 25 sq.m. up to 82 sq.m. The apartments are completely renovated, with furniture and appliances. Turnkey price from $ 1 per sq.m.

The company offers bank installments.

Completion date: October 2022.