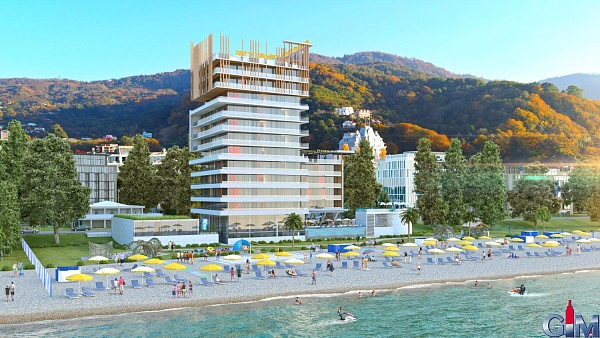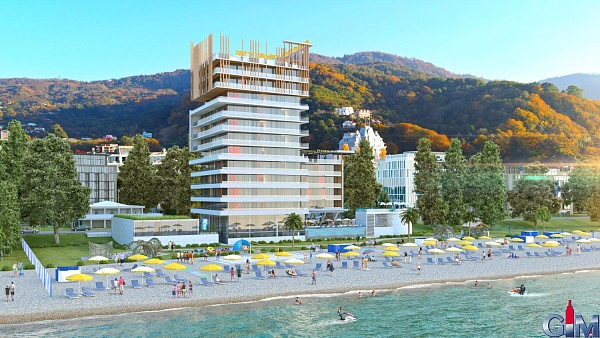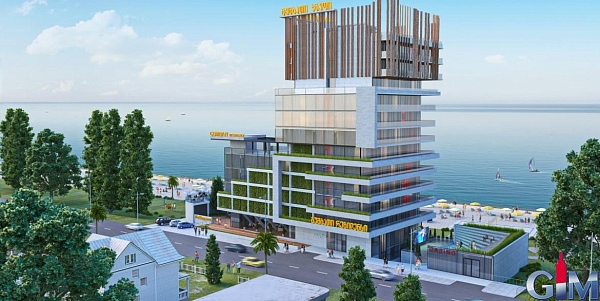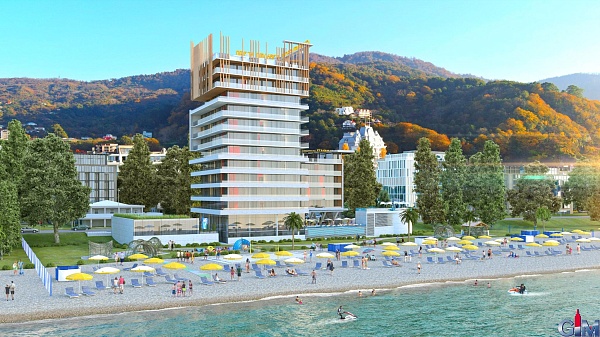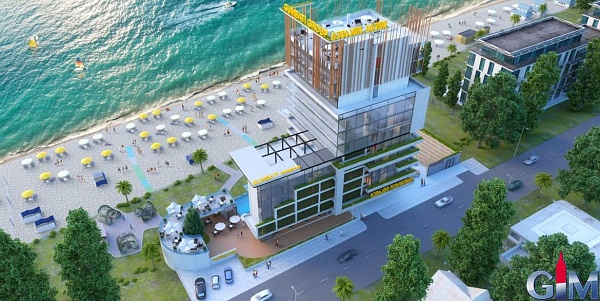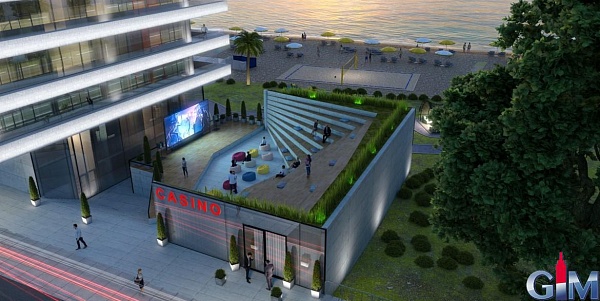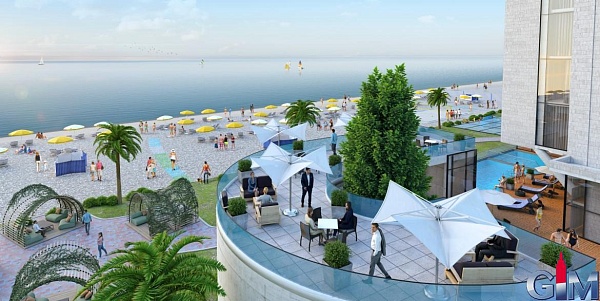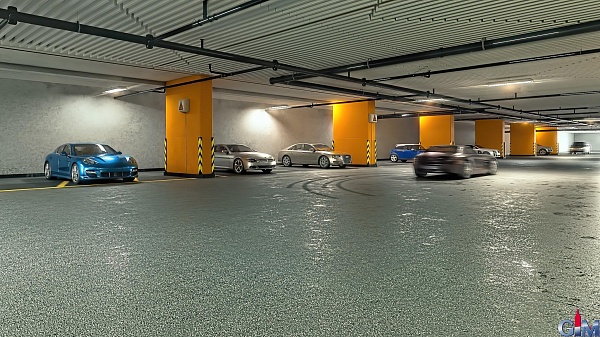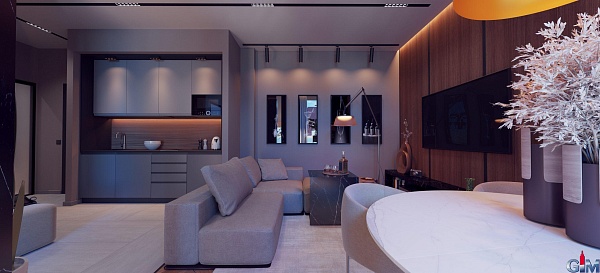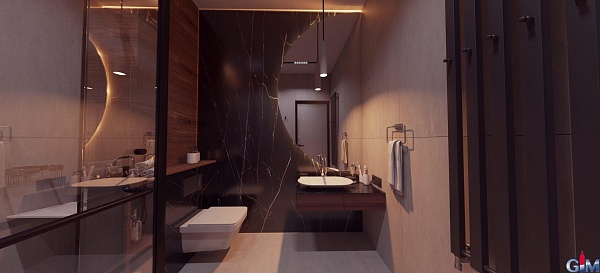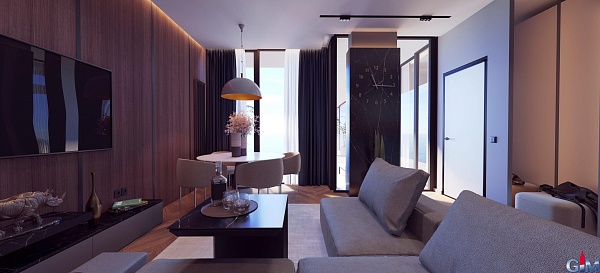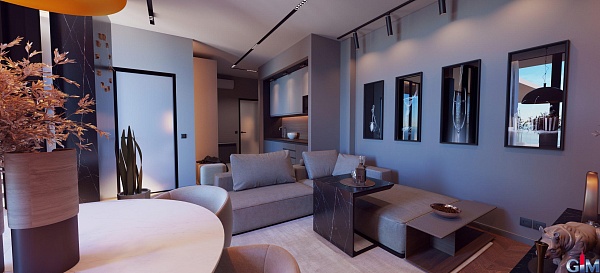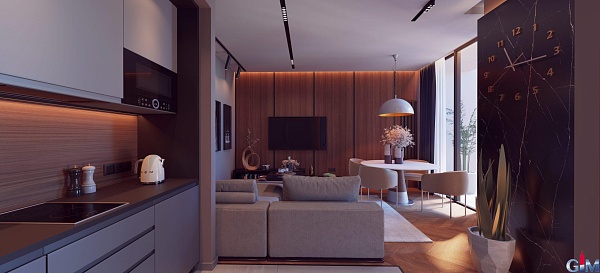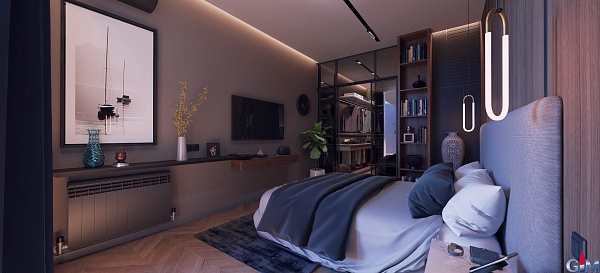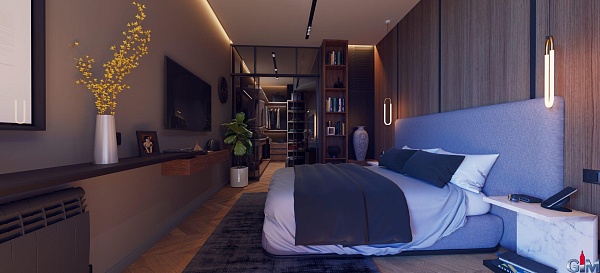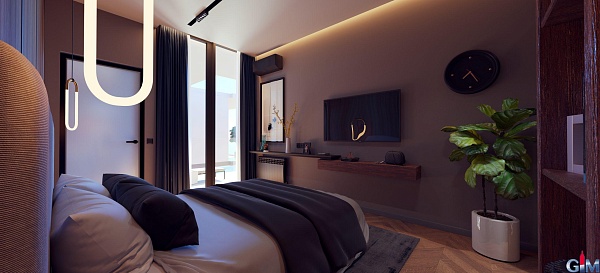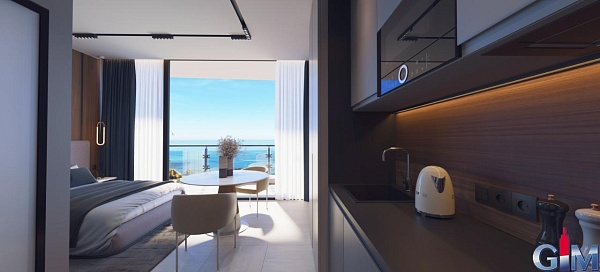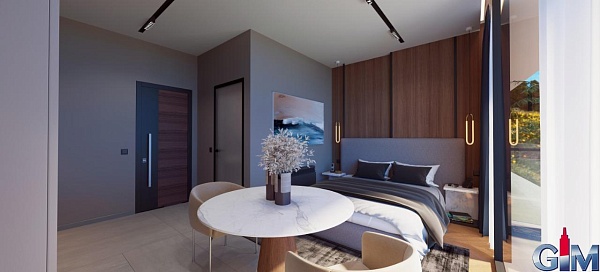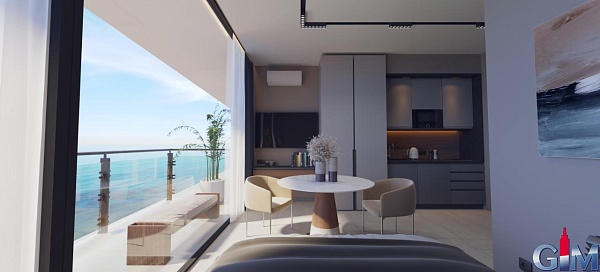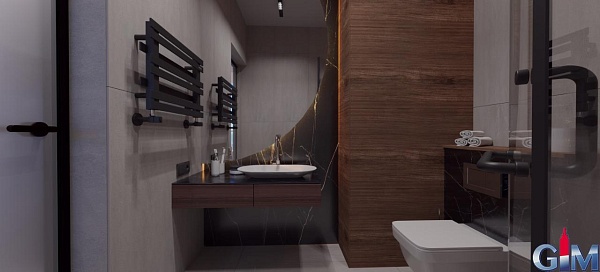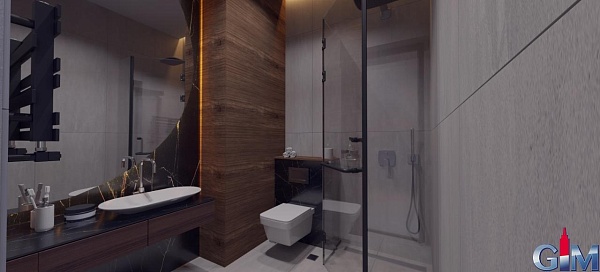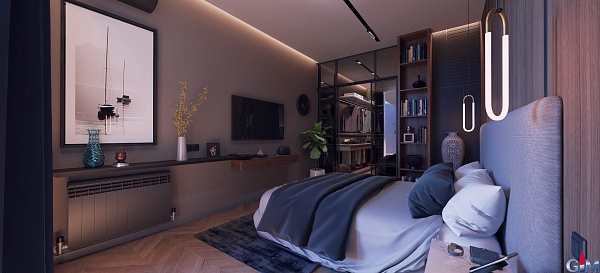 APARTMENT IN GUMBATI RESIDENCE
GUMBATI RESIDENCE - 12-storey apart-hotel, located on the first line of the sea, includes a natural beach area, jogging and cycling paths.
The complex includes: isolated area, recreational and entertainment facilities, 103 apartments, 2-storey parking.
ISOLATED AREA:
Private beach
Volleyball Court
Garden - 2000 m²
ENTERTAINMENT PLACES:
Private beach
Beach club
Open pool
Panoramic Lounge
Indoor restaurant with terrace
Open-Air Cinema
Casino
Gym
Spa
SERVICES:

Protection
Reception
Concierge
Cleaning
Laundry / dry cleaning
Apartment management (rent)
Car and scooter service
Floors: 12
Apartment area: 30,4m² - 105,4m²
Balcony in every apartment.
Prices start from $ 1500 to $ 2000
The apartments are completely renovated, with furniture and appliances - "turnkey".
Down payment 30% interest-free installments for 18 months.
When purchasing an apartment by installments, the price per m2 will depend on the initial payment. Accordingly, the higher the initial payment, the lower the price will be.
CLOSE TO:
Fortress of Gonio Apsaros 2 km
Georgian-Turkish border checkpoint 4.5 km
Airport 8 km
Batumi - 15 km
Technical characteristics of the house:
The project was carried out in compliance with high construction standards, premium-class building materials were used;
Facade clad with ventilated wooden pergolas and damp tiles, with layers of moisture, sound and heat insulation;
Doors and windows made of aluminum isoprofile;
The entrance is faced with natural granite and equipped with a Mitsubishi elevator;
Aerated block partition with stone wool layers;
Strong seismic foundation designed to withstand a magnitude 8 earthquake.