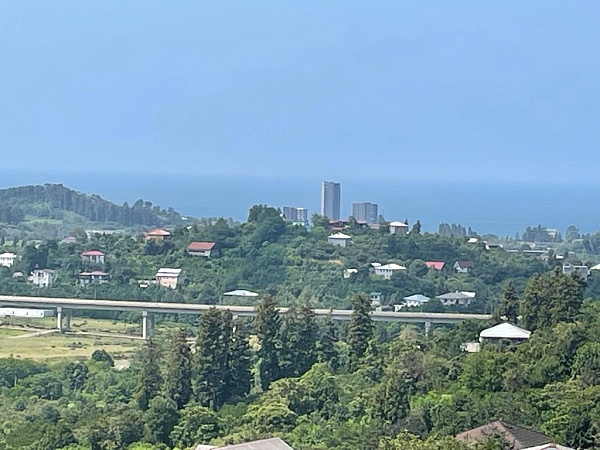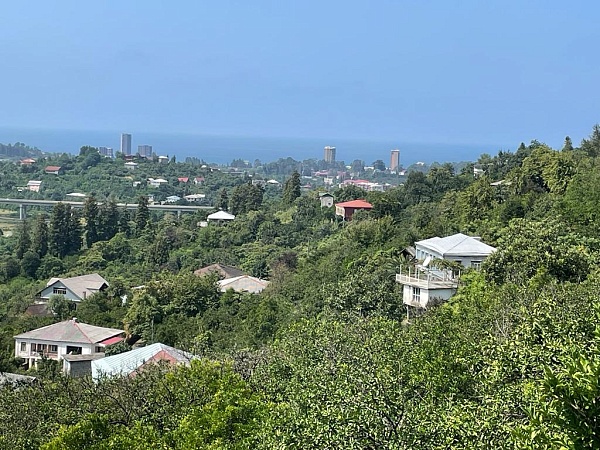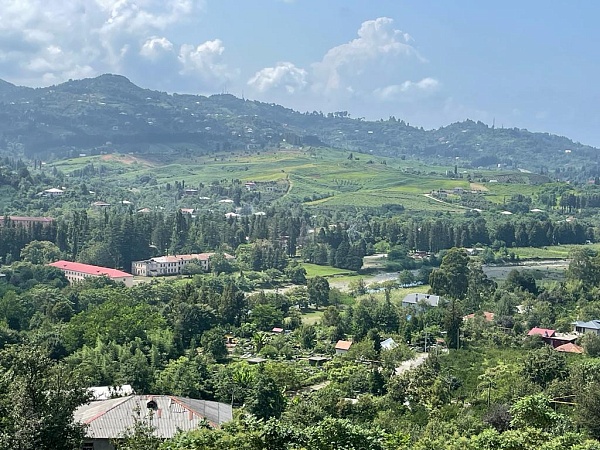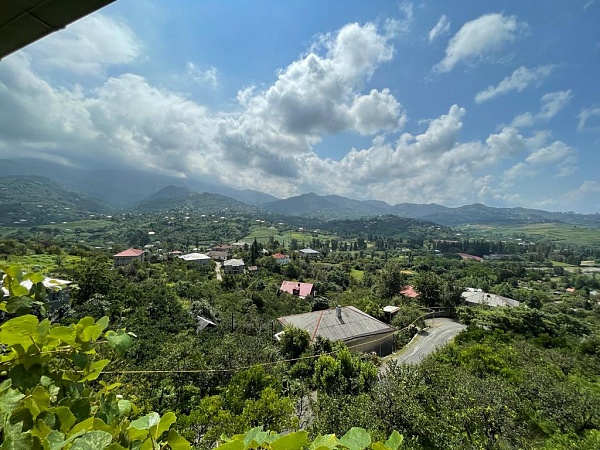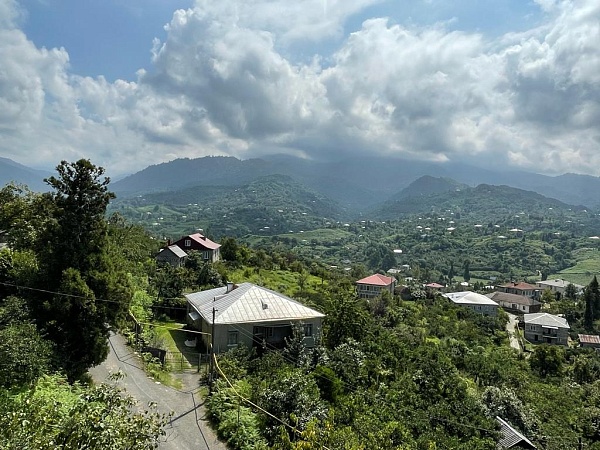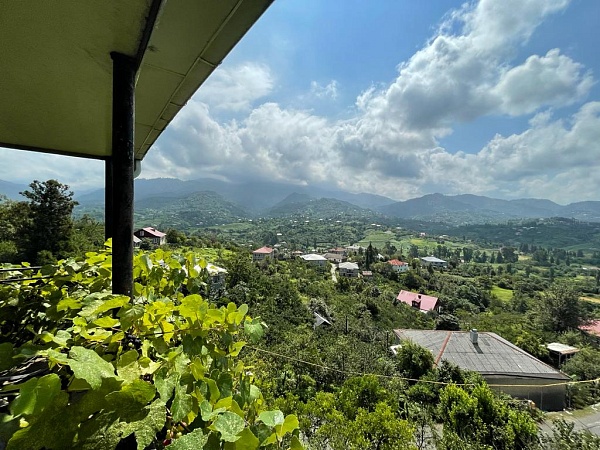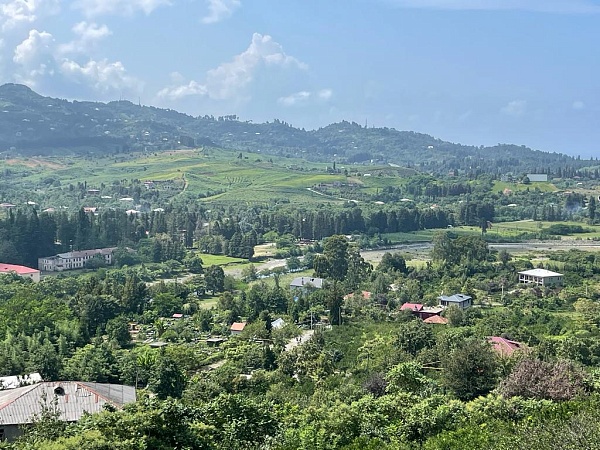 Sale of a large plot in the suburbs of Batumi.
In the village of Gorgadzeebi, a land plot of 3000 m2 is for sale.
All communications are connected:
This land plot is very well suited for the construction of a private house or cottage.
The proposed site offers a magnificent view: the sea, the mountains, the river; clean, fresh air in this area is like a second wind for our health.
Medicine has come a long way, but in the modern world, due to constant stress, haste and high pace of life, there are still many health risks. More and more people are beginning to think about this problem and monitor the work of their body. However, a balanced diet, regular exercise in the gym and the rejection of bad habits will not give the desired effect if the body receives insufficient oxygen.
Air is the basis of life. If you want to feel better, then you must be sure that where you live, work and sleep, an environment favorable for your health has been created, and this is a clean room, fresh air and sunlight.
Status: agricultural purpose

Responsible manager +995 591 61 84 84