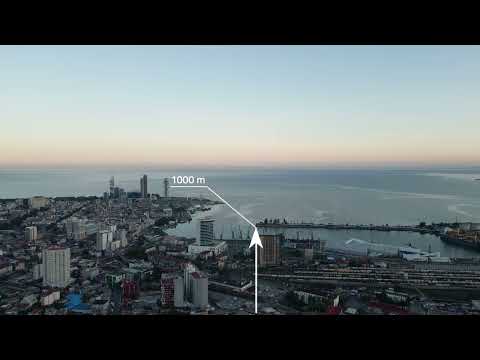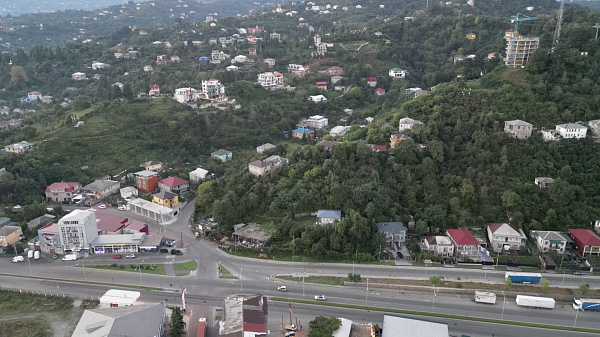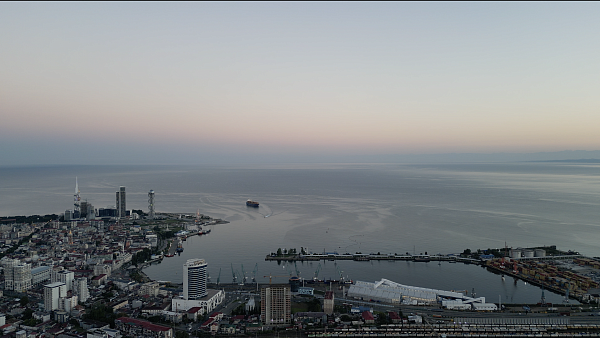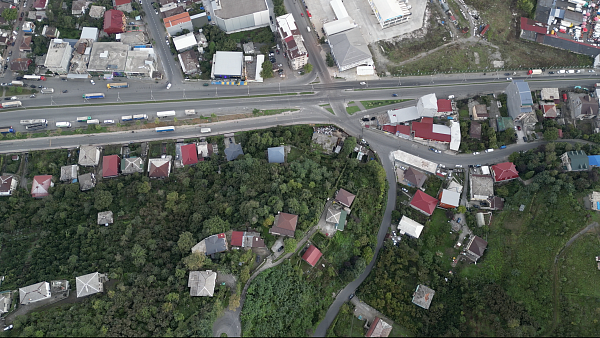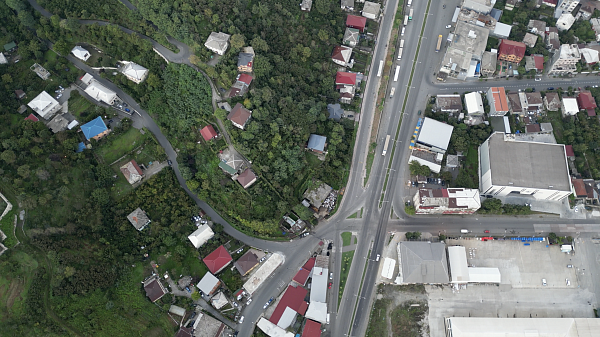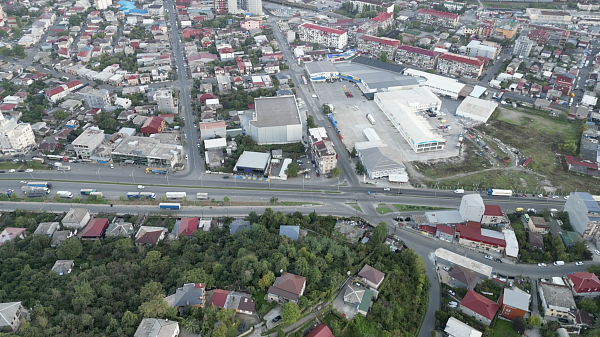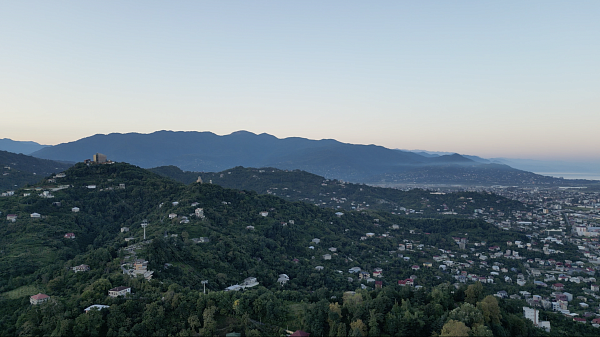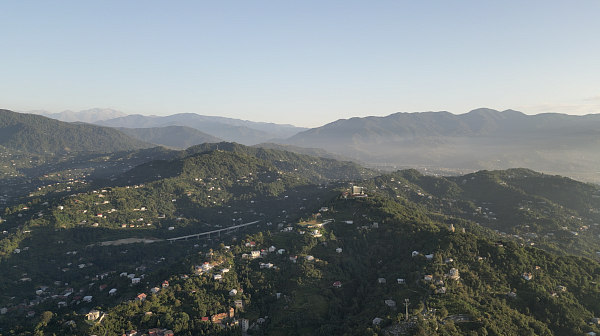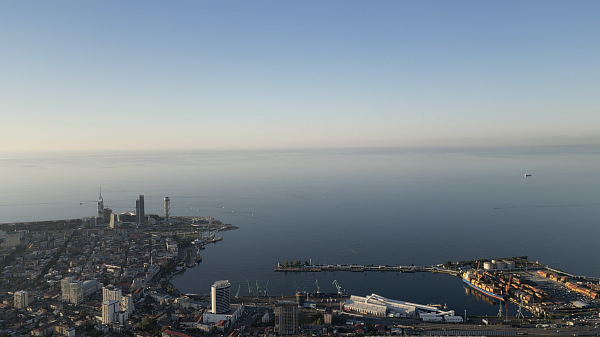 Investment offer!
Based on the location of the plot of land - this proposal may be interesting for both construction companies and individuals.
A plot of land for sale in Batumi, near the construction hypermarket "Gorgia", on the rise to the "Sputnik".
The total area of ​​the site is 5 sq.m.
Lot status: agricultural
This area is easily accessible from anywhere in the city. The site is located at the fork of the roads: Bagrationi street, Eristavi street, Shavshetskaya street, Sergey Meskhi street.
After watching the video, you can see the boundaries of the site. On the site there is a point for the delivery of scrap metal and 1 residential building. From this site to Batumi beach 1 meters - 000 minutes by transport.