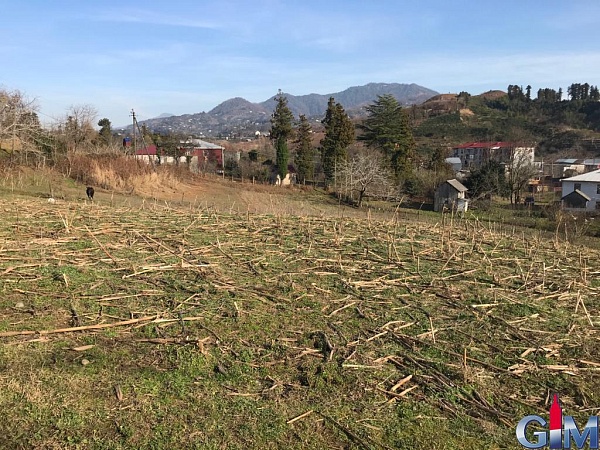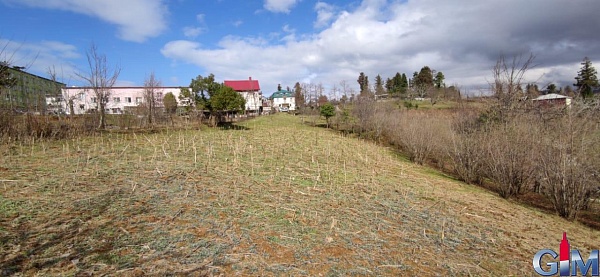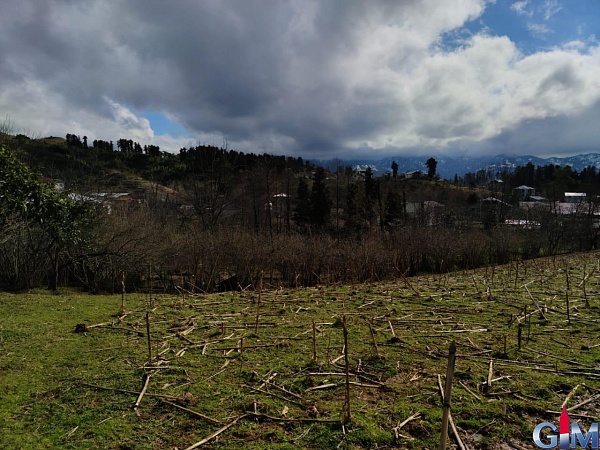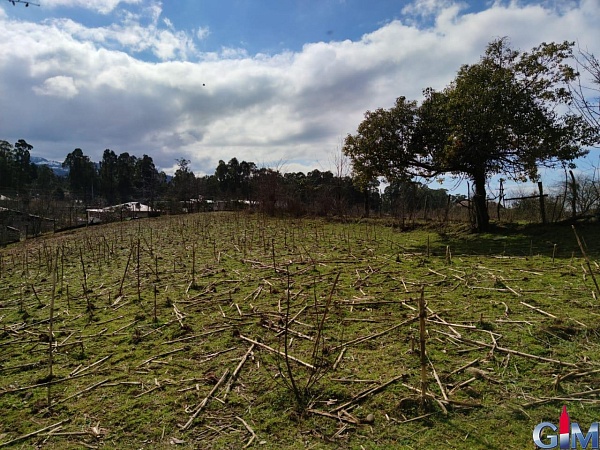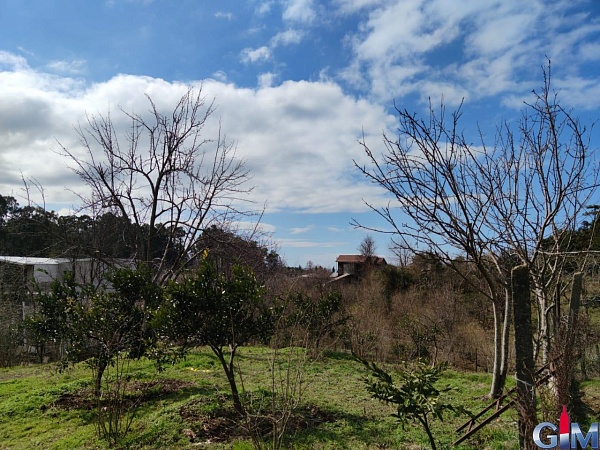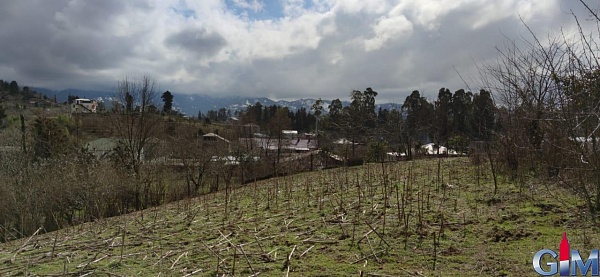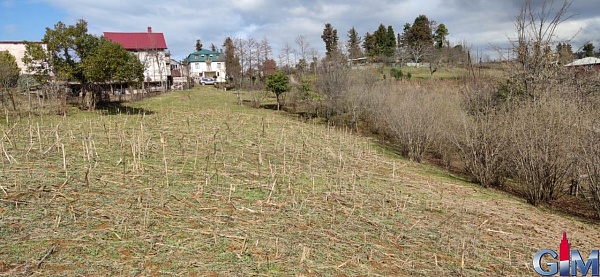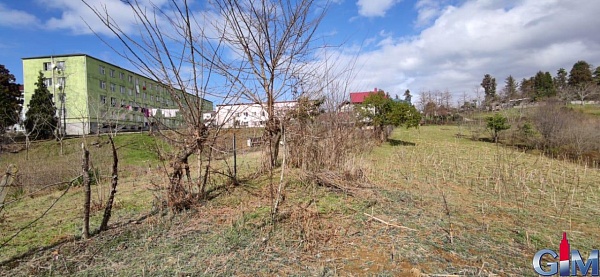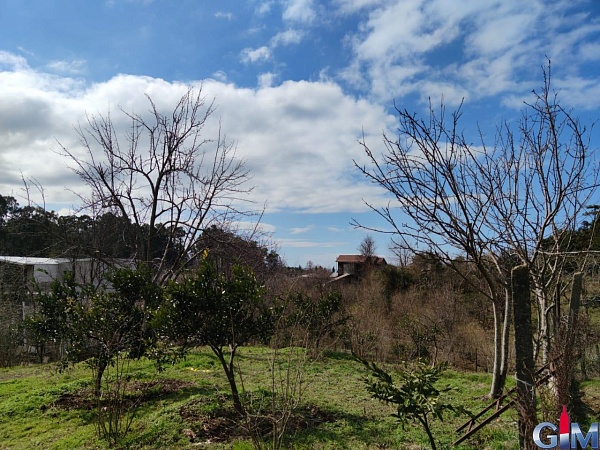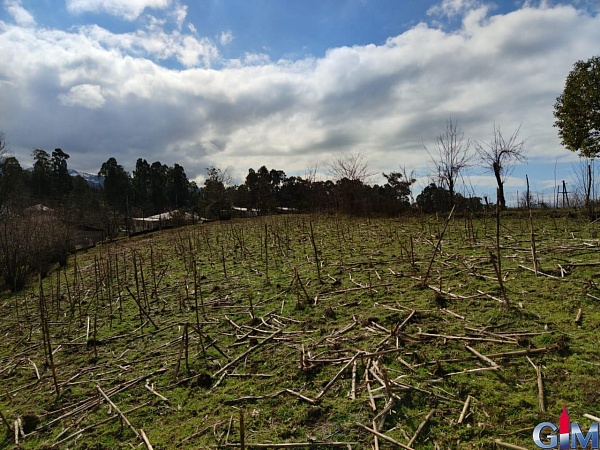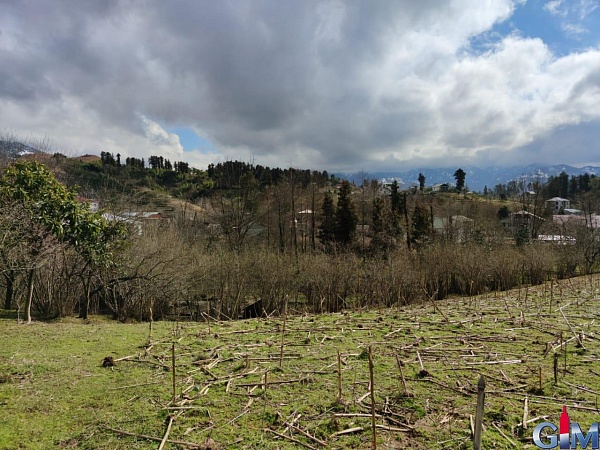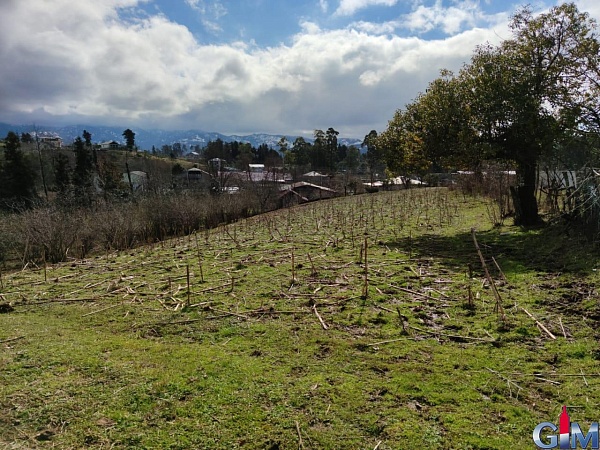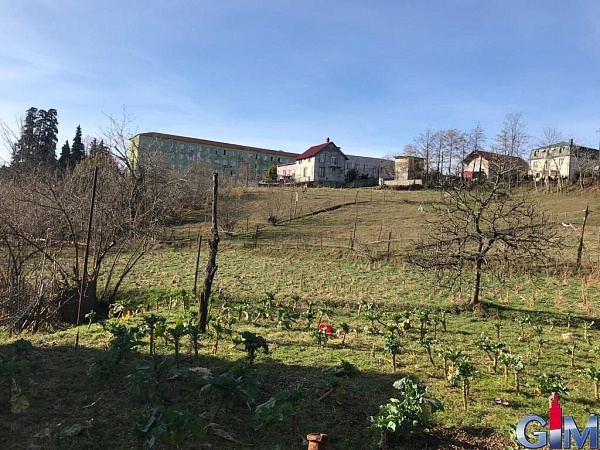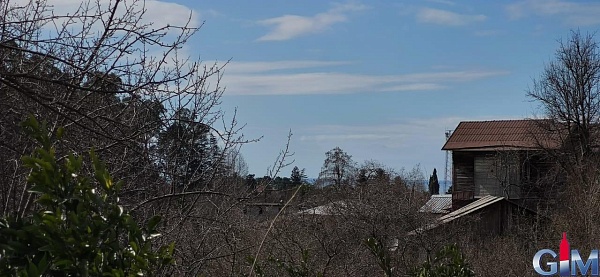 Land in Chakvi with sea and mountain views.

We offer for sale a small land plot of 837 m² with mountain views, sunny side. On the site, you can plan a fruit and berry or flower garden, etc.
Due to the excellent location and flat terrain, it is possible to build a private house on the site, and it can also be used for commercial purposes - to build a Guest House. Having built an object of 2 or 3 floors, you will have an extraordinary view of the sea and you will be able to enjoy nature, sunrise and a dazzling and unique sunset every day, which slowly descends and hides behind the horizon of the Black Sea. Not far from the plot there is a well-developed infrastructure - 300 meters from the center of Chakvi and 5 minutes walk to the beach.
All communications are connected to the site:
Gas;
Electricity;
Water;
Sewerage.
A little bit about Chakvi: maritime subtropical climate, warm clear sea with a beautiful pebble-sand beach, turning into a picturesque coastal pine and eucalyptus grove, many parks and gardens make Chakvi an excellent place for relaxation and treatment. In the northern part, for a long time there has been a high concrete embankment, from which you can clearly see the sea, Green Cape and Cape Tsikhisdziri with the castle of the Castello Mare hotel. A huge plus of Chakvi is its desertedness: there are almost no crowds here.