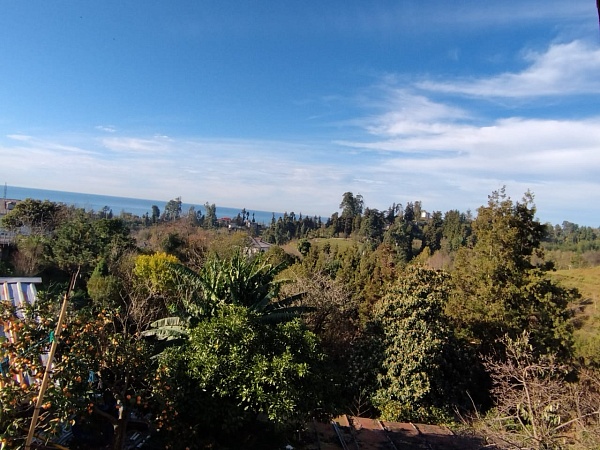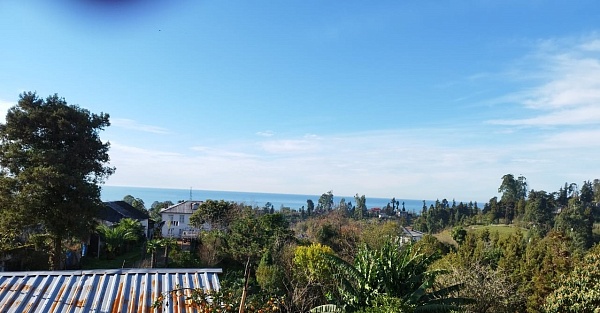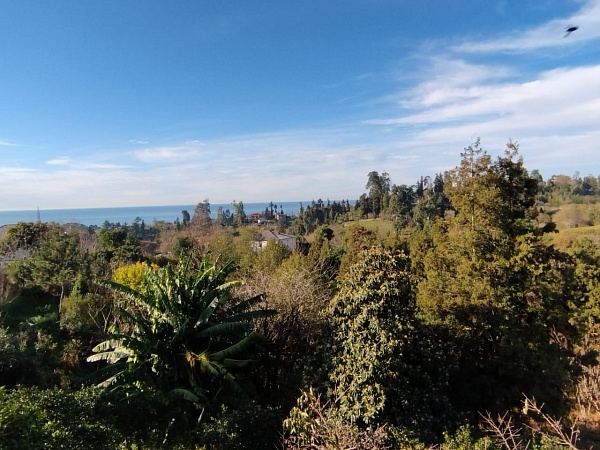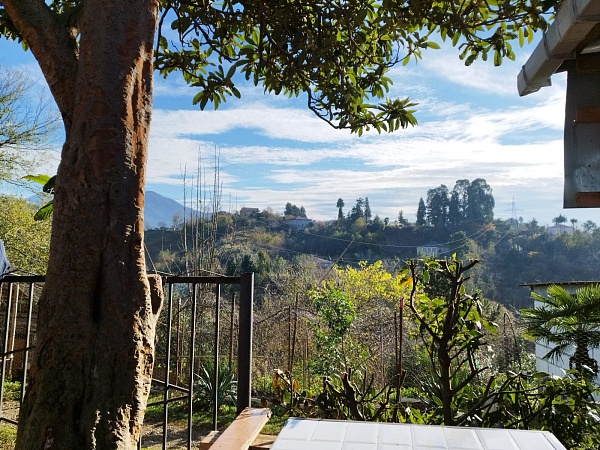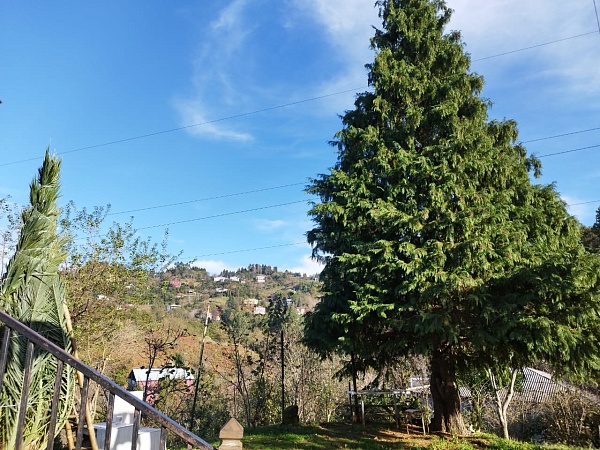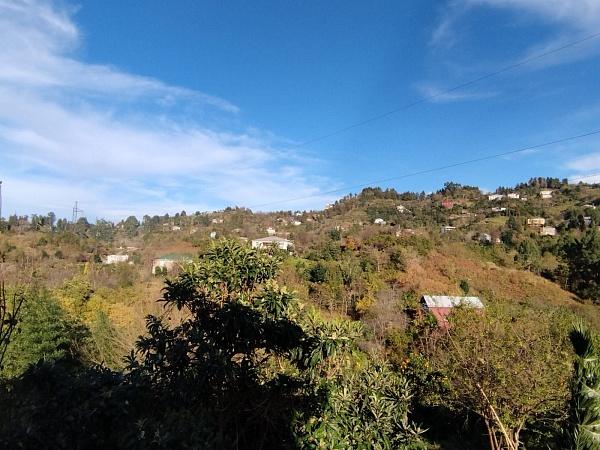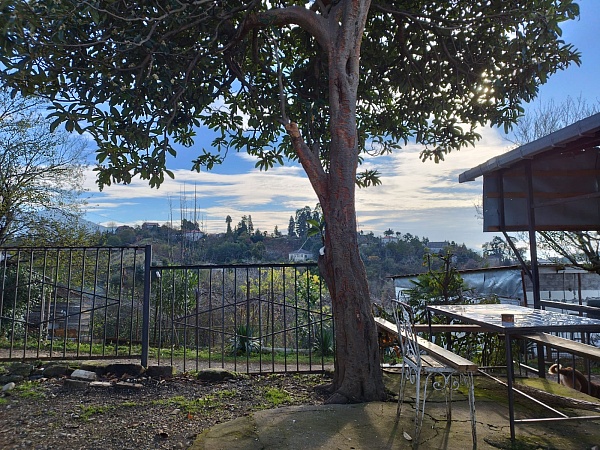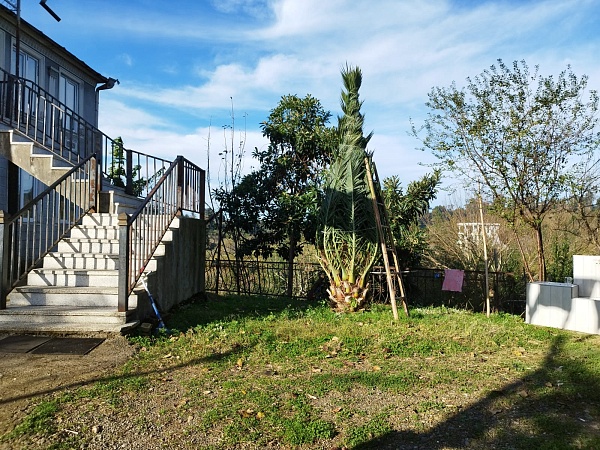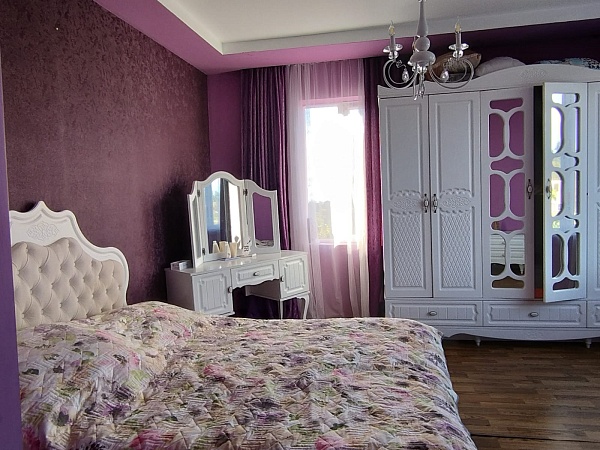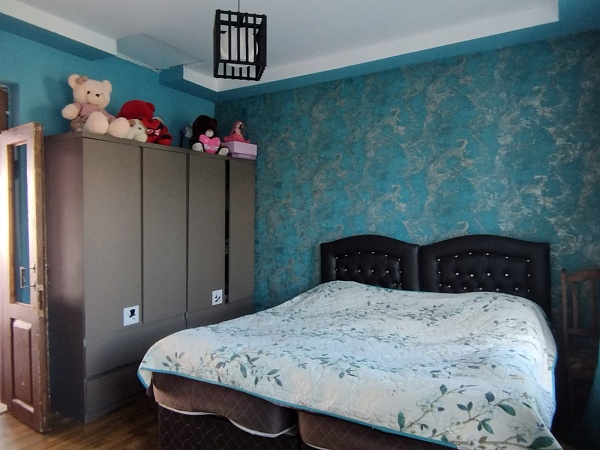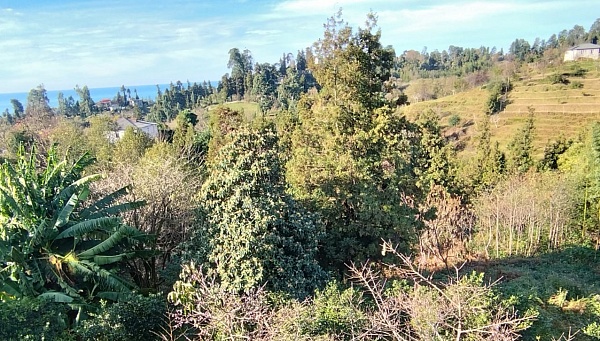 Sale of non-agricultural land in Buknari.
In the village of Buknari, a plot of 3541 m2 is for sale together with a house of 143,2 m2.
The proposed plot offers a very beautiful sea view and a magnificent view of the mountains.
Good location of the site: 0,5 km to the center of Buknari, 1 km to the sea.
All communications have been carried out:
natural gas,
water pipes,
electricity.
Fruits and citruses grow in this area.
A little about Buknari.
There are a lot of picturesque places in Georgia that few people know about. One of them is Buknari, a village in the Kobuleti municipality. It is located in the western foothills of the Meskheti Range, on the Black Sea coast, 16 kilometers from Batumi and 11 kilometers from Kobuleti. Very close to the Byzantine fortress "Petra". Buknari is a place for those who are tired of the noise of big cities and dream of being closer to nature.
Responsible manager +995 591 61 84 84