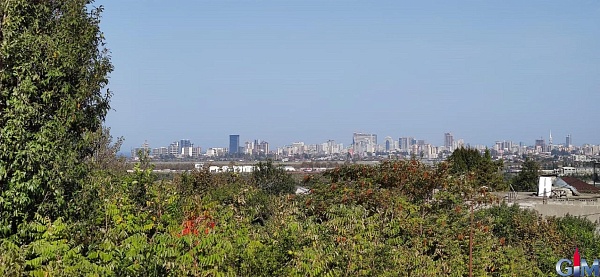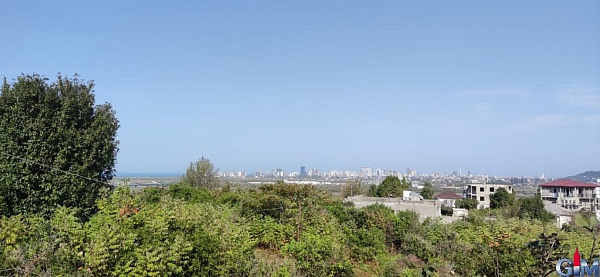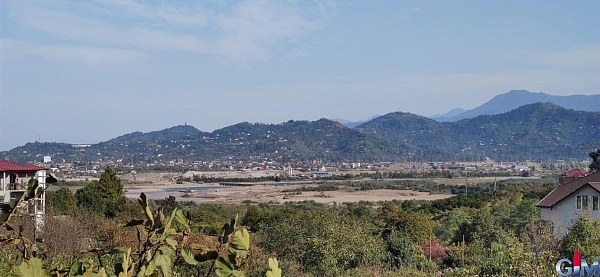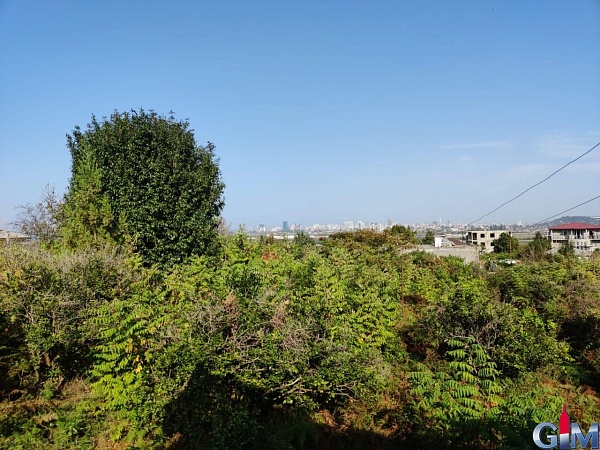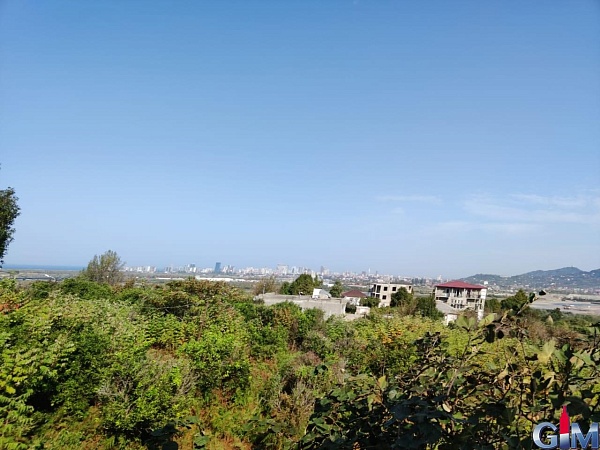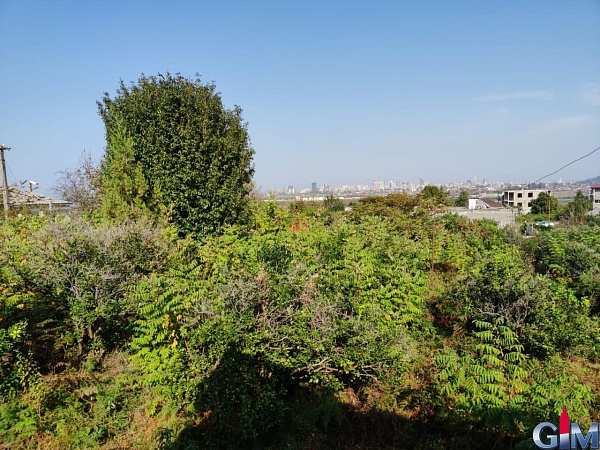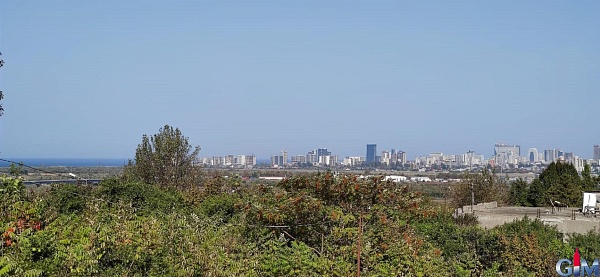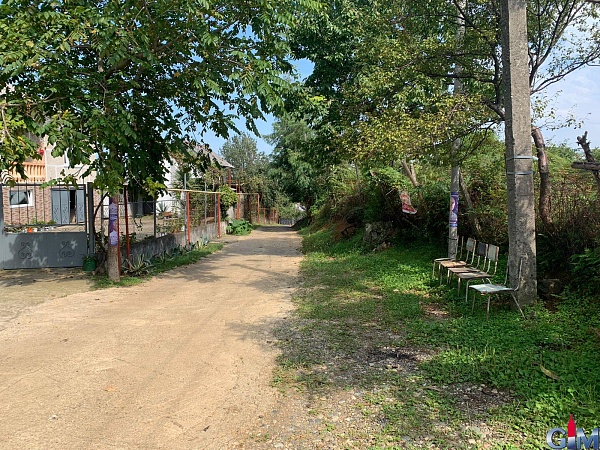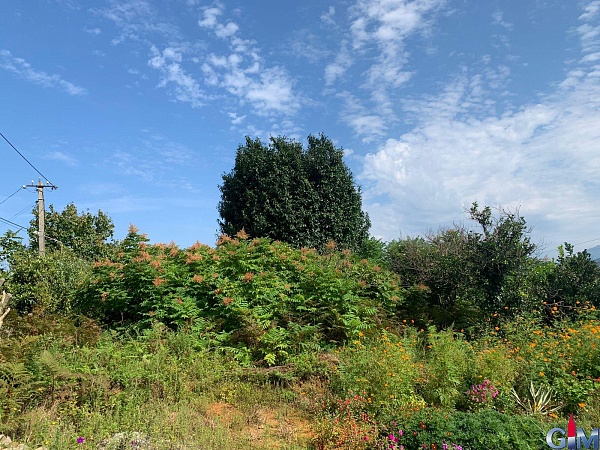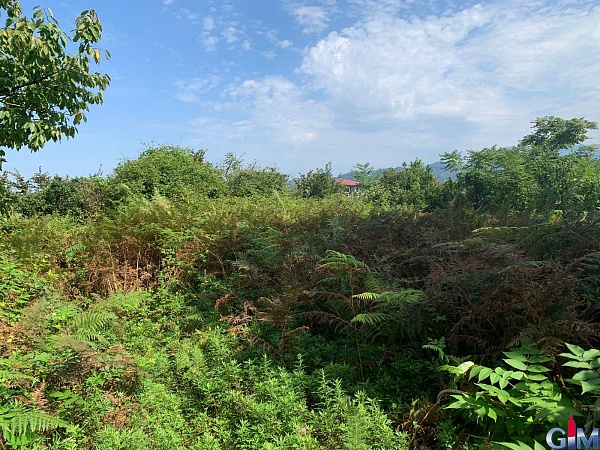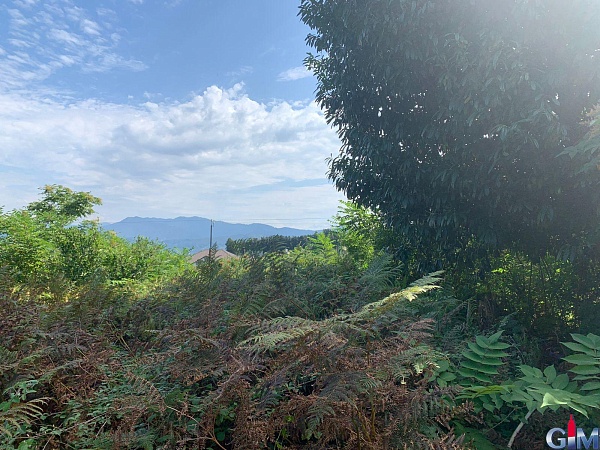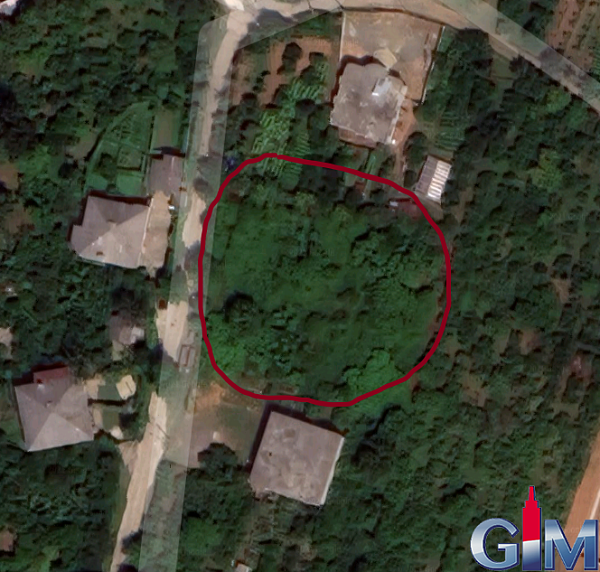 Land plot near the river in Akhalsopeli near Batumi.

Land for sale with an area of ​​2000 m² in the village of Akhalsopeli near Batumi. The site is located near the Chorokhi river. It offers a magnificent view of the sea, mountains and the city of Batumi. Located a few meters from a rural road.
Not far from the site there are communications:
The distance from the site to the city of Batumi takes 10-15 minutes by car.
The village of Akhalsopeli is located on the left bank of the Chorokhi River, at an altitude of 3 to 50 meters above sea level. Distance to Khelvachauri - 9 km. The village has a secondary school. The village is located on the central highway Tbilisi - Sarpi. The longest road bridge in Georgia across the Chorokhi River is located near the village. Its length is 436 meters.