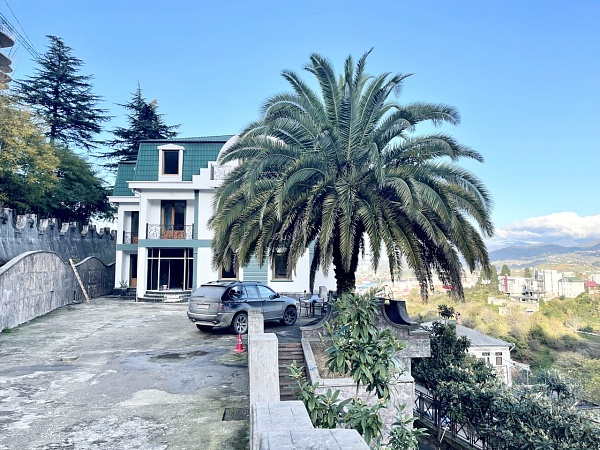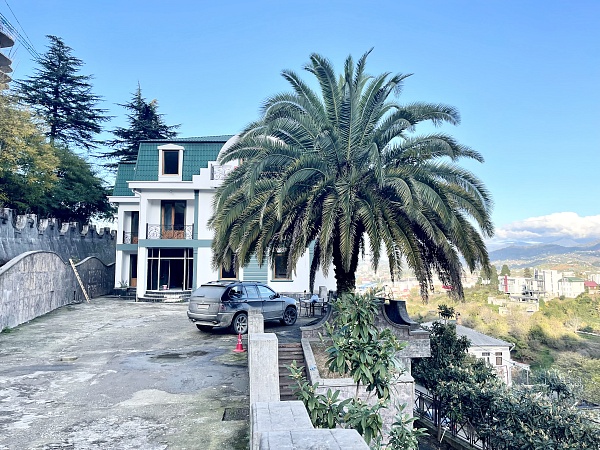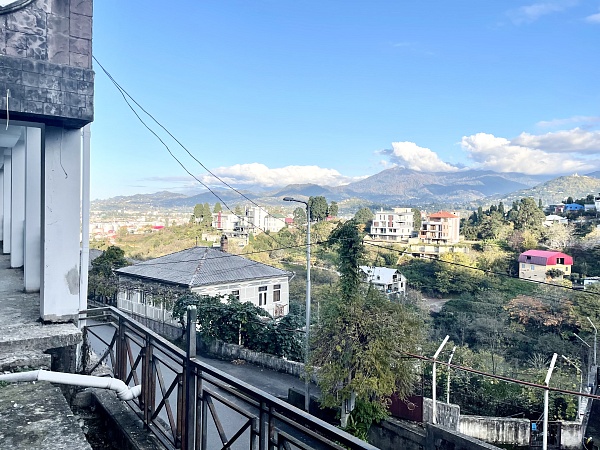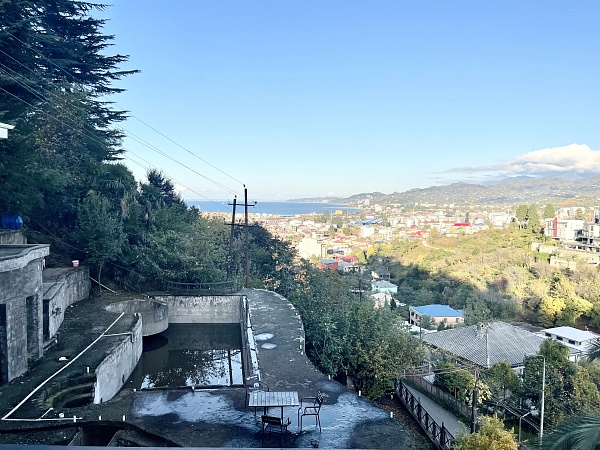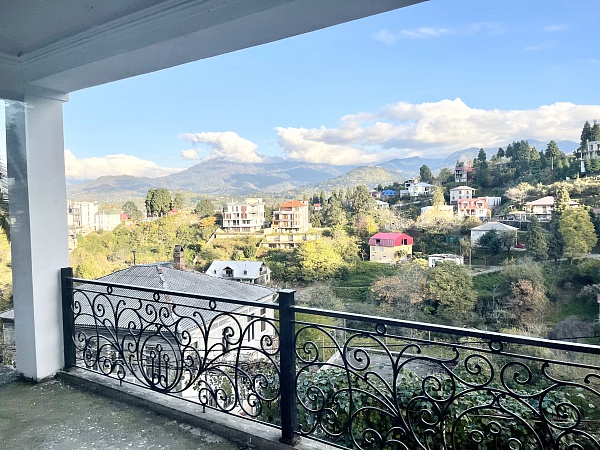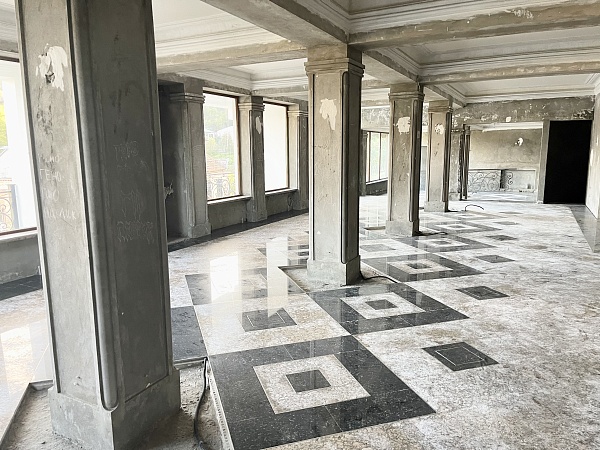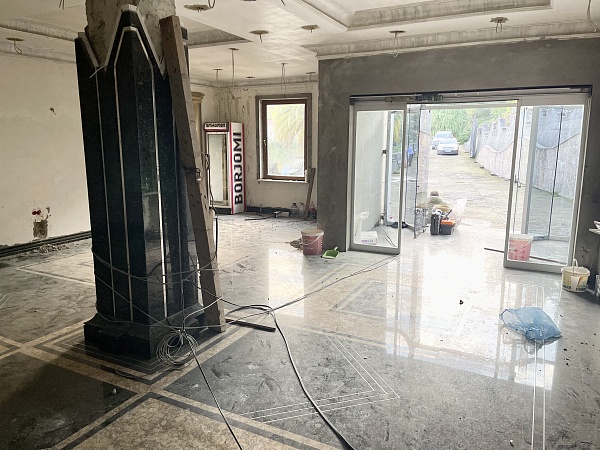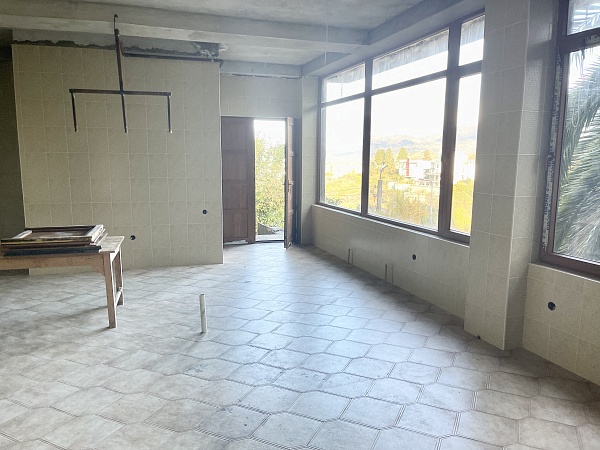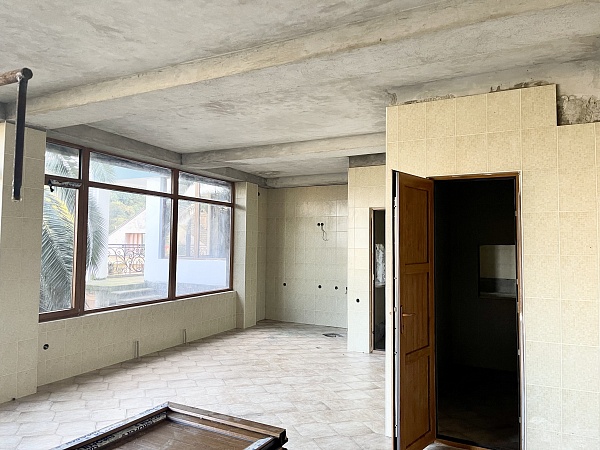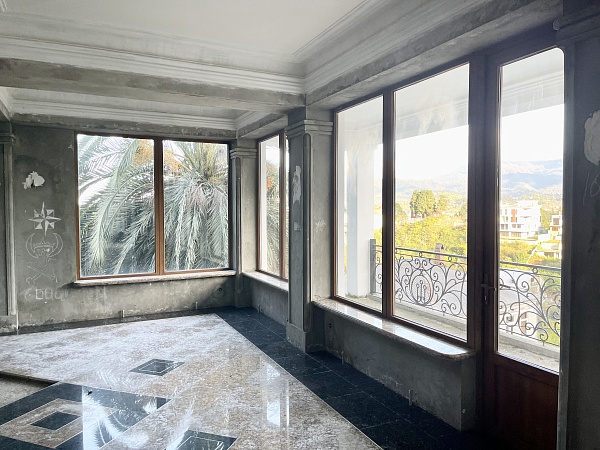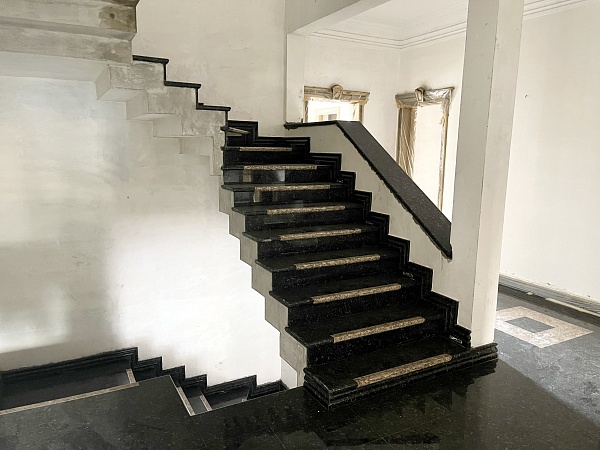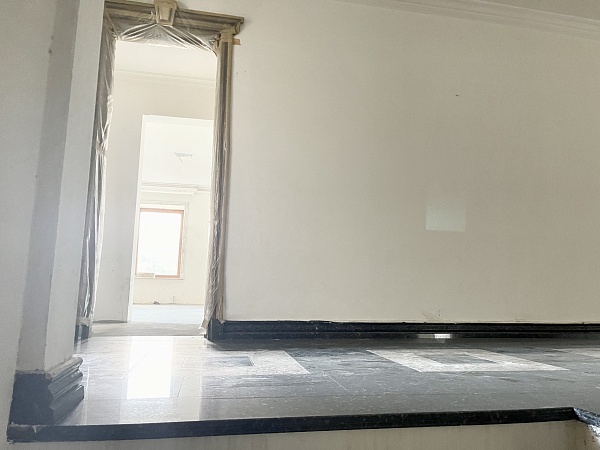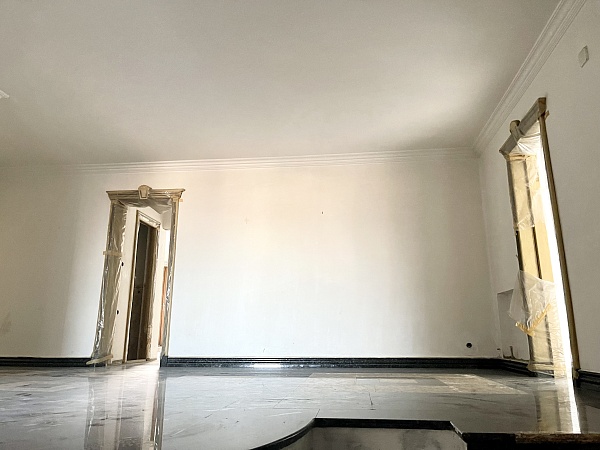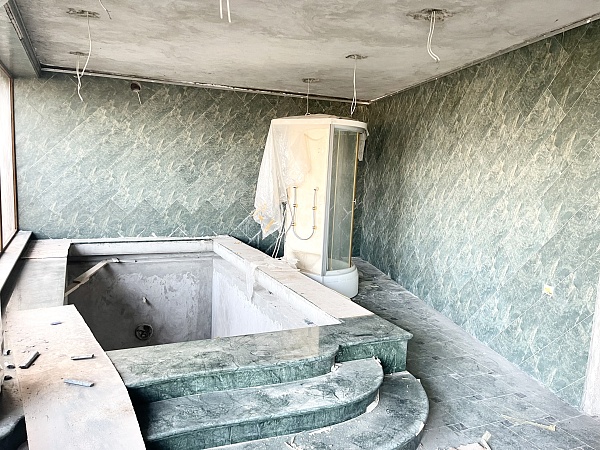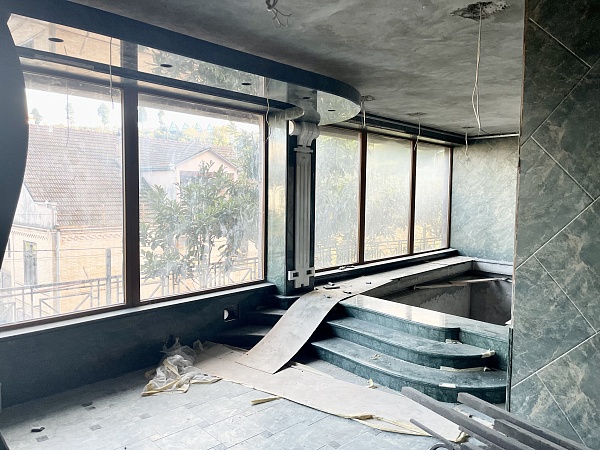 Buy a hotel in Batumi with a sea view on Batumgor
The hotel is located in the beautiful city of Batumi. The city center and the coast are just 2 km away. The hotel consists of two buildings and is located on a hill with an unforgettable view of the sea, mountains and the city. A wonderful collaboration of the mountain climate and the sea will give you the opportunity to improve your health and have a luxurious rest.
The property has an outdoor pool with sea views.


The hotel was built from expensive high-quality materials, now the renovation is being completed. The total area of ​​the main building is 1006,81 m2
The building has 16 rooms and 4 floors:
- 3rd floor - 5 rooms
- 2rd floor - 6 rooms
- 1st floor - 3 rooms
- 0 floor - kitchen + restaurant and sauna with indoor pool
Rooms of different sizes: studios, two-room, three-room.
The total area is 190,84 m2 of a detached three-story building overlooking the pool, sea and mountains (one room per floor).


The total area of ​​the territory is 1829 m2

Lot status: non-agricultural
Responsible manager +955 555 196 241