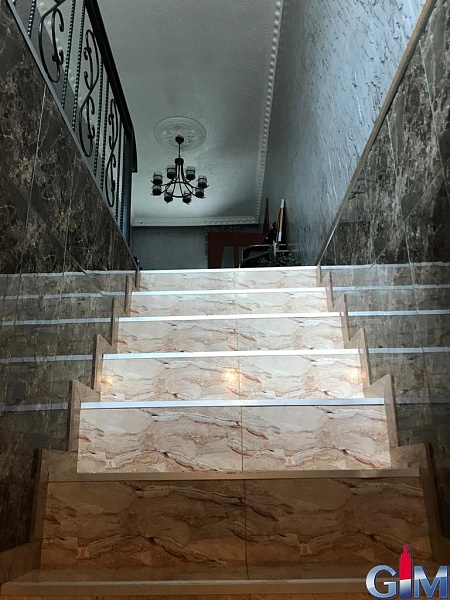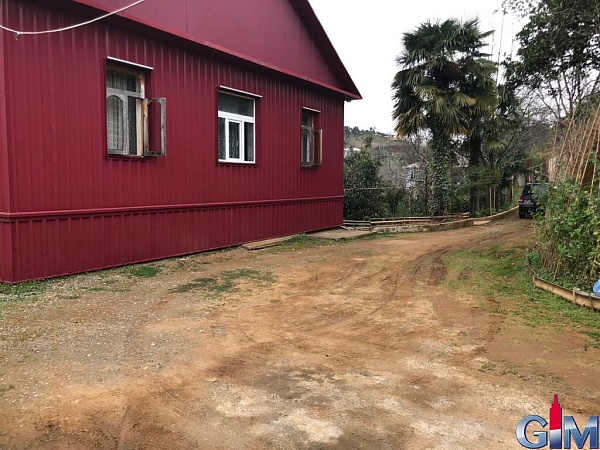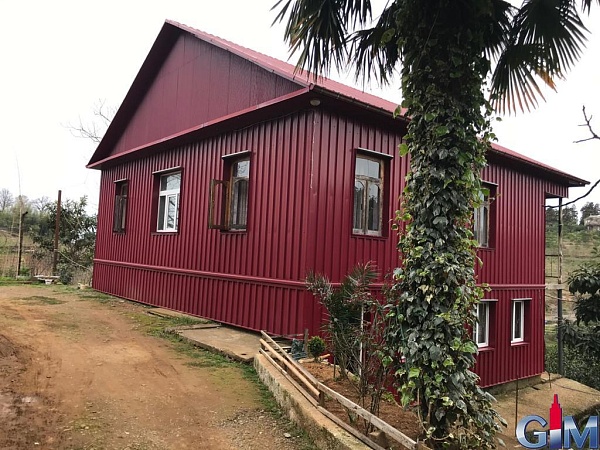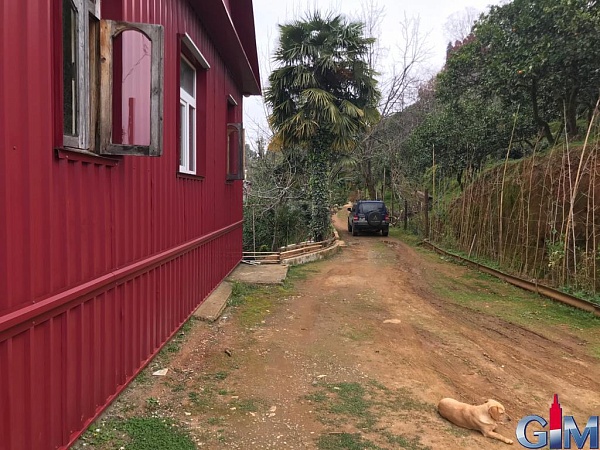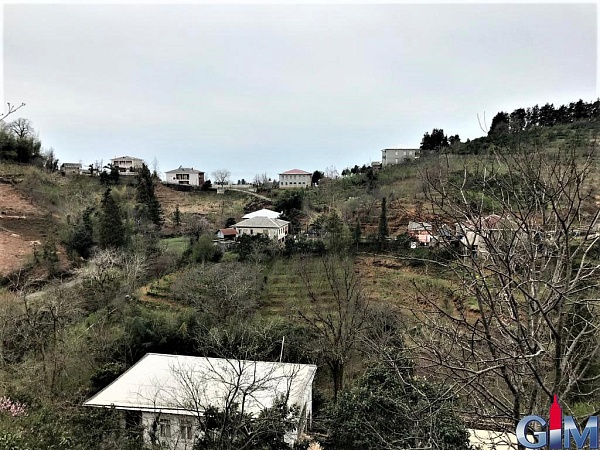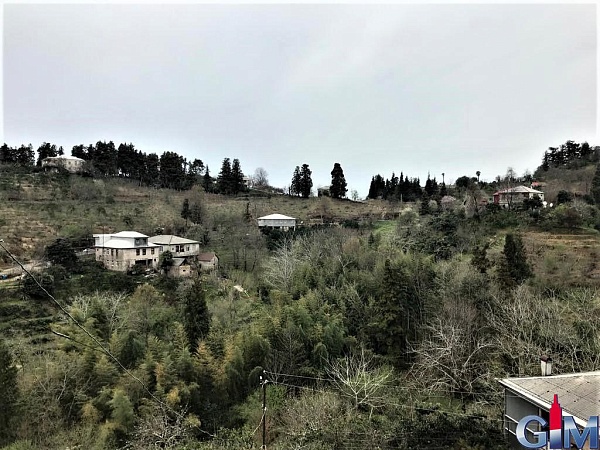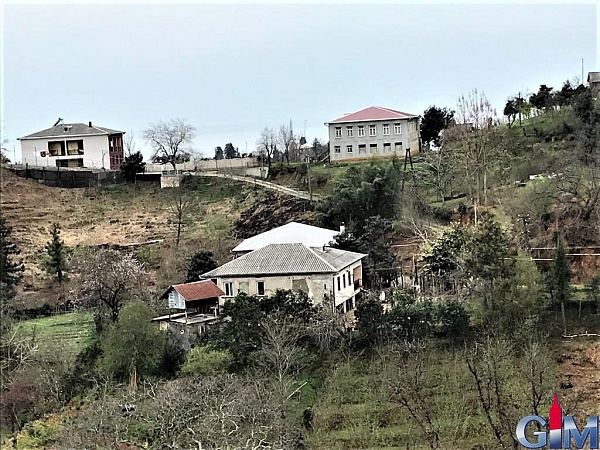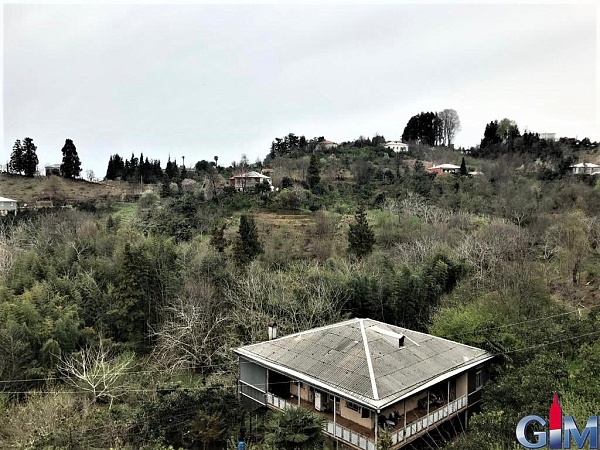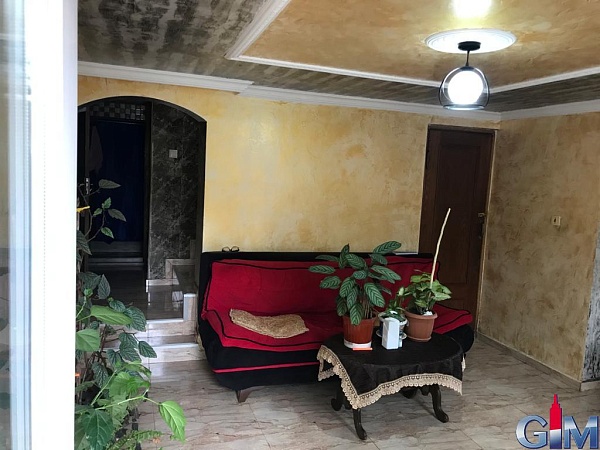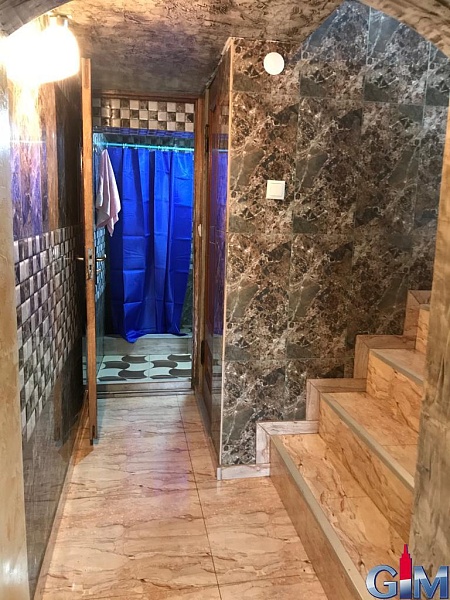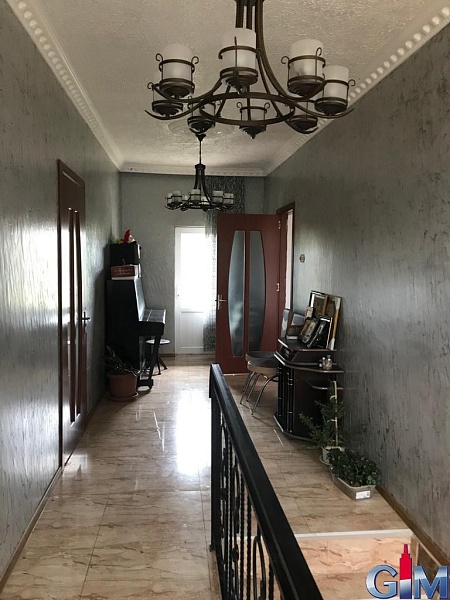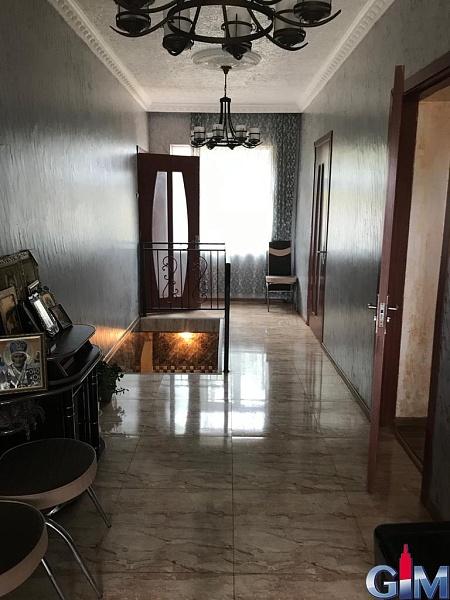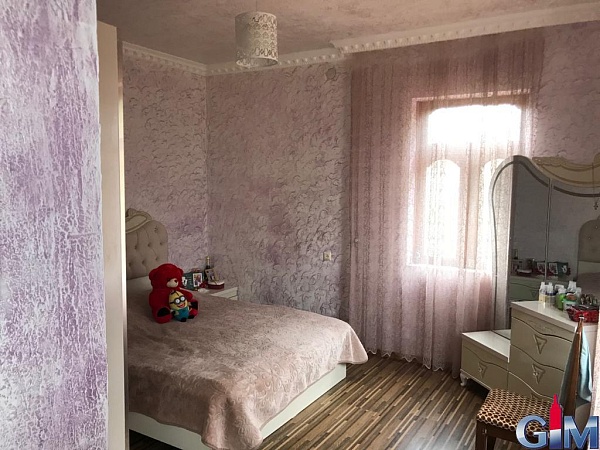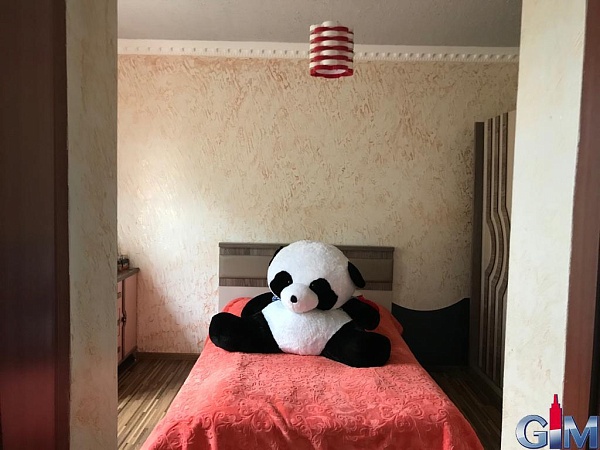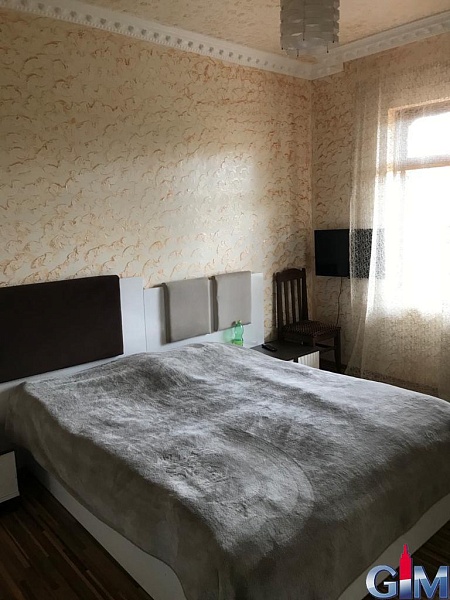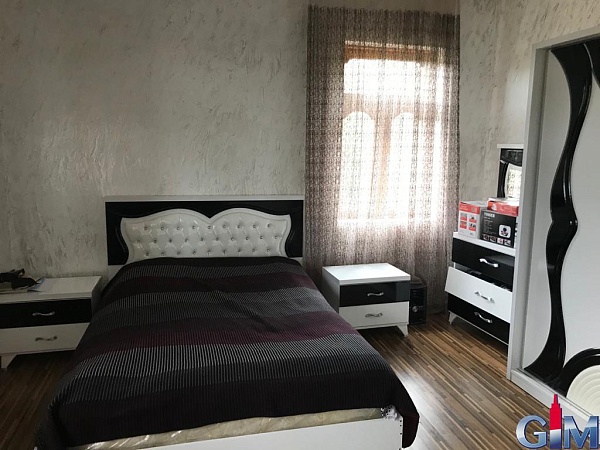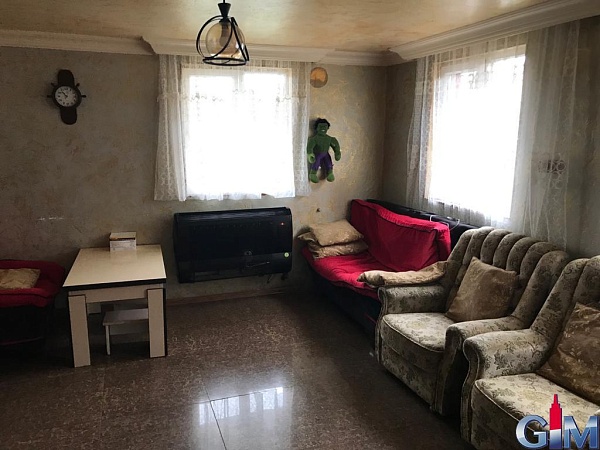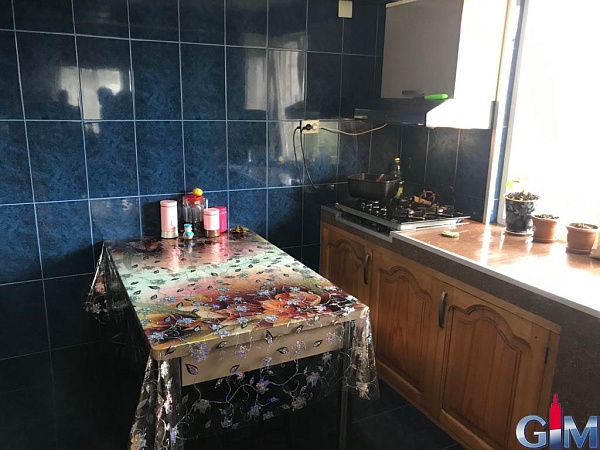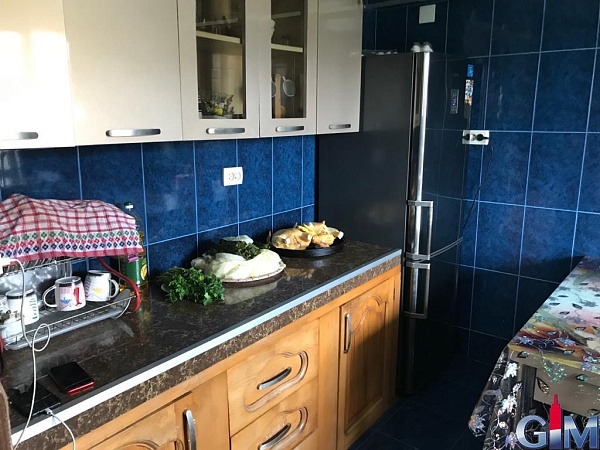 Land plot overlooking the sea and mountains near Batumi.
We offer a plot of land with an area of ​​800 m² with a well-maintained two-storey "turnkey" house.
The facility is located in Chakvi (Kobuleti district), Sachino village. This is a very picturesque area with stunning views of the mountain peaks and the sea coast. The climate is subtropical sea, pebble-sandy beach, turns into a coastal grove and forest, where eucalyptus and pine trees grow, enriching the already healing sea air with phytoncides. To the north there is a concrete embankment with a wonderful view of the sea, Cape Verde, Cape Tsikhisdziri with the castle of the "Castello Mare" hotel. The beach is rather secluded, for lovers of peace and quiet.
A rural road is just 100 meters away. To the sea 15 minutes at a calm pace.
The area of ​​the house is 185 m². It is possible to add an attic.
1 floor: kitchen, guest room, separate bathroom;
2 floor: four bedrooms;
Internal staircase;
Electricity, gas, water are supplied.
The adjacent territory will delight you with fruit trees - planted: tangerines, lemons, plums, oranges, medlar and so on.
Land status: agricultural purposes