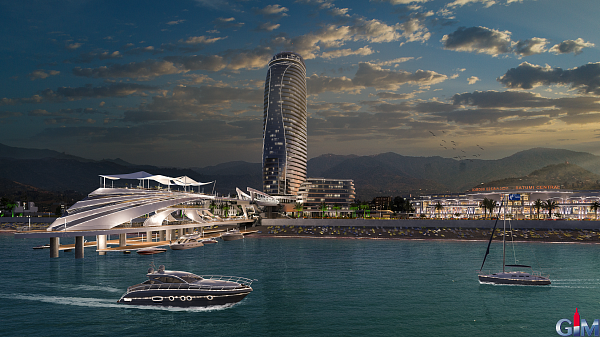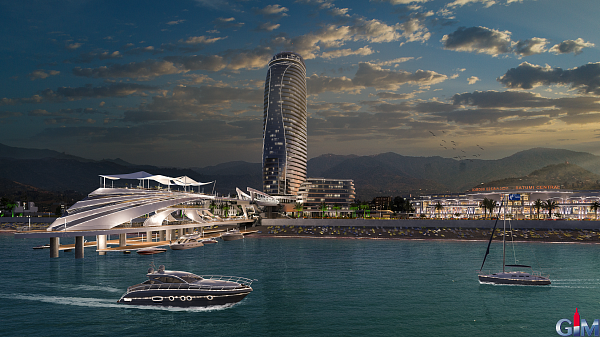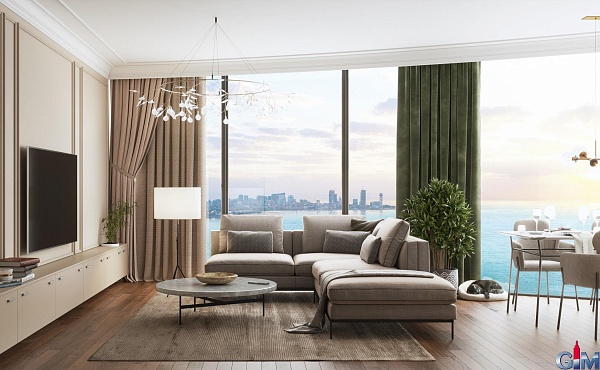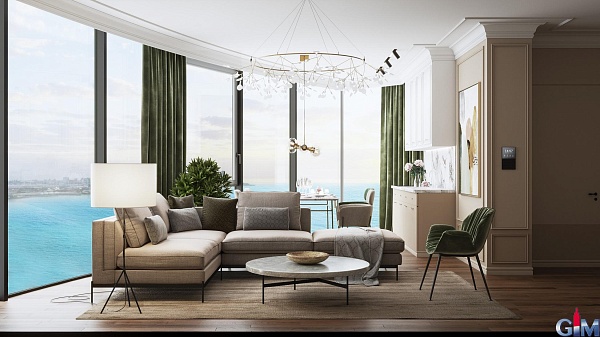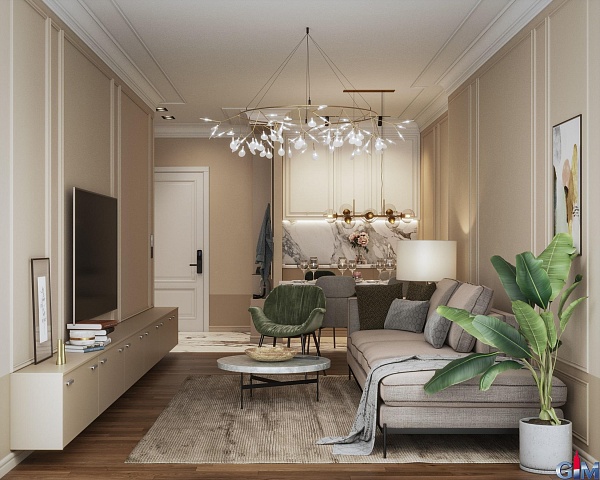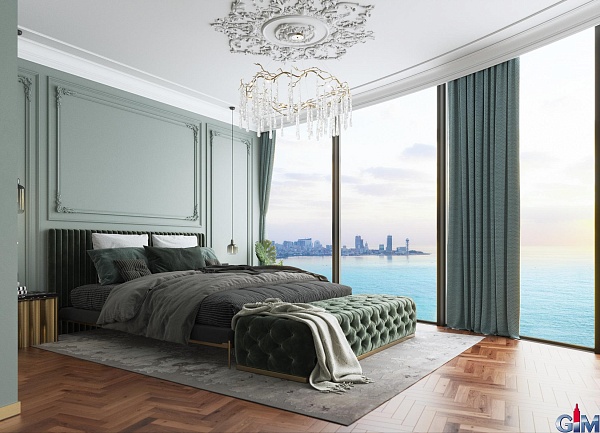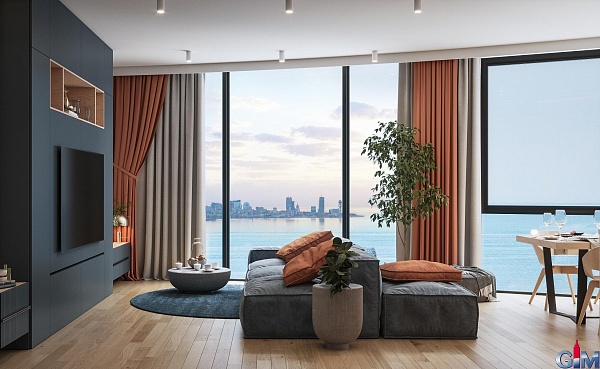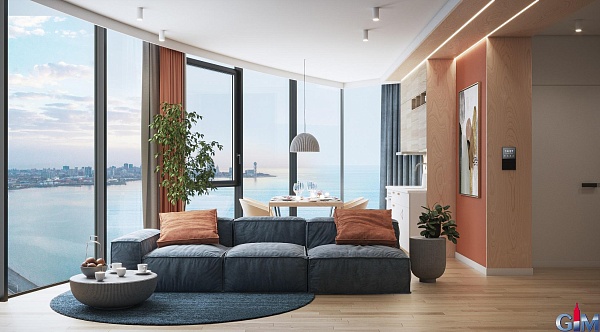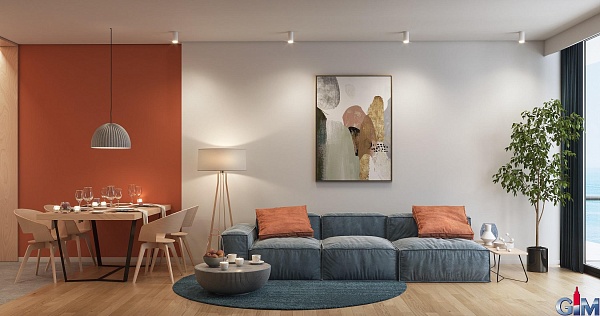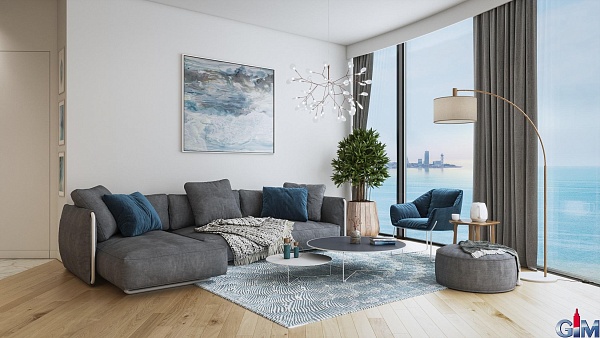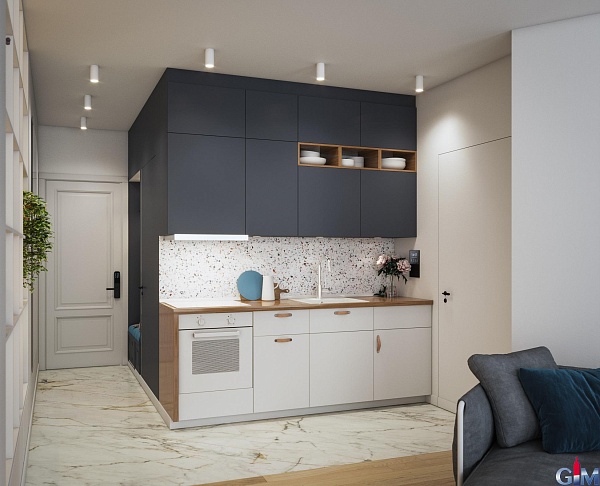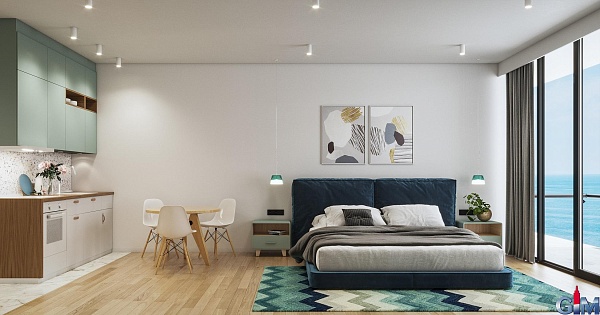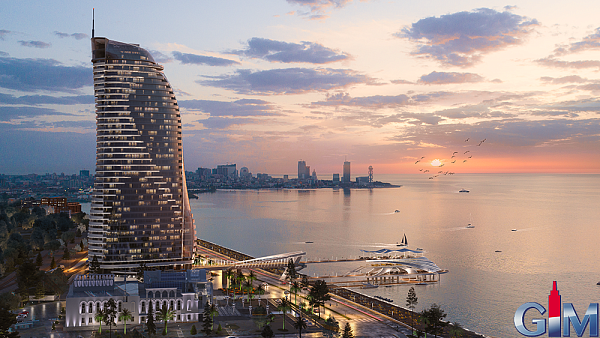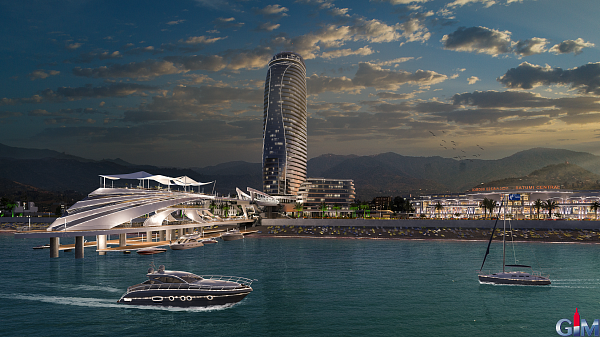 Sale of exclusive apartments on the beach
Panorama is a multifunctional complex located on the Black Sea coast. The complex includes a range of facilities for various purposes, from recreation to entertainment and professional spaces, ideal for any occasion:
5 star hotel
Modern style apartments
The project was delivered fully furnished, refurbished and fully stocked with appliances and essentials
Business hall
Outdoor pool, spa and fitness
Restaurants and bars, including the incredible Sky Bar - a rooftop bar located on the 40th floor
Underground and aboveground parking spaces
Casinos and other entertainment centers
Commercial premises
The complex is connected by footpaths to a three-level pier with bars and restaurants.
Block A: organically connects blocks B and C. 3 floors; Terrace; Open pool; Bunk restaurant; Open and closed parking.
Block B includes: 40 floors 6 elevators 610 renovated apartments, appliances and furniture. High quality renovation in accordance with international standards Possibility to choose the interior. Two-tier Sky-bar on the 40th floor.
Block C includes: 8 floors 110 hotel rooms International 5th hotel with separate entrance Conference hall Fitness, SPA and other entertainment centers. Open terrace with cafe-bar.
SMART HOME SYSTEM "Panorama" offers a smart home equipped with the latest technology. You can remotely rent an apartment, control the operation of household appliances, temperature and other details. The basic package includes: Door opening with fingerprint, card and code Smart thermostat remote control of heating Smart cube for remote control of household appliances Control hub You can literally manage and control your property from anywhere in the world.
Completion of construction: 2025
Terms of purchase: 30% down payment, installment plan until the end of construction.
Maintenance fee - $1 per m2.